Loving Star Wars isn't a "nerdy" thing anymore, or as much as it used to be, anyway (nerds are probably arguing that it was NEVER nerdy to begin with, okay?). I haven't met anyone who doesn't love the franchise, so you probably have people in your life that will appreciate any of the below gifts for any upcoming occasion.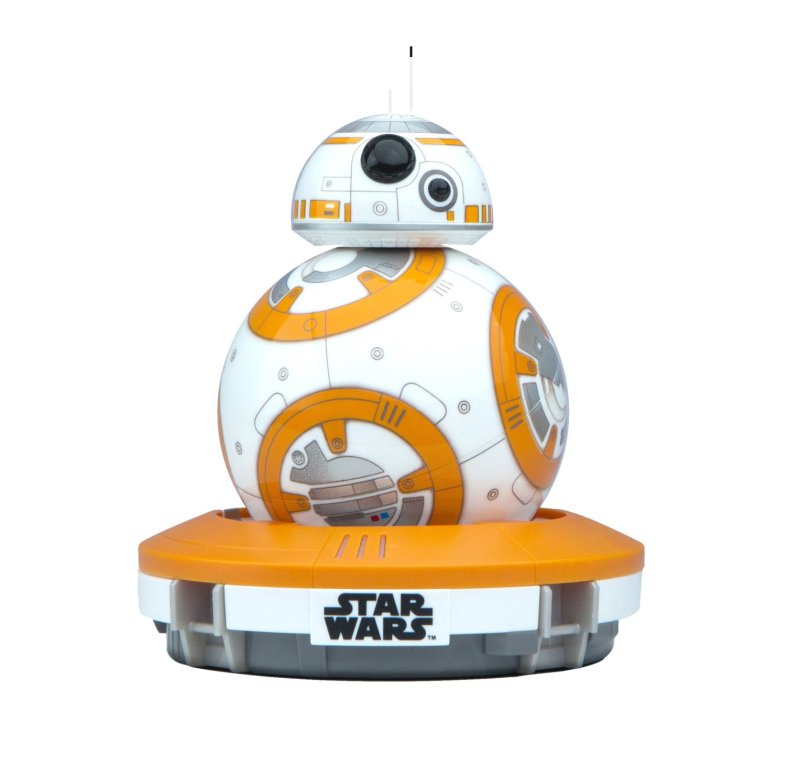 Seriously, even if you don't love Star Wars, who wouldn't want this adorable rolling droid? It's not going to make you coffee or toast bread, but it will provide hours of entertainment I'm sure.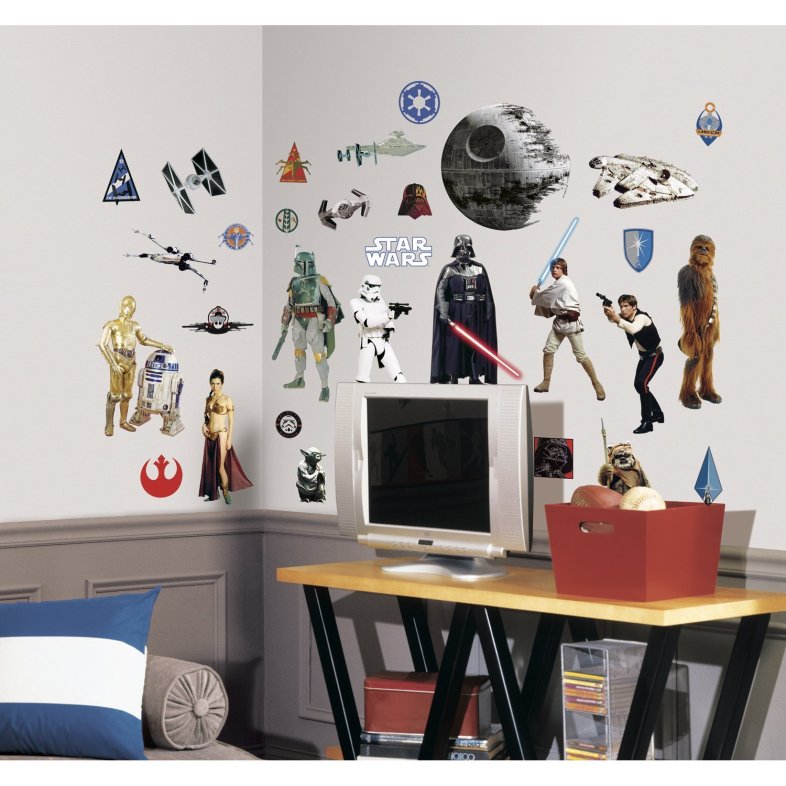 Recreate your favorite Star Wars universe right in your room, so it's like Luke and Leia never left your side after the movie ended.
The only time you'll get to tap a stormtrooper's head to either light up the display or snooze to get more sleep.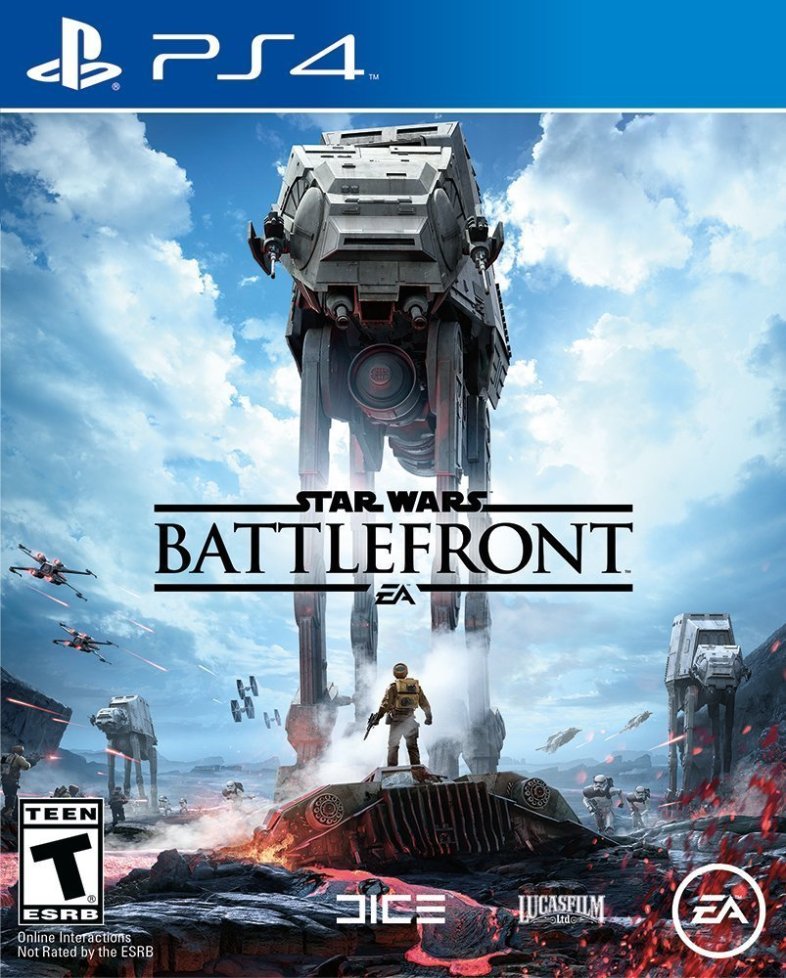 Apparently the best and most realistic Star Wars game ever released. It looks like a pretty straightforward first person shooter game to me, though. The gameplay video I watched made it look extremely chaotic where you die every few seconds but can't really anticipate or escape it. Just bombs and gunfire coming at you from all directions.
I have four Nixon watches, and I love them all equally. Their special edition collections are very cool, and this Stormtrooper design is bad ass.
You can walk around the house in this and be all like, "You can't win, Darth. If you strike me down, I shall become more powerful than you could possibly imagine."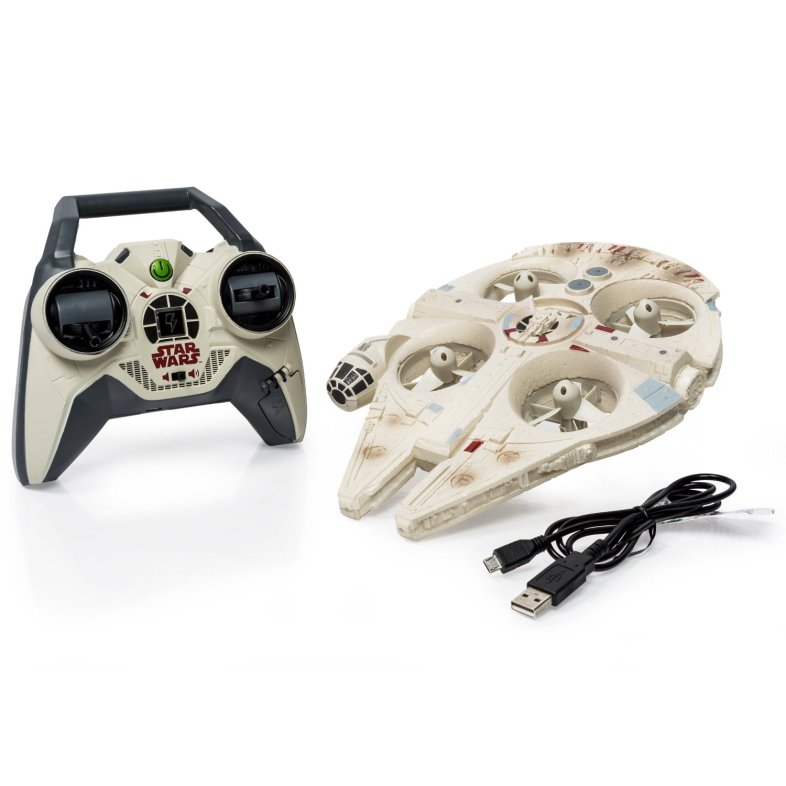 You no longer have to dream about what it would be like to pilot the Millennium Falcon.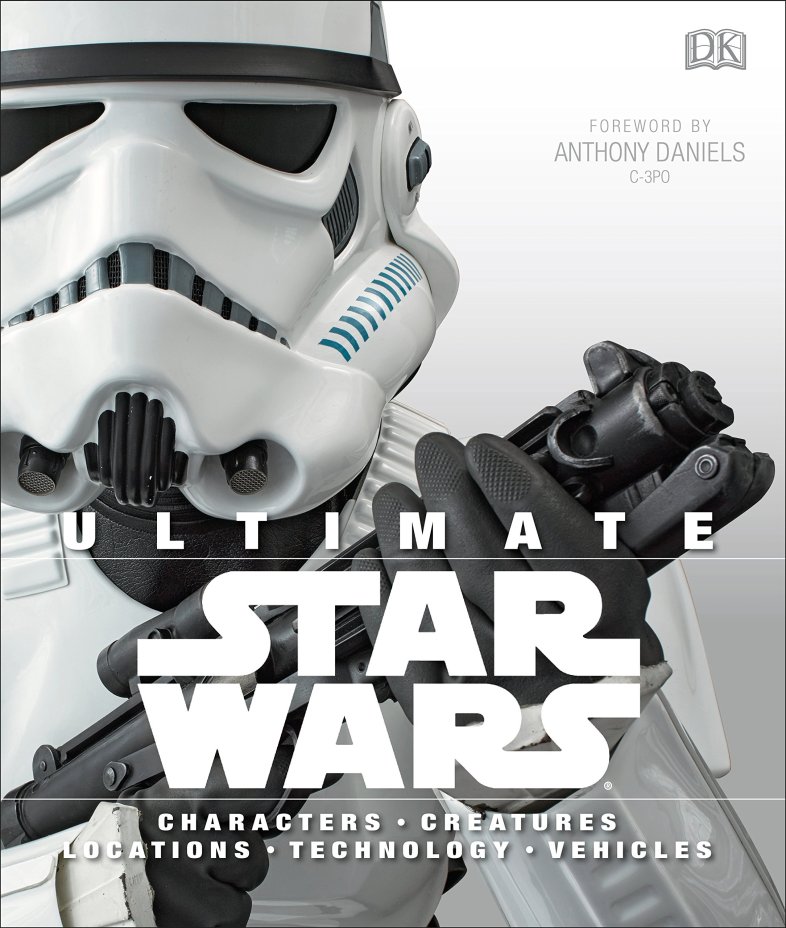 Just think — you'll NEVER lose another Star Wars Trivial Pursuit game.
Honestly, I think R2-Q5 is way cooler looking than R2-D2 but what do I know.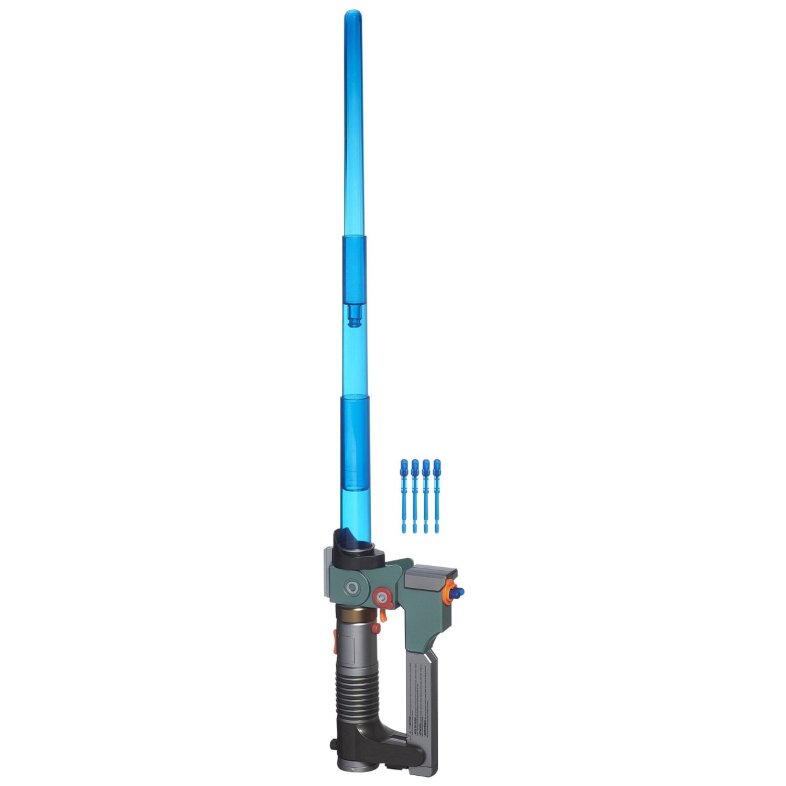 There are a ton of lightsaber toys out there, but this one looks the most realistic to me. You could also opt for the extremely pricey lightsaber replicas for your ultimate collector's item.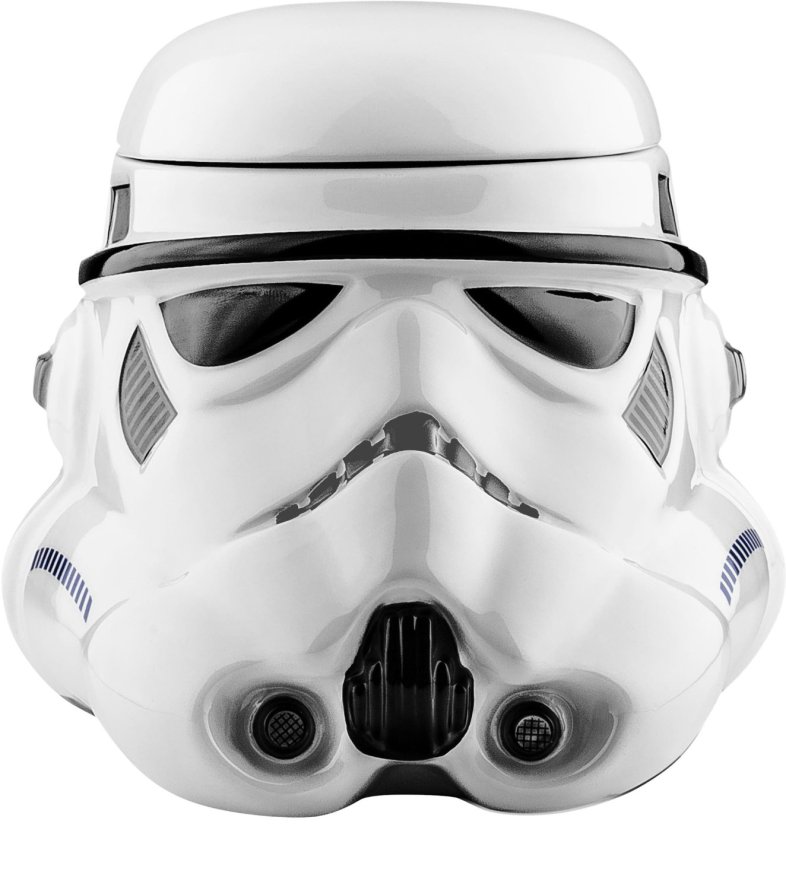 Um, not gonna lie, I kind of want this.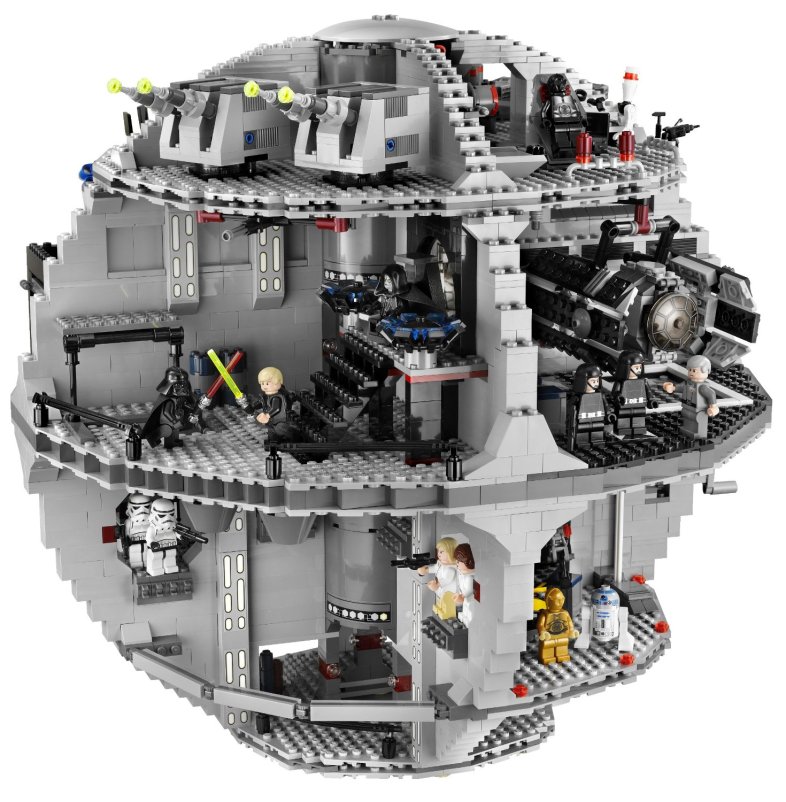 Okay, it costs $400, but it's a pretty impressive model and will take days to build, but worth it, probably.
Please read the hilarious Amazon "customer" answers for this product.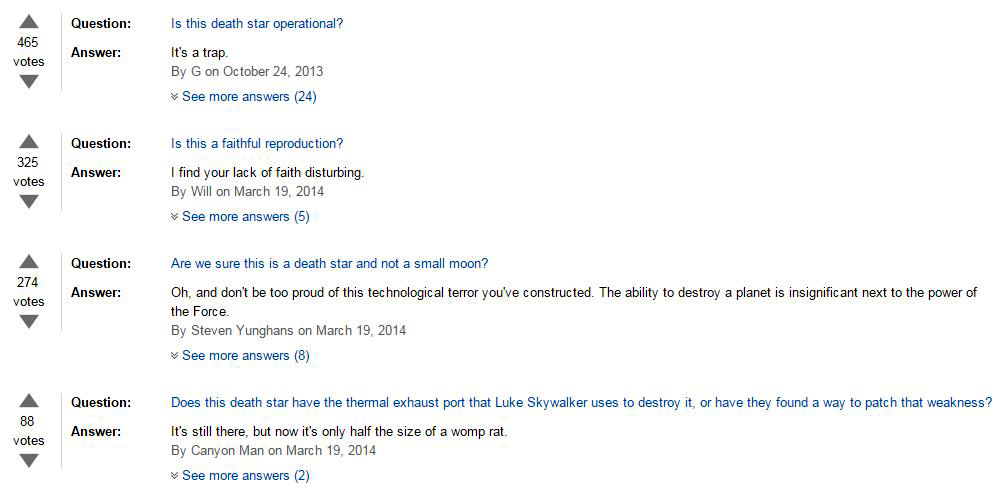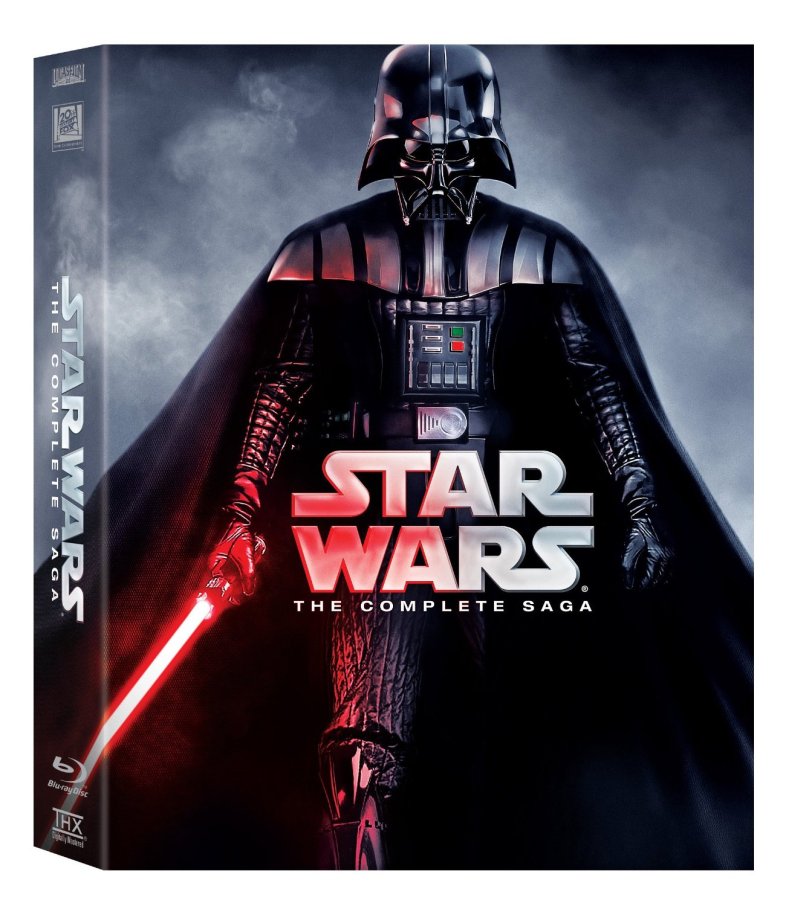 If the Star Wars fan boy/girl in your life doesn't already have this complete set, then maybe they're not really a fan, but you can help them out by giving this as a gift.