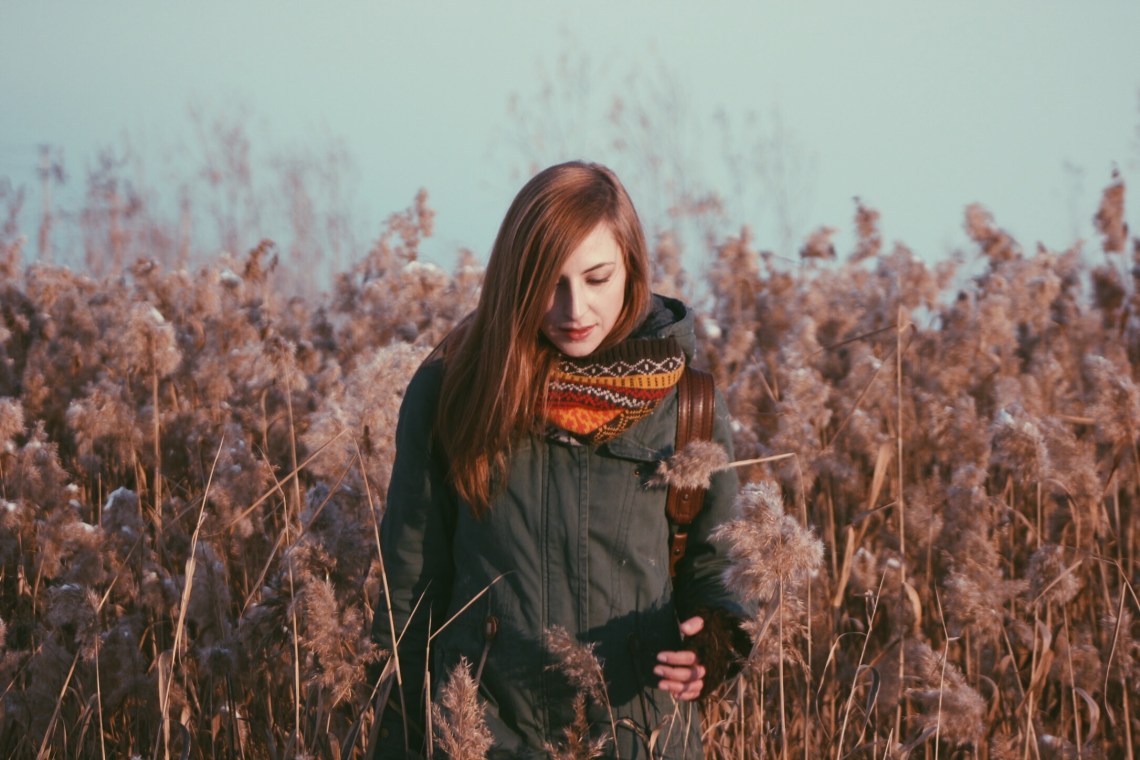 The world can be rude. The world can be painful and cruel and sometimes all those hurtful words we hear or situations that we live through, make us feel unworthy. A heartbreak, not looking like all those pretty girls we follow on social media, losing our job, or being rejected by the guy we like makes us question our value as women. But we have a loving Father that constantly reminds us how big is His love for His beloved daughters is, and how worthy we truly are.
1.
"He heals the brokenhearted and binds up their wounds."
— Psalm 147:3
2.
"And we know that God works all things together for the good of those who love Him, who are called according to His purpose."
— Romans 8:28
3.
"You shall be a crown of beauty in the hand of the LORD, and a royal diadem in the hand of your God."
— Isaiah 62:3
4.
"To all in Rome who are loved by God and called to be saints: Grace and peace to you from God our Father and the Lord Jesus Christ."
— Romans 1:7
5.
"I praise you, for I am fearfully and wonderfully made. Wonderful are your works; my soul knows it very well."
— Psalm 139:14
6.
"Do not fear, for I am with you; Do not anxiously look about you, for I am your God. I will strengthen you, surely I will help you, Surely I will uphold you with My righteous right hand."
— Isaiah 41:10
7.
"For I am confident of this, that He who began a good work in you will continue to perfect it until the day of Christ Jesus."
— Philippians 1:6
8.
"For by grace you have been saved through faith; and that not of yourselves, it is the gift of God."
— Ephesians 2:8
9.
"She is more precious than jewels; And nothing you desire compares with her."
— Proverbs 3:15
10.
"Are not five sparrows sold for two pennies? And not one of them is forgotten before God. Why, even the hairs of your head are all numbered. Fear not; you are of more value than many sparrows."
— Luke 12: 6-7
11.
"Do not be conformed to this world, but be transformed by the renewal of your mind, that by testing you may discern what is the will of God, what is good and acceptable and perfect."
— Romans 12:2
12.
"The Lord appeared to him from far away. I have loved you with an everlasting love; therefore I have continued my faithfulness to you."
— Jeremiah 31:3