Milliza Malabanan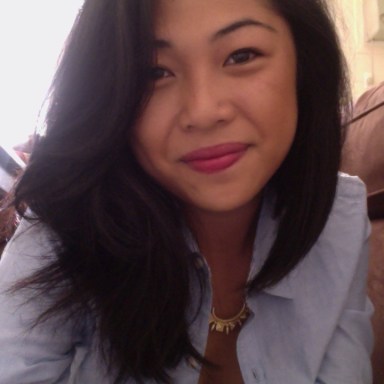 Articles by
Milliza Malabanan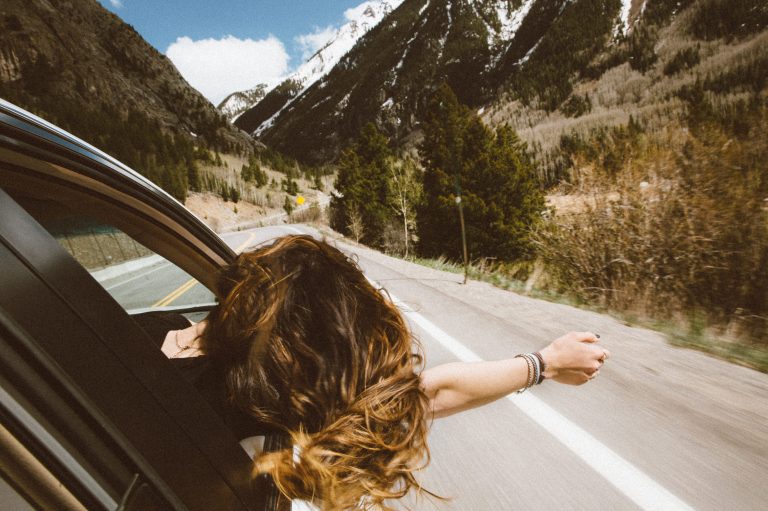 I mean, who wants to start all over? We choose to keep ourselves from moving forward because we are scared.
They made you feel and in a world where it's better to be detached than hurt, we seldom allow ourselves to feel anything at all.
We've exchanged "I love yous" for likes on selfies, flowers for dick pics, "good morning" texts for morning walks of shame, dates for "Netflix and chill." There's no more effort, no more spark.