Latest Posts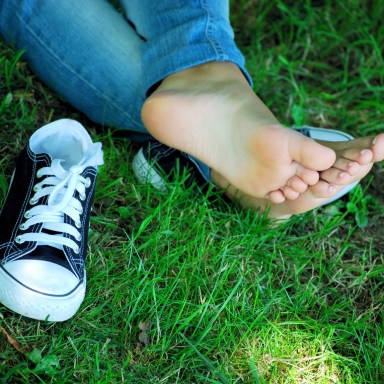 Whatever stage you're at, I have the same piece of advice for all of you: Don't worry.
By
Mike Zacchio
,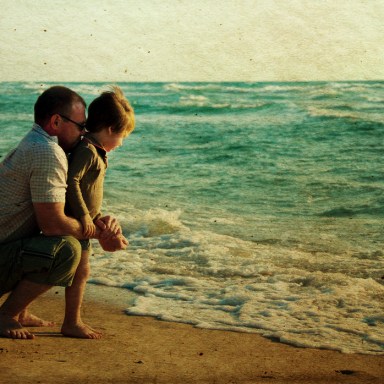 By definition, a "father" is someone who conceived the child; but as many have unfortunately experienced, the father doesn't always stick around.
By
Mike Zacchio
,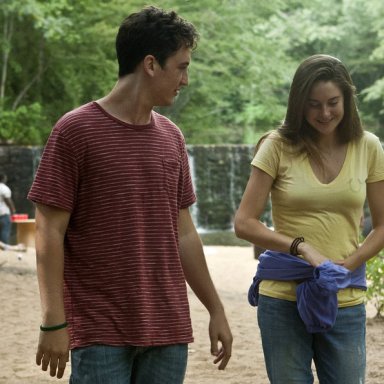 Big sunglasses on a girl are incredibly deceptive — you don't know what's behind them; it covers a lot.
By
Mike Zacchio
,
...

18