The holiday season is just around the corner. Some people travel countless hours to be with family and friends, others head for international waters to enjoy some much needed relaxation time, and some people are strapped for cash and forced to huddle around a cozy candlelit TV dinner. While face-to-face time with loved ones always trumps the technological alternatives, unfortunately, sometimes a Thanksgiving, Hanukkah or Christmas alone is inevitable. So, where is the best place to turn for staying in touch with your family and friends no matter where you are in the world? Look no further, because I compiled a helpful list of apps to stay connected this holiday season.
1. Stre.am (iOS; Android)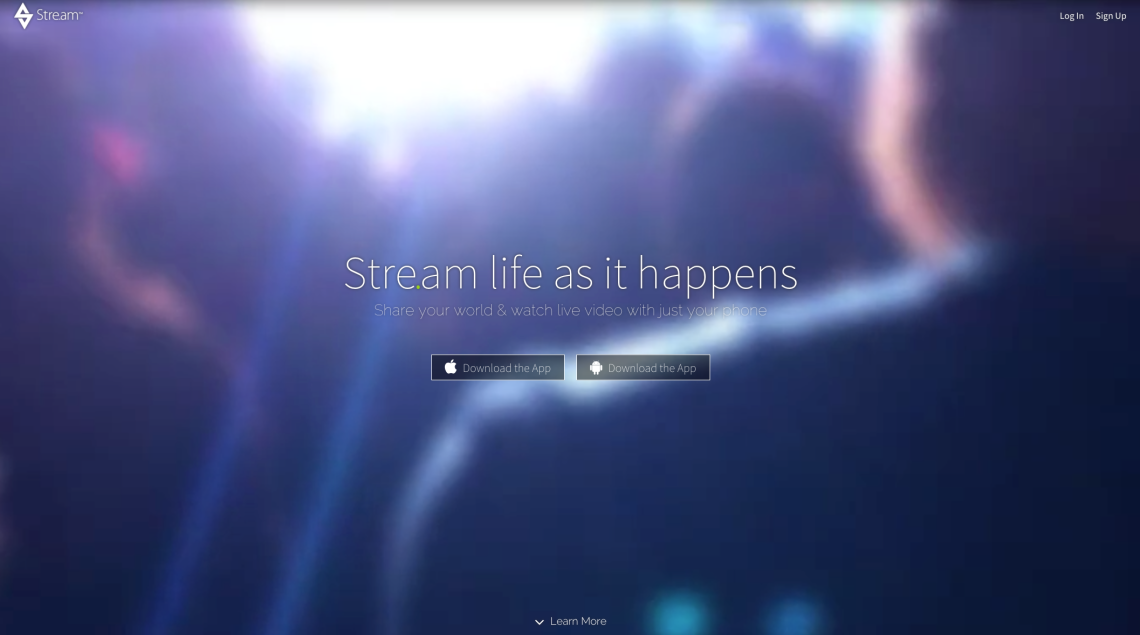 Stre.am is a mobile live streaming app, allowing users to broadcast live from their phones, comment and stay connected in real-time. The app is intended for all different ends of the spectrum, and might very well be the multi-platform streaming service that you've been waiting for. So if you can't make it home for the holidays this year, turn on stre.am, interact with individual family members through real-time messaging, and enjoy a virtual holiday experience! Oh and did I mention it's free to use?
Microsoft Send is a beneficial new messaging app that blends the different aspects of email and instant messaging. It connects to users email accounts with no additional requirements such as creating a profile, or signing up like the majority of other messaging apps on the market. Then it allows users to send quick e-messages, without all the time consuming features of email (subject lines, signatures, and greetings). Send also keeps things organized by only showing emails that are started in the app, so when you are "on-the-go", you don't have to sift through your entire backlog. With most people checking their email constantly throughout the day, it is an easy way to have a quick chat.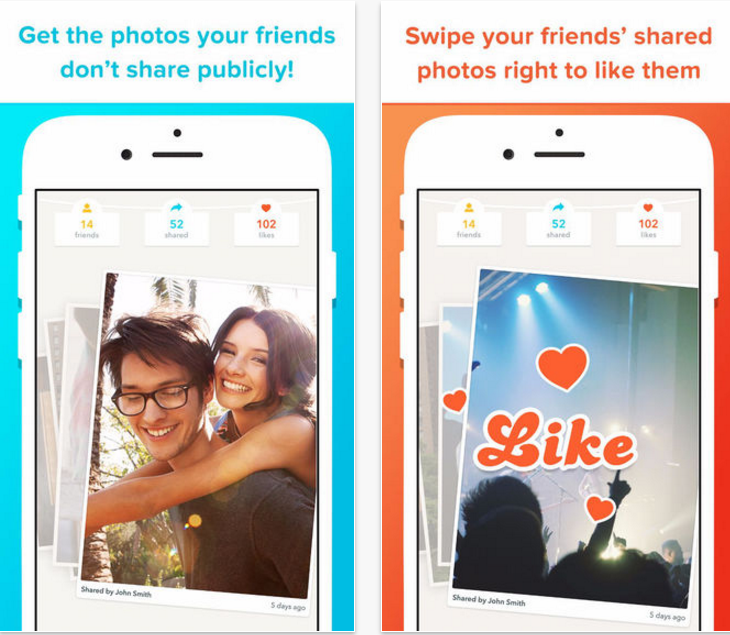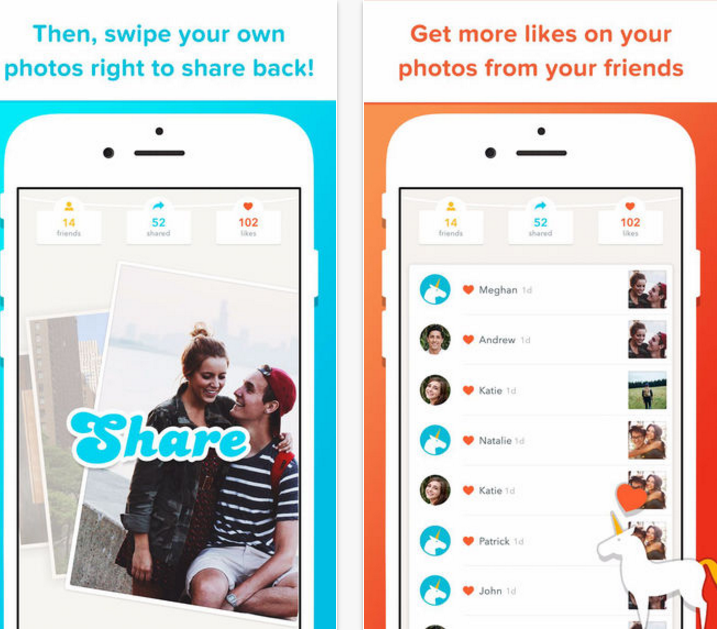 Instagram dominates the social sharing of photos throughout a community, but what if you don't want the entire world seeing your pictures? TopFriends allows users to share photos with the family and friends of their choosing, within a secure and private platform. No longer will you have to stress with every selfie, because you are only sharing your photos with the people closest to you. With the holiday season approaching, TopFriends can help loved ones share their life experiences and pictures in a close knit conversation.
4. Telegram (Android, iOS)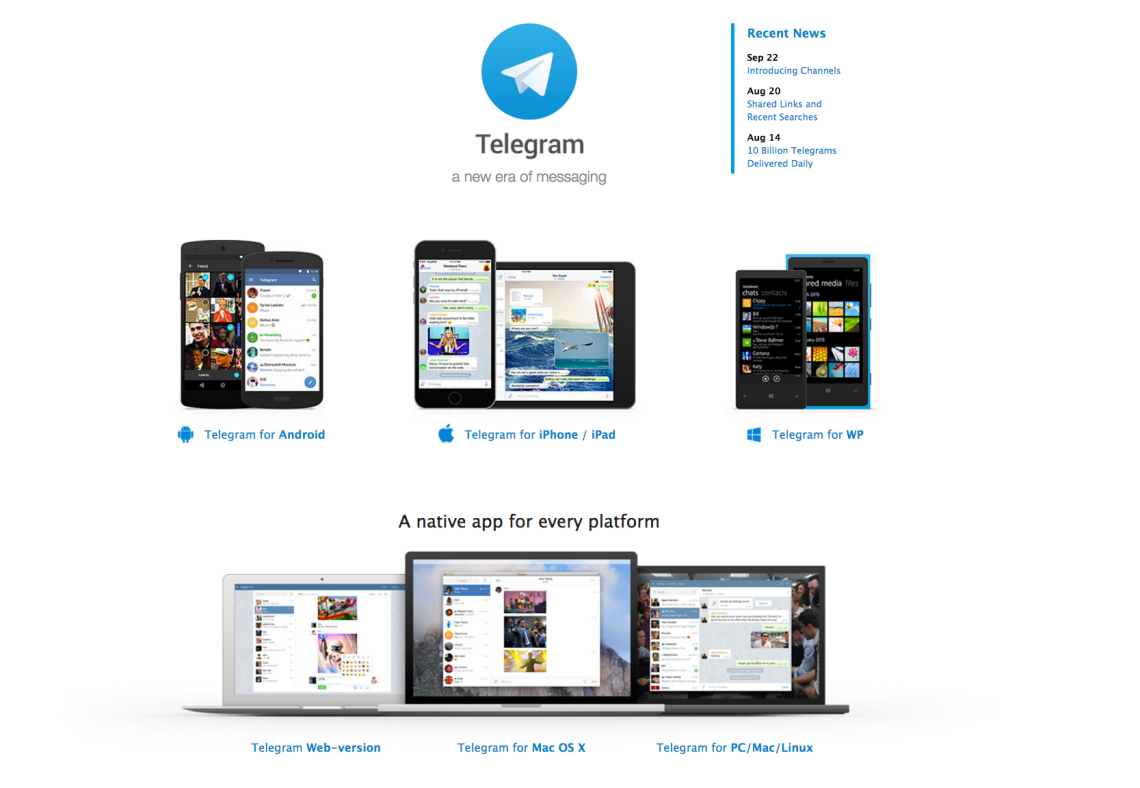 With big brother lurking behind every corner, Telegram is the perfect app for discussing private issues with family and friends. Some of the features include encrypted messaging, as well as a secure chat mode so that only the sender and receiver can read the message. It also has a self destruct option, which allows users to give their messages a lifeline, and once time is up, they disappear from both phones. Telegram also allows users to share videos, and organize group chats with up to 200 people. This app allows for a virtual family reunion, with the privacy of your own home.
5. Line (Android, iOS, WP8)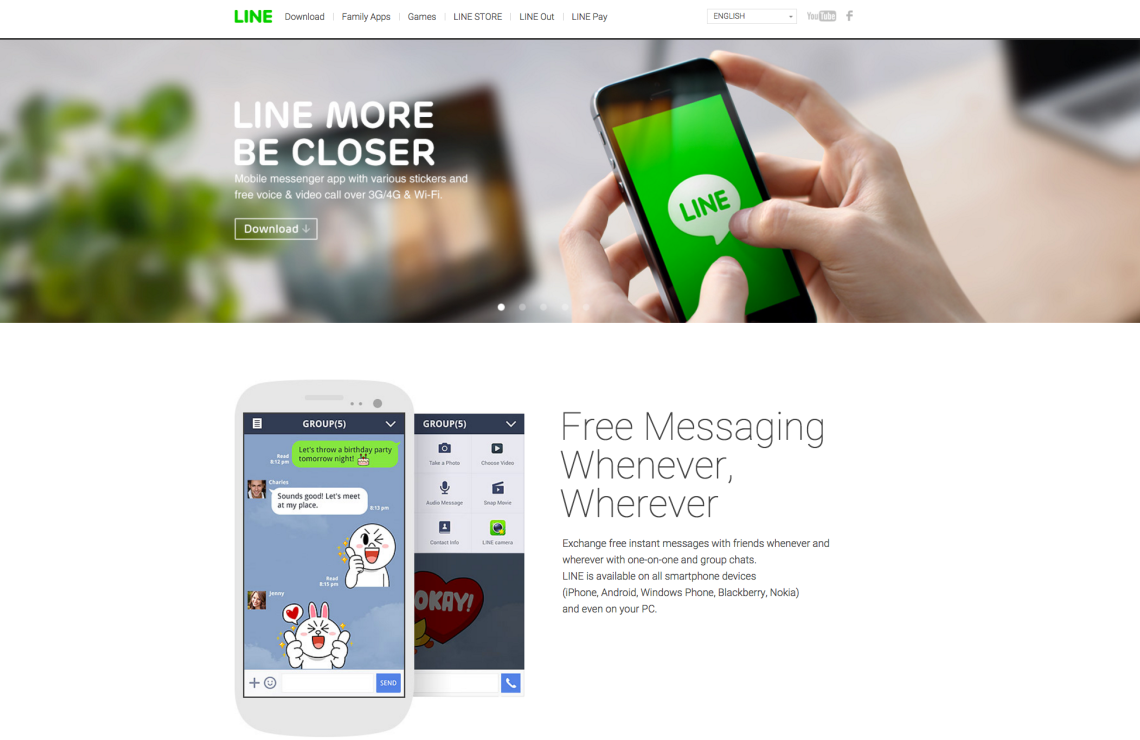 Line is one of the more widely used apps on the list, with a community of over 300 million users. It fuses the features of social networks and text, and allows users to send free text and voice messages, record and share short length movies, and even has the capabilities for voice and video calls. Line also includes a timeline feature where users can post messages, photos, stickers, as well as location information. It is great for staying in touch, and keeping up to date on acquaintances life milestones.
6. WeChat (iOS, Android)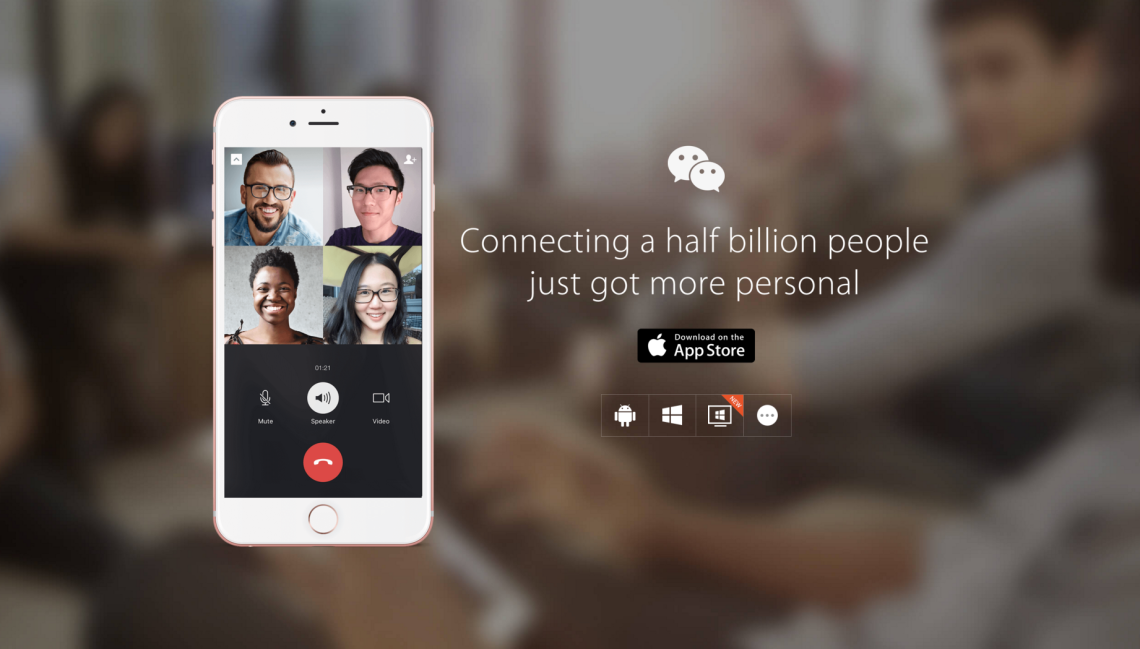 WeChat is a diamond in the ruff, but it's also like finding a needle in a haystack. Closing in on 500 million users, it dominates mobile communication in China. The offerings are endless, with mobile instant messaging, voice calls, video calls, group chat, and multimedia messaging, it encompasses all forms of communication. It even has a wacky feature called "Shake," which finds new people to chat with in your proximity. The only problem is that most of the WeChat community is across the Pacific.
Hope that all of these apps help this holiday season!