Michelle Zunter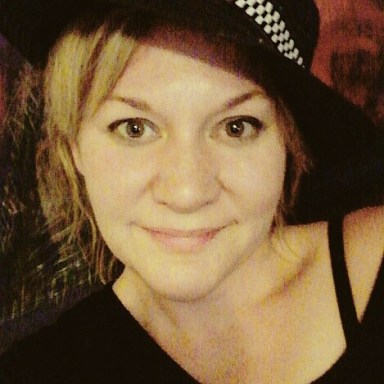 Michelle Zunter is an artist, writer, podcaster, mom, stepmom & wife living in California. You can read her blogs about life, love, sex, relationships, parenting, step-parenting, divorce, women's issues & much more at The Pondering Nook.
Articles by
Michelle Zunter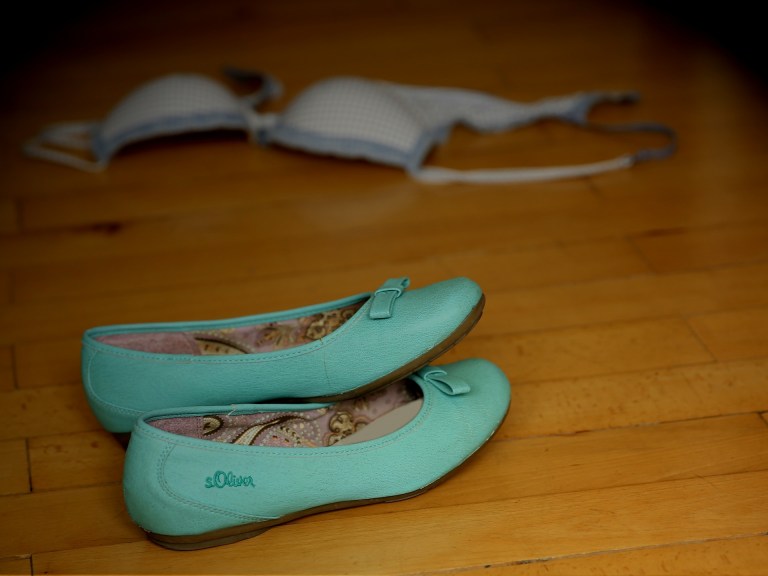 The connection between myself whoever I was with at the time was certainly impeded.
Getting ahead of ourselves by not listening can end up with the unfortunate scenario of getting dumped over and over again.