Latest Posts
You'll know when you've created magic when you feel it in your gut.
By
Michelle Ledesma
,
That was always my number one fear: Not being society's version of "good enough." And since I thought I wasn't good enough, I felt like hurting myself might take away that feeling for the time being.
By
Michelle Ledesma
,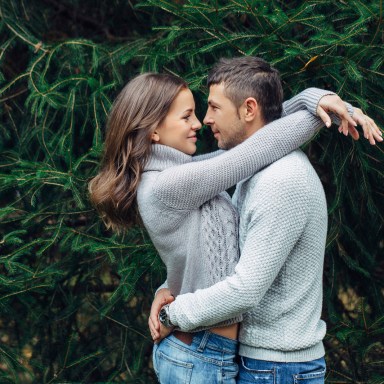 Everyone knows that you shouldn't wholeheartedly trust "college guys," but I was a naïve little one back in my teenage years who believed in the magic of loovveee while college guys believe in the magic of sex.
By
Michelle Ledesma
,