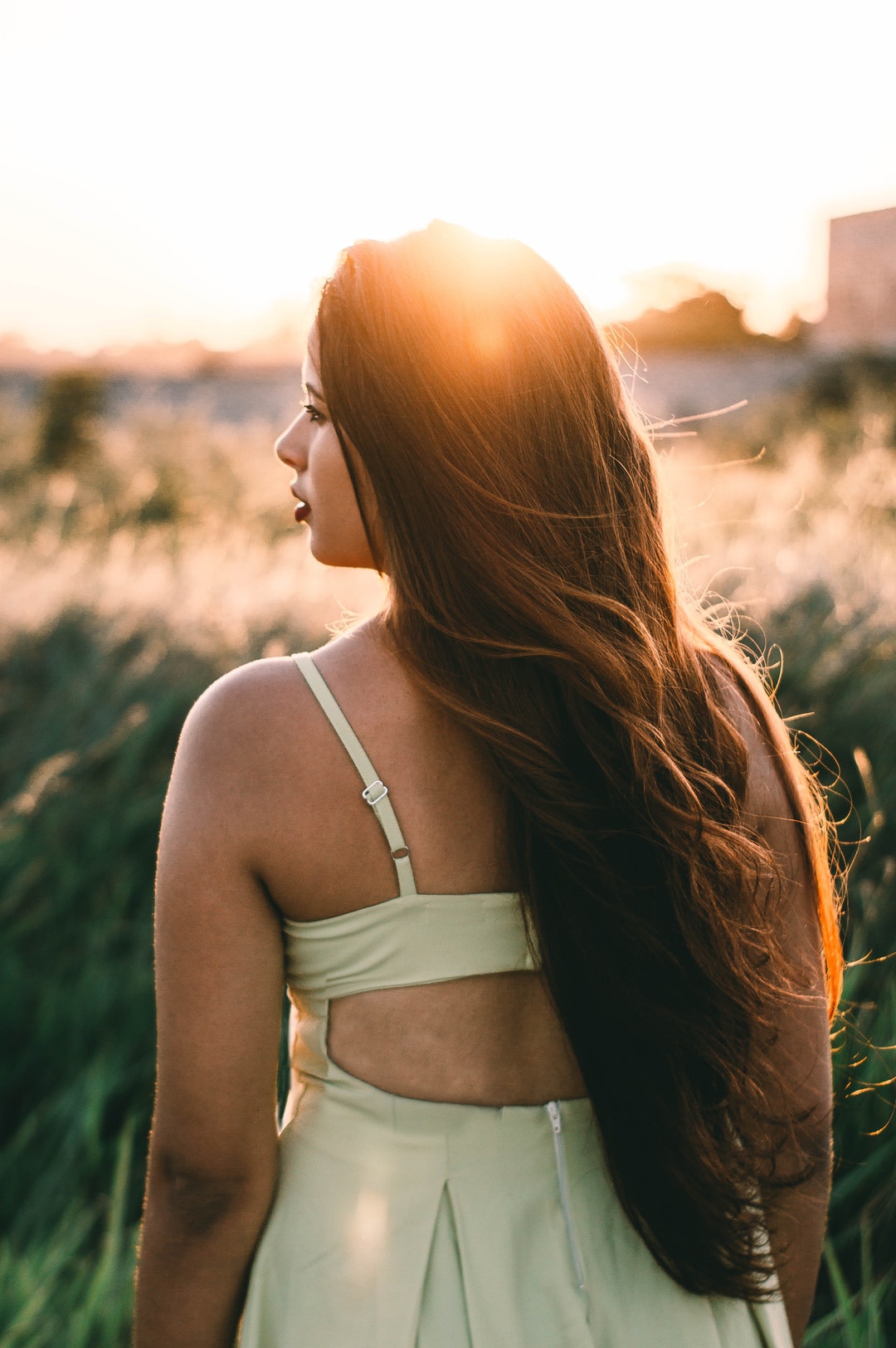 I am a wild-hearted woman,
Free at home in my own skin.
I dance naked in the glow of the moonlight,
the music moving my body,
dipping,
and swaying.
I am beautiful,
unashamed of my wild,
untamed beauty.
My bare feet,
covered in dirt,
kiss the earth,
grounding my spirit and Mother Earth nourishes my soul.
I seek the water,
like a moth to a flame.
I bathe in the sun,
sinking my body in the water and emerging anew.
I am wild in pursuit of my dreams,
following my heart without question,
and walking away from whatever does not set my soul on fire.
I am wild in my belief of the power of crystals,
Yoga,
and good coffee.
In the magic of the moon,
and the energy of the universe.
I am wild to trust this breath,
this process.
To know the importance of self-love,
in whatever form that takes.
I know the power within me and stand tall,
like an old oak tree,
at peace with who I am.
I know my worth,
my voice.
I am at home in my skin,
proud to declare the wild beauty that I am,
for I have worked to love this body,
this heart,
this soul.
I refuse to shrink like a violet just to accommodate this world.
Instead, I stand tall in who I am,
in the unique, wild beauty I am.
For I am more than this skin,
I am this soul.
I am the woman who dances barefoot in the rain,
who knows love is the greatest risk of all,
and I'll risk it every time.
I'll meet you right where you are,
my heart cracked open,
for I am wild enough to believe that love CAN cure this world.
I open my heart for the abandoned animals and
the souls misunderstood.
I'm wild to believe that my fire can make yours
burn even brighter.
I know my worth,
knowing that my strength IS my empathy,
unashamed of my vulnerability.
I am willing to lead with my heart,
to be weird,
to be wild,
to be free.
For I am wild to live,
wild to love,
wild to leave my footprint in this life.
I am a wild-hearted woman.