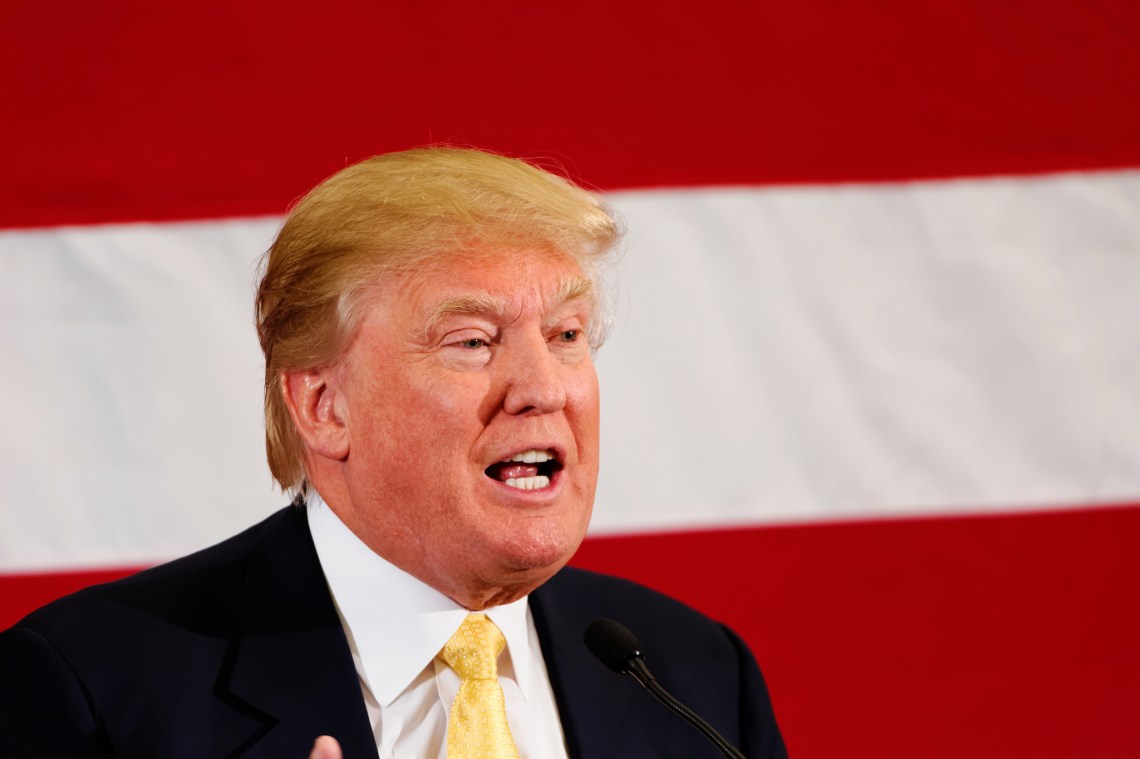 From blowing up the environmental agency to building a wall in Mexico – President Trump's first 100 days.
The first 100 days in the office may well be the most horrifying times in modern American history. Donald Trump is president, and this means only one thing; fulfilling his electoral promises. What can we expect to see in his first 100 days?
Abolishing Obamacare;
One of the few truly good acts of the previous President may come undone in a short space of 100 days as Trump believes Obamacare to have been a massive "economic burden" on American people.
If the Obamacare is repealed, it could lead to 22 million Americans losing healthcare insurance. Instead, Trump the business man wants to push the standard private health care insurance which for millions of Americans across the states is unachievable.
Build The Wall, Deport Migrants;
The newly elected President is planning on deporting some 11 million "undocumented migrants" and build a wall along the southern border. Despite Mexico being one of the biggest trade partners to America, President Trump doesn't seem to be bothered. What's more, he truly believes that he can make the people of Mexico pay for it, and his estimated costs of the wall are just 13 billion dollars shy of what the white house predicts.
Destroy the Environment;
In the past, Donald Trump promised to end the US funding of the United Nations climate change programs, roll back Obama administration regulations to cut power plant emissions and cancel the Paris Climate Agreement.
What's more, the President himself said that he does not believe in "man-made global warming", proudly saying that climate change "bullshit ", "created by and for the Chinese" to hurt US manufacturing. 
Give no hope to the refugees
Trump has said that wealthy Persian Gulf nations like Saudi Arabia should pay to set up a heavily guarded "safe zone" in Syria for refugees and plans to stop more refugees coming to the USA, as well as kicking those who are there already out. As well as this, Trump maybe about to create a database of Syrian Refugees and begin a heavy monitoring of American mosques. An outright attack on people's faith and privacy.
It would seem that the first 100 days of Trump's presidency could bring suffering and anguish to not only millions of Americans, but millions of people across the globe. With the Republicans holding both of the houses of Congress it won't take a long time for his promises to come to life. But why are we surprised? This is a man who openly admitted to having sexually assaulted women, famously saying that he can grab women "by their pussy," as well as being a man who wants to ban all Muslims from entering the United States of America.
Given the divided nature of our country, we will see which of President Trump's initiatives will come to pass.