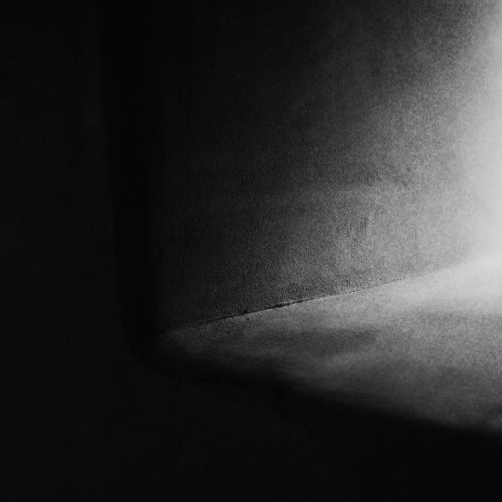 I am currently in Dale, Alabama. My father was transferred here not too long ago from Lawton, Oklahoma. I won't get into too much specifics, but know that my father is an engineer.
Yesterday, during dinnertime, I noticed my father wasn't eating too much on his plate. I asked him if he was feeling alright, because he's a big man, you know. He looked at me and my mother, who already seemed to know what's up. His face darkened and told me something is going to happen this Friday. I looked at my mother. She kept her head down and looked at her hands. I asked him what weird thing, and all he could say was, "Something bad, son. Something real bad." Then he added, "Make sure to say goodbye to your friends on Thursday night." And that was it. I tried to ask him more questions, but he told me everyone will know come Friday evening.
After dinner, he had us pack some bags and told us to get ready to leave in a couple of days. I can't help but think that it's some stupid game he's playing with my mother to get me ready to leave the state again. We just moved here. I don't know what he's up to, or what he has planned for my family, and I have this weird feeling that something really bad is going to happen.