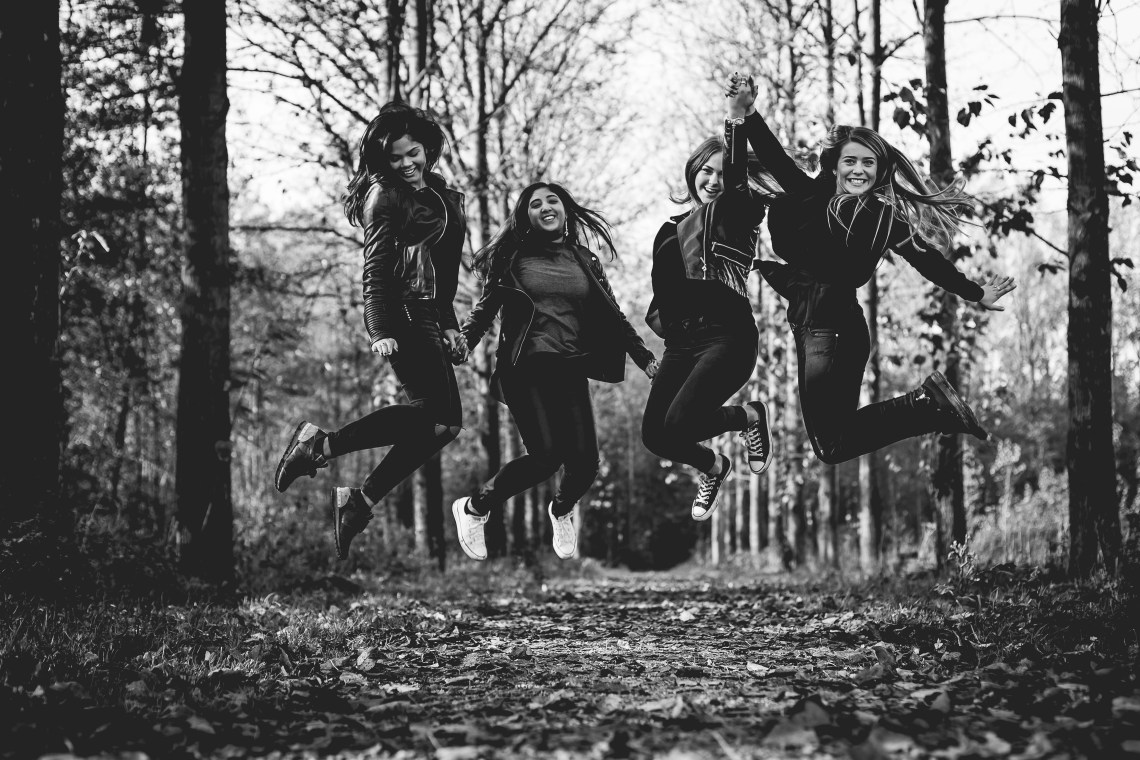 1. You are going to meet a boy/girl. You may fall in love and it will be the best thing that ever happened to you just remember to keep your own confidence and remember to not get dependent on them. It is possible this relationship could end. This is not the end of the world. Remember all the good times you had together and move on. It is not the end of the world.
2. Find the group you fit in with and stick with them. Rather you fit in with the football players, cheerleaders, dance team, Junior ROTC, band, choir, or another group it's important to have a group of friends that you can stick with to make it through the 4 years of high school.
3. As irrelevant as your grades seem now it's important to keep them up. Life does not get any easier. Getting into college will be very hard if you do not have good grades. Your grades do matter and the more you try now the easier it will be in the long run.  Take AP classes if you can it will shorten your college time.
4. In college, you are likely to have many firsts. The first serious relationship, your first kiss, the first time you drink (let's be realistic), losing your virginity, your first party, etc. Remember none of these define you as a person. Be responsible. Have fun, but know your limits. Think through everything you are doing and don't make any choice that cannot be undone.
5. Even if you think you are not that kid go to formal events, dances, football games, military balls, and awards ceremonies. When you leave high school you will miss these. It is a fun time for you to dress up, get a date and celebrate who you are and what you represent.
6. Start thinking about what you want to do with the rest of your life. Not everything needs to be decided in high school but come up with a plan. If your high school offers it take career and technical education courses. It helps you to exit high school with experience or certifications in an area you want to work in.
7. Don't let your teachers, counselors, friends or even your parents control your dreams. Strive to do your best and go for everything you ever wanted and don't let anyone bring you down. You can achieve anything.
8. As people grow up they change. Don't expect all of your friends from middle school to be the same people. Some change and you can develop new friends in high school. Keep old friends but also make new friends. The same will apply when you graduate high school. Not all of your friends from freshman year will still be by your side.
9. Don't let the high school stress get to you. There will be times when you are stressed. An important test, peer pressure, bullying, etc. Pick a friend. Make them your person. Tell them everything and let them tell you everything. This person is the Kristina Yang to your Meredith Grey. You will go through everything with them. Stick together. Have each others backs.
10. Given everything do your best. Work hard. Have fun. Make friendships. Connect. Enjoy your time while you have it.