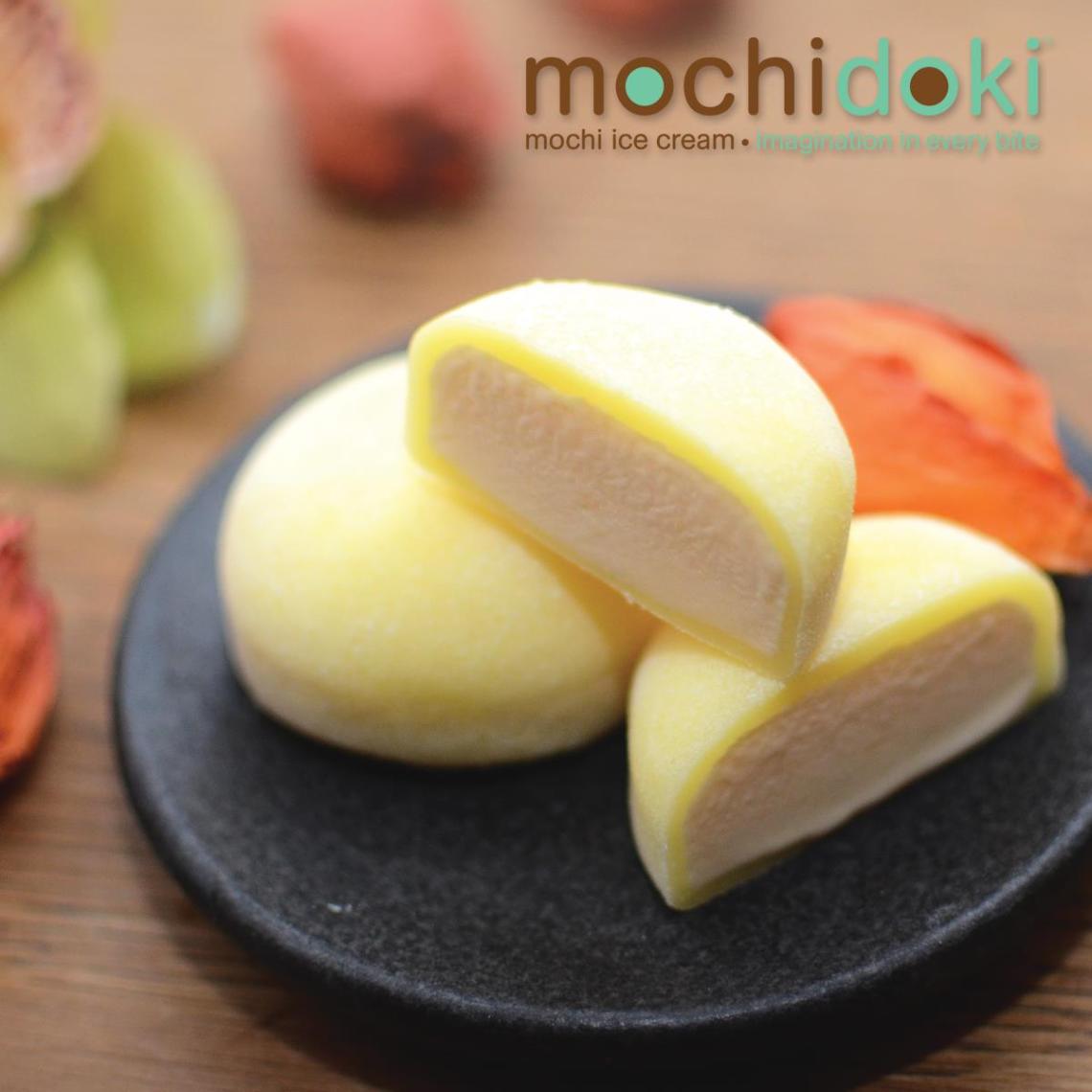 There's a new mochi ice cream that's sure to please your palate. Mochidoki, a gourmet mochi ice cream company, has begun to develop some exotic and some familiar flavors for restaurants and caterers. From Salted Caramel to Lychee Colada, this contemporary flair takes mochi to a new level.
Mochi is a Japanese glutinous rice cake traditionally eaten during the New Year. It is, however, enjoyed year-round! A simple frozen treat, Mochidoki's mochis are specially-made ice cream wrapped in a sweetened rice dough. Their mochi was developed after consulting with top dairy scientists, famous pastry chefs, as well as building a special facility to create the frozen confections. "We wanted to create an exciting new dessert experience that restaurants can share with their patrons, strengthen customer loyalty and ultimately their brand," Ken Gordon, Founder and President of Mochidoki said. "In addition, our capabilities to create custom flavors for the restaurateur allows us to provide them with a competitive edge among their rivals that most food manufacturers cannot do."
In fact, the Mochidoki mochis are the featured desserts at Sushi Samba, Tenzan, Fusha East, and KOA in New York City.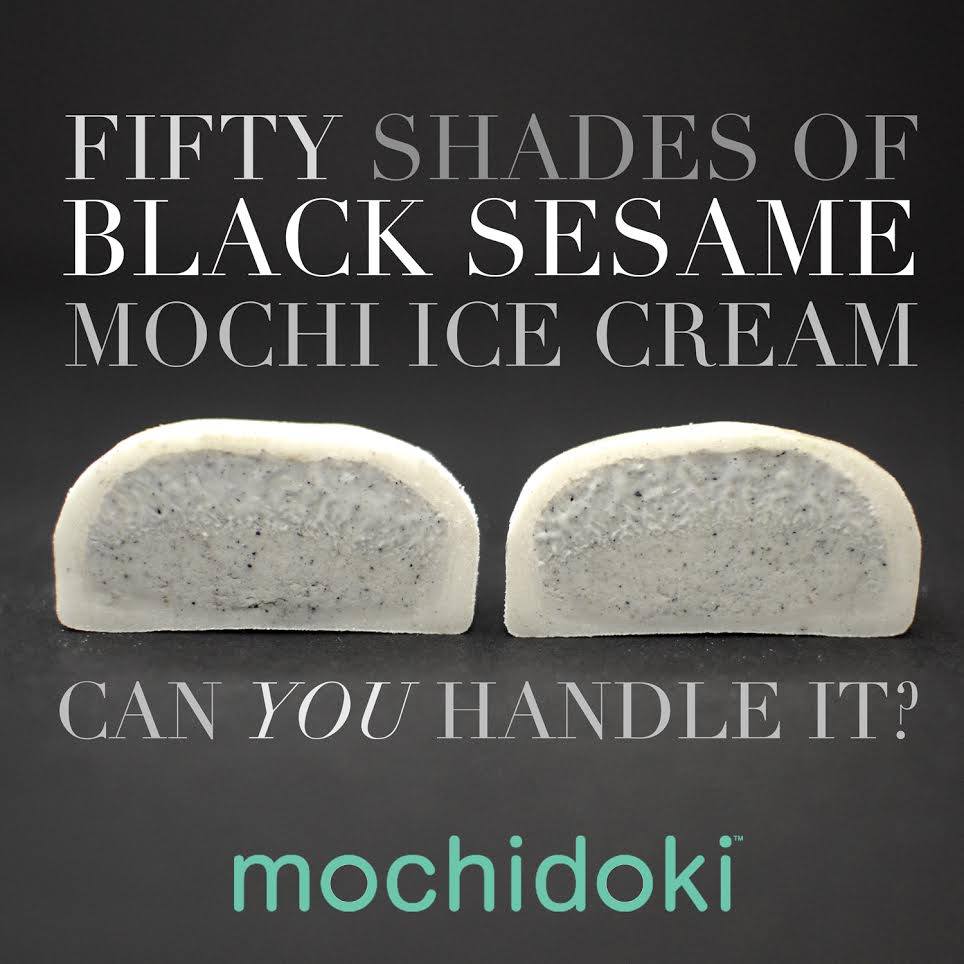 Thought Catalog purchased one of each flavor from both of their collections — the first was the Exotic Collection, which featured the Lychee Colada, Mandarin Orange Cream, Matcha Green Tea Chocolate Chip, and Mochaccino Chip. The second was the Americana Collection, which featured Frothy Chocolate, Salted Caramel, Raspberry White Chocolate Crunch, and Vanilla Chocolate Chip.
Our favorite from the Exotic Collection turned out to be the Lychee Colada, which was packed with sweet, savory coconut flavors and a smooth finish. Our favorite from the Americana Collection was the Salted Caramel. The vanilla really shined through, complemented by the caramel. The ice cream texture was velvety soft and the chewiness of the mochi really hyped up the flavor profile.
"Our team is passionate, our flavors are inspiring, and our imagination is endless," Gordon said. "Just try one of our creations and you'll be hooked!"
And we're hooked on the Lychee Colada.