French Bulldog Listens To Adele, Proceeds To Get Adorably Sad
French Bulldogs are my spirit animal.

[youtube=http://www.youtube.com/watch?v=BBz3LmidPFE&w=584&h=390]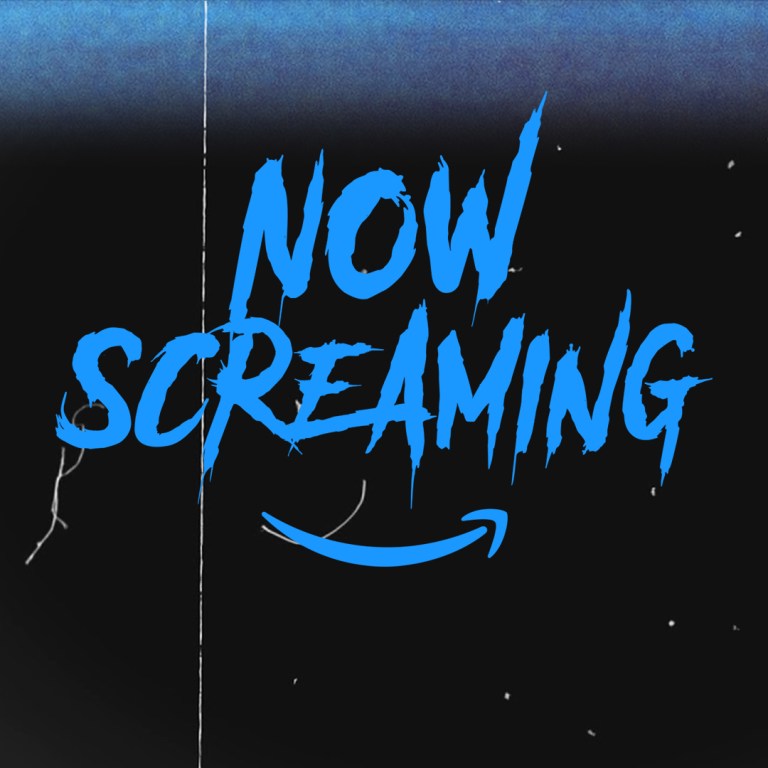 Amazon Prime's library of horror movies can't be beat, but with so many choices, it can be tough deciding what to watch. Collected here are the best movies available to rent, buy, or stream for free on Amazon Prime.
More From Thought Catalog