This Video Of Cute Ducklings Going Down A Water Slide Is What You Will Be Watching On Repeat For Eternity
Seriously. This. Needs. To. Be. Looped.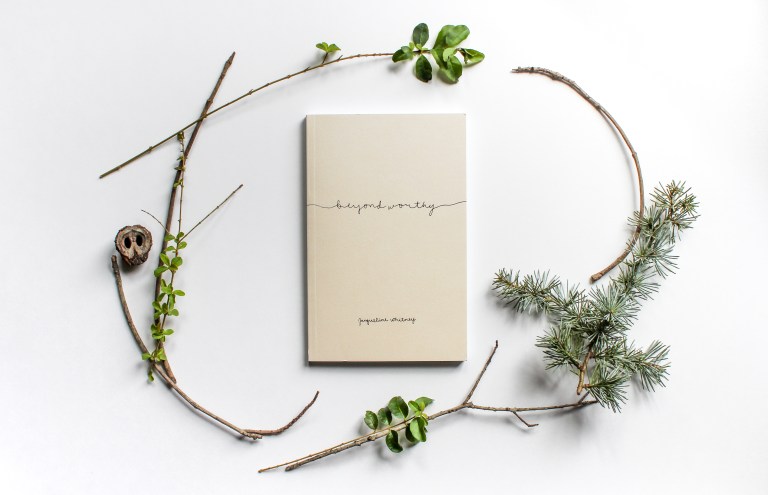 These words are for the one looking for hope; for the one questioning whether they'll ever truly be okay. These words are for us all.
Beyond Worthy, by Jacqueline Whitney
More From Thought Catalog