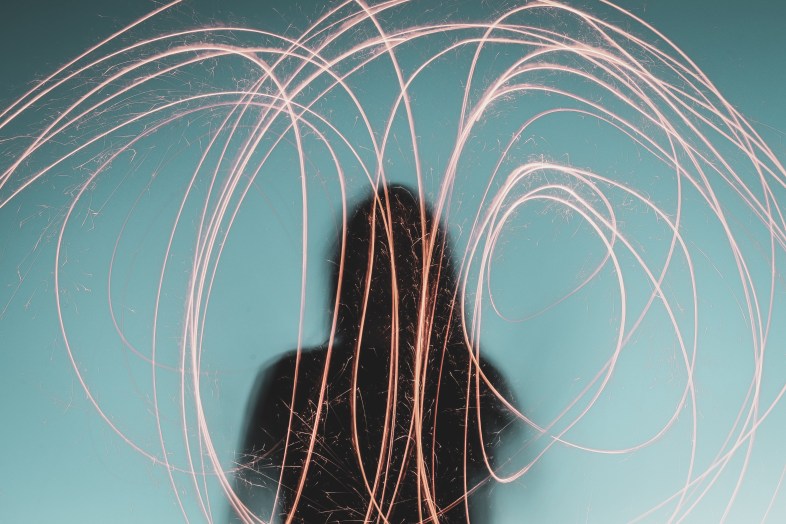 "Why did she stay?" – is an unfortunate question I have heard too many times in my profession as a Clinical Therapist working with victims of crime, specifically women experiencing Domestic Violence (also known as Intimate Partner Violence).  But, here is what all should know before asking their loved ones and friends to simply leave.  Research highlights that disruptions in patterns of abuse, specifically the dissolve of or exit from a toxic relationship heightens survivors' risk of harm. In fact, it marks the most lethal time for both women and their children.
The underpublicized deaths of 4 day old and 2 year old, Genesis and Serenity Freeman, at the hands of their father, Tillman Freeman in Fayetteville, North Carolina last week marks a great travesty. It represents another opportunity the media and general public missed to talk about the most underreported crime in the United States according to NCADV (National Coalition Against Domestic Violence). According to NCADV's statistics children living in homes impacted by Domestic Violence are in great danger.
What You Should Know
A study of intimate partner homicides found that 20% of victims were not the intimate partners themselves, but family members, friends, neighbors, persons who intervened, law enforcement responders, or bystanders.
1 in 15 children are exposed to intimate partner violence each year, and 90% of these children are eyewitnesses to this violence.
72% of all murder-suicides involve an intimate partner; 94% of the victims of these murder suicides are female.
Know Your Risk
There is no lighter way to put it – leaving is dangerous, sometimes deadly. But, there are many survivors who leave successfully. There are many organizations across this country positioned to help survivors like Candace Freeman and her late daughters before fatal acts of violence. The key is to know and understand the possible dangers you or a loved one may face and to work diligently to expand the network of support positioned to help.
How? One of the most successful ways to facilitate help for a loved one or yourself is to contact a local DV/IPV Service Provider or The National Domestic Violence Hotline at 1-800-799-7233. This will allow individuals seeking assistance to partner with someone who can assist them with knowing their risks and developing a safety plan that could prove life preserving. 
Why is intervention during one's exit so important? Research indicates that there are certain features of a household or family which are a predictor of lethality. In fact, renowned researcher and John Hopkins University School of Nursing Professor, Dr. Jacquelyn Campbell developed a simple survey known as the Danger Assessment Tool that has helped survivors to better appreciate the risk of their relationships.
The top 5 indicators of deadly abusive relationships:
The abusive partner owns or has access to a gun.

The abusive partner has choked or strangled the other.

There are children in the home who are not the abusive partners.

The abusive partner perpetuates violent acts during the victim's pregnancy. 

The abusive partner makes threats to kill the other partner or themselves.
If you or anyone you know is experiencing physical violence, emotional and psychological abuse you can get help.