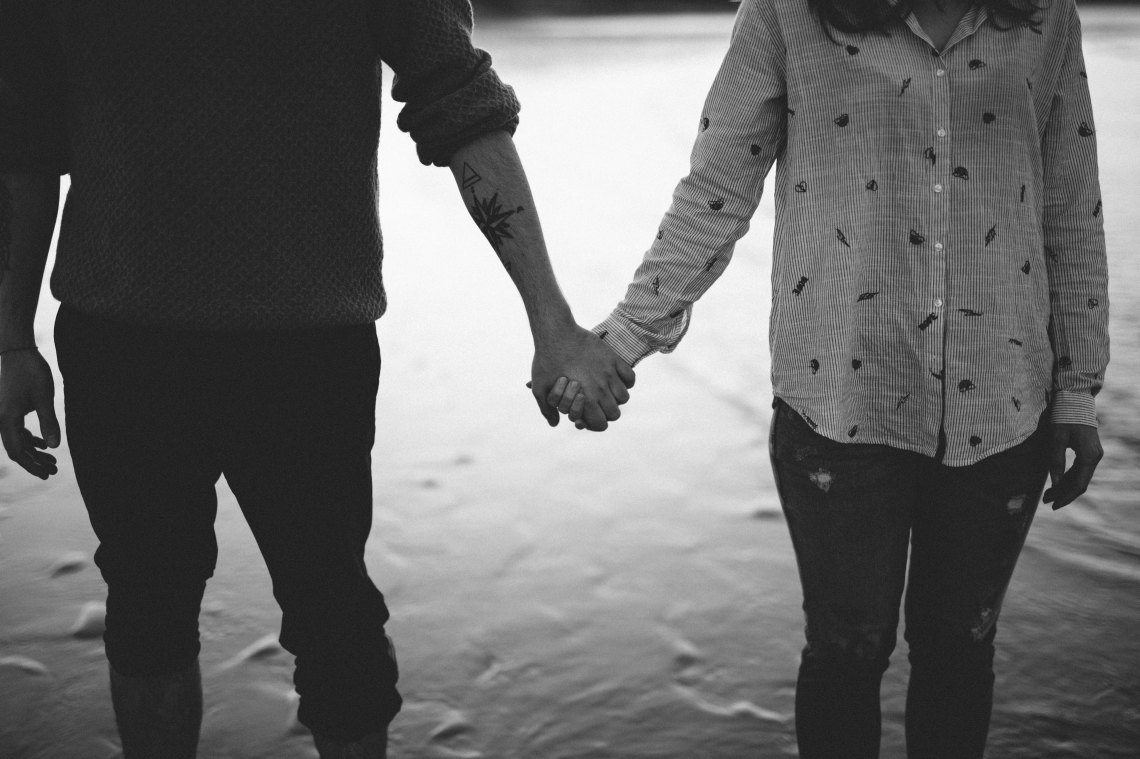 I've been doing so much better. Without you. It's been two months now and each day is easier. Or so I think.
Some days I'm on top of the world and you're as far removed in my mind as what I did on this day ten years ago. But others days I wake up and immediately feel the gaping hole you left. I don't know why. It comes and goes. I still cry. I mourn the loss of you and try to come to terms with the fact that we're now strangers.
How the hell can we be strangers? How, when I know everything there is to know about you?
When my lips have explored every inch of your body over and over again. Until traveling your body is easy like taking the back roads home. When I've fallen asleep in your arms and felt you twitch as you dream and pull me closer during the night.
I've heard your sleepy voice, your sick voice, your angry voice, your baby voice, and everything in between. I've seen your scars and I saw how they came to be. I've run my hands through your hair and down your chest and across your back and whispered sweet nothings in your ear.
I've seen you cry and I've seen you laugh to the point of tears. I've been there at your lowest times and your highest. I've helped you make the grades and motivate you. I know all your secrets. I've seen you at your most vulnerable. I can still hear the way you moan my name and remember the way your lips felt against mine.
So after all that and more, how could we ever be strangers? We can't be. We say we are, but it's impossible.
You were a lesson. A hard lesson, but one I needed to learn. And you're not over me yet. You will be. You'll search for me in others. But when you moan their name, it's mine that's really on the tip of your tongue.