Latest Posts
When you're stubborn you DON'T apologize under any circumstance, even when you're dead wrong and you know it.
By
Melissa Male
,
1. You never feel scared or nervous A lack of fear and nervousness in your life is usually a solid indicator that you aren't taking enough risks.
By
Melissa Male
,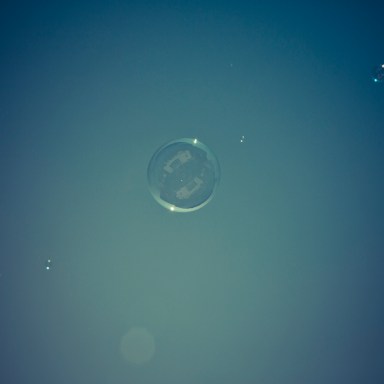 How many times have you made plans with someone as a direct result of a forced interaction, or committed to something out of pure obligation?
By
Melissa Male
,
2