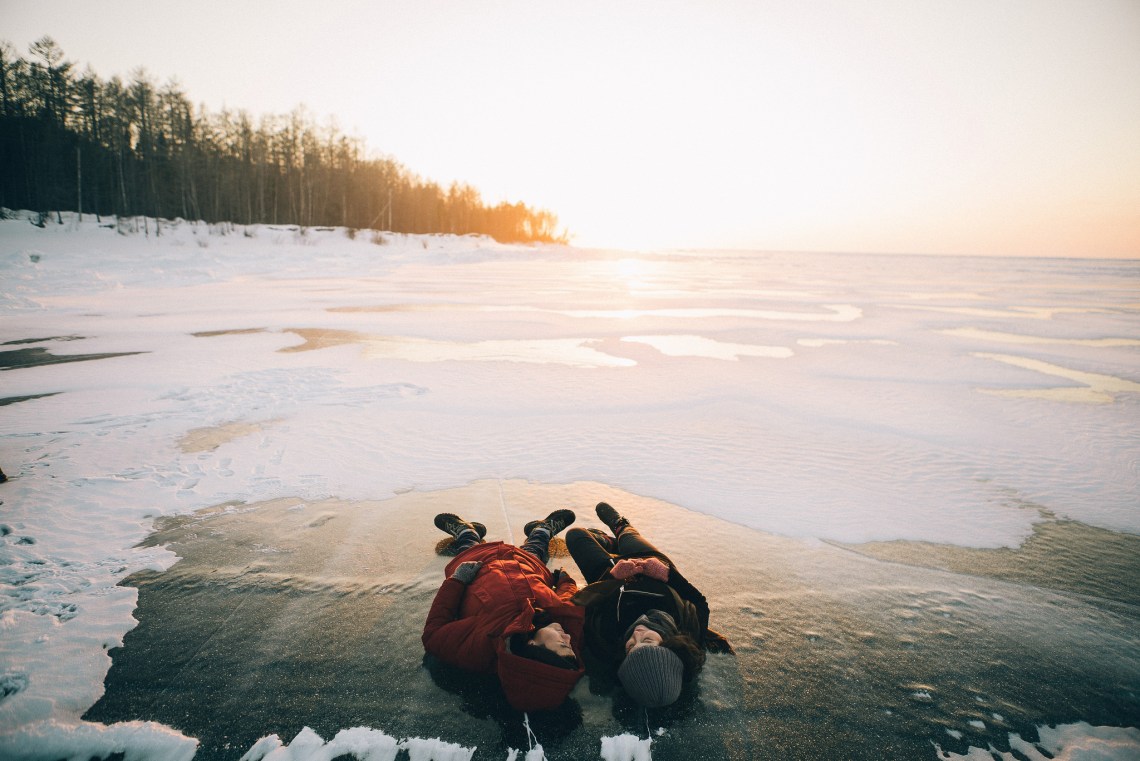 You were both my rain and umbrella for so long.
You were my sleepless nights, followed by mornings that left me wishing I was waking up eating breakfast with you.
Breakfast and mornings will always remind me of you. Mornings we spent together were always my favorite. Filled with innocence and peace of mind.
As soon as our alarm came on, I knew I had to leave.
Leave where I shouldn't have really been in the first place.
You were the one I craved on a cold Sunday afternoon.

The one I wanted to call walking home from the bar.
The one I wanted to check up on,
The one I wanted to check up on me.
You were all these things.
You were also much more.
You were the courage I found in myself to forgive.
You were the one who taught me it doesn't matter how much love you have for someone. It won't change the amount of love they feel for you.

I forgave you regardless of how many times you let me down.
Which we both know, happened on too many occasions to keep count of.
I choose to always see the good in you, because that's what I would want you to do for me.
Our ending taught me to be careful,
To be careful about new beginnings.
When I first met you, I looked at you with eager eyes. I was excited for all the new laughs and love filled days that I thought we had ahead.
When you left, I wanted to kick myself for being so eager over the possibility of what we could have been.
I should have seen what it should have been, which was a rain filled storm…
Good thing you were both my rain and umbrella.