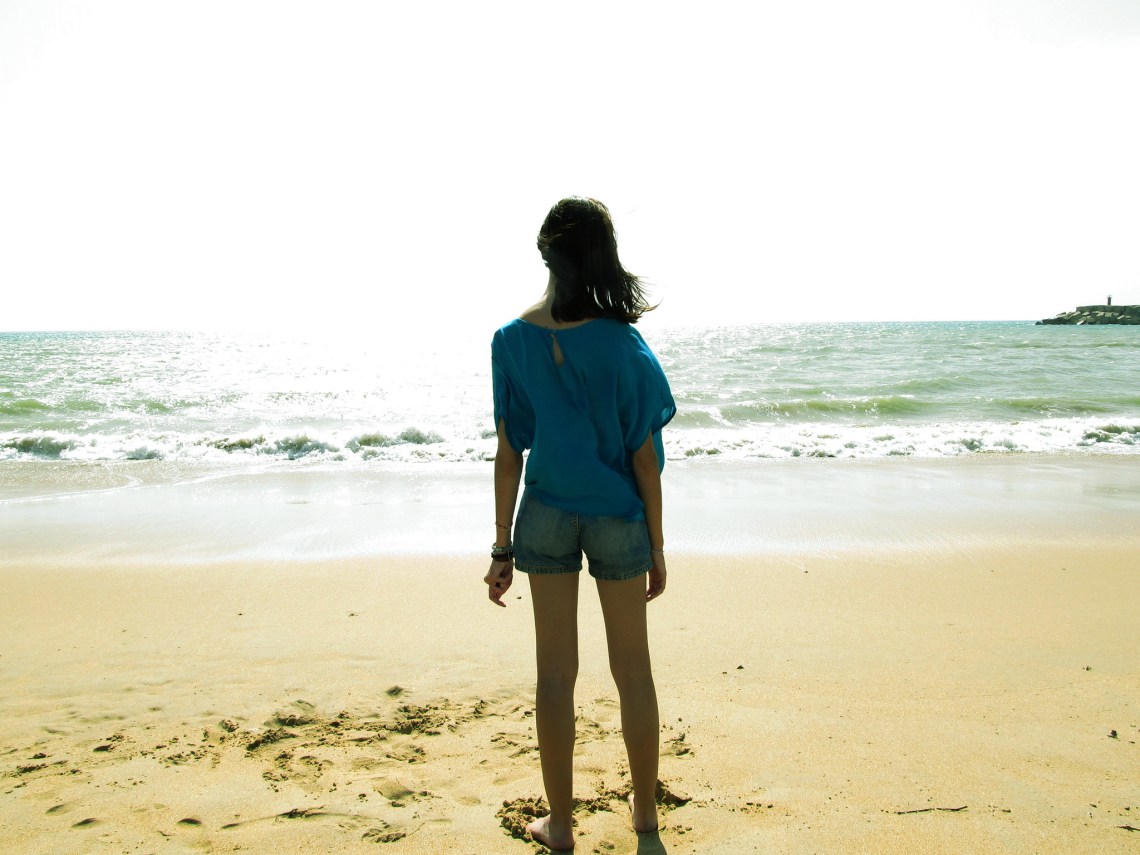 First of all, I want you to know that I don't hate you. I'm sure you're a great person – in fact, I hope that you are. I hope that you are kind, and loving, and generous with your heart. Because you will have to be. I hope you have patience. I hope you are strong. I hope you don't give up on him.
Because he's worth it.
I hope you laugh at his jokes. I hope you support him through his difficulties, and give him strength when he feels weak. I hope you don't take those short moments when he opens up to you for granted. I hope you see through his arrogance and understand his insecurities. I hope that you challenge him, because he is destined for greatness.
I hope that he can love you in the way he was never truly able to love me.
I hope he falls so deeply in love with you that his world is filled with happiness. And if he doesn't, if he doesn't give you everything you deserve, if he doesn't love you the way you should be loved; I hope you have the strength and bravery to leave him, to walk away and let him go – perhaps a little more gracefully than I did.