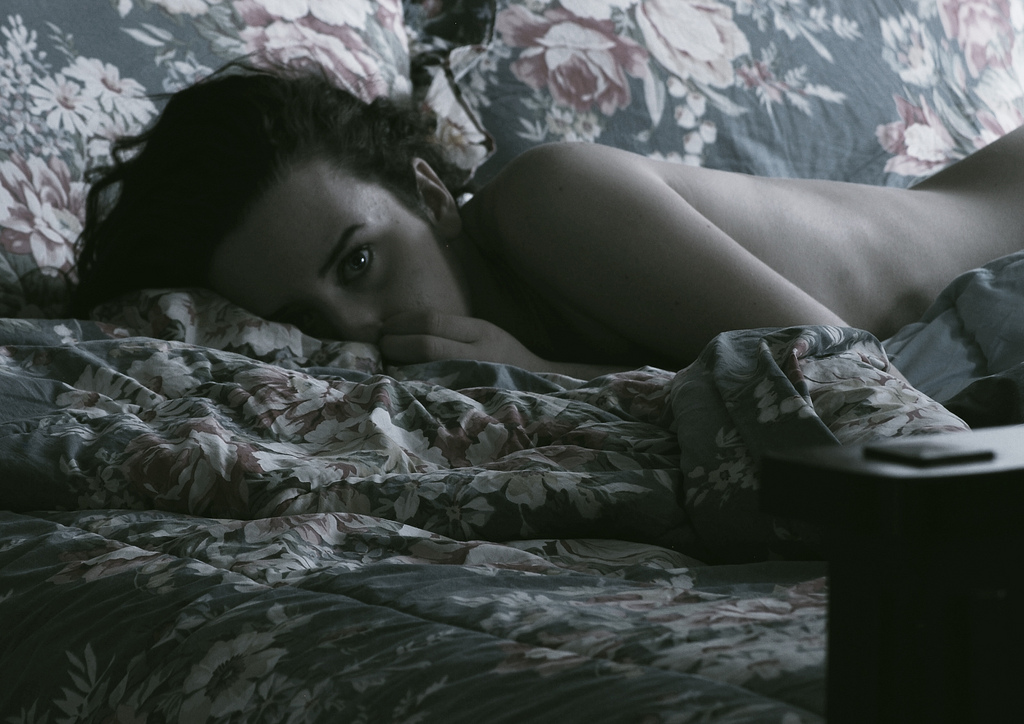 1.
"it's terrible the way we
hurt each other unconsciously,
but i don't know what's worse.
the fact that we hurt certain
people in our lives without
knowing or the fact that we
keep hurting the same people;
the very same way."
2.
"and in the end, letting
go was a lot like finding
love. i had to learn to
say goodbye to the one
who gave me the courage
to say hello."
3.
"and there are some things
that I still cannot fathom…
like how I lost you before
you arrived and how you
said goodbye before I had
the chance to say hello."
4.
"i can't remember what it
was like before you, and i
don't even know how we got
here but maybe that's exactly
what i needed. someone who
could make me forget where i
came from and someone who
could make me love without
knowing how to fall."
5.
"and as you walked away,
i sat back and laughed
at the love i was never
meant to have."
6.
"maybe in some distant future,
in another place,
or even in another earth,
you and i could be more
than just people we used to know."
7.
"we must always welcome the end
of all things. for sometimes,
knowing nothing lasts forever,
is the only way we can learn to
fall in love with all the
moments and all the people that
are meant to take our breath away."
8.
"to be human is
to be broken and
broken is its own
kind of beautiful."
9.
"maybe one day we'll find
that place where you and i
could be together. and we'll
catch our dreams within the
waves of change. so smile
for me one last time and
believe that we'll meet again.
until then, i'll be missing
you."
10.
"the hard part is pretending
not to give a fuck when you
really do. the worst part is
trying to close your heart
when its doors have been blown
to pieces."
11.
"you don't destroy people
you care about. that
is not how it works,
that should never be an
option."
12.
"you left so much
inside me,
and it's too heavy
to move on my own.
i left so much
inside you,
and i've lost direction
to all
i've ever known."
13.
"the best kind
of humans are
the ones who
stay."
14.
"one day,
you will realize
how some people are not
meant to be yours.
one day,
you will have to
move on, and
sometimes the most
important thing to do
in the world is
to let go."
15.
"maybe it is just the way we
are when we are with each other.
we cannot get it together or
agree on anything. and maybe that
is what attracts us, the fact
that you and i know what is best
for one another but we are just
too afraid to accept it. either
way, i am not sure if i can ever
let go because deep down inside
me, everything begins to hurt
the moment i feel like looking
away."