Melanie Jenkins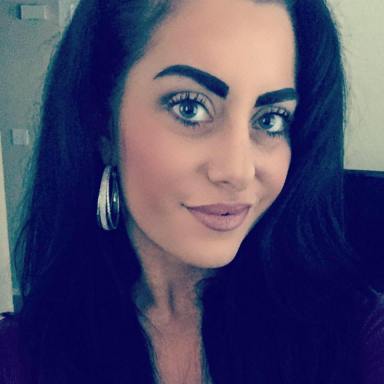 Just a small town girl, living in a lonely world with a big ass voice to be heard.
Articles by
Melanie Jenkins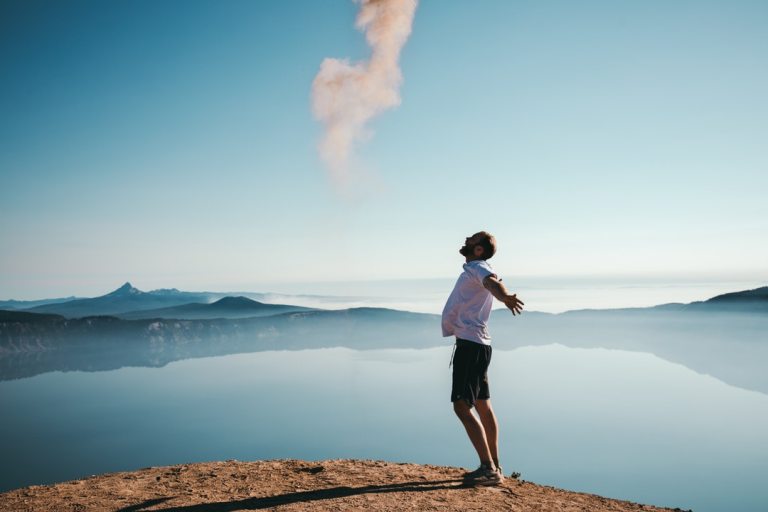 We can't sit around contemplating every outcome when we have to be the ones to control the outcome.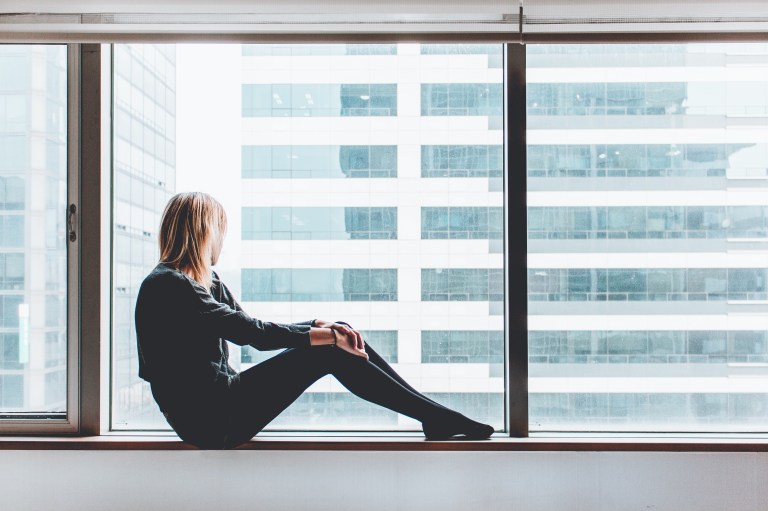 Three months. Twelve weeks. Ninety-two days is all it took to pull me in and spit me out. Is that all I'm worth? Just three short months? Have I exceeded my expiration date?