Reading to your little boy or girl is one of the greatest joys of parenthood. This is a list of the best books for babies and the best books for toddlers. But you won't find any traditional classics on this list.
We've sourced the best modern books for young kids, ages 0 to 5. These children's books are for cool moms and dads who want to entertain their kids while teaching them real life lessons and subtly introducing them to some important contemporary issues.
These books will make you and your kids laugh out loud—and think deeply, too. Plus, while reading these books aloud, you won't find yourself quietly cringing at the outdated tropes permeating so many designated classic books for kids. These books are the perfect gift for a baby shower or for any birthday party for a kid age 5 and under.
No, they're not made of cardboard—so there's a chance your baby will inadvertently destroy one of these books if left alone with it. But there's no reason to limit yourself to reading only cardboard books to your baby or toddler. You can read more advanced stories to your little one as well, books that you'll enjoy just as much as they will. Just don't let them get their sticky little paws all over any of these epic books for kids.
Without further ado, here are the best baby books.
I'm including my debut children's book because I honestly think it deserves a place here. I wrote this book for modern mamas and papas and their little girls. For people who hope that their kid will grow up yearning to be so much more than a princess. This book is an ode to spirited little girls who lead beautifully messy existences. Who say "no" to princess costumes and "yes" to daydreaming. Who understand that their worth resides within, and not in some damsel in distress fairytale ending. 
As you turn the pages of The Book With No Pictures, you'll end up chuckling just as much as your kid. Promise. Of all the best baby books, this is the only one without any illustrations whatsoever. This automatically makes it stand out from competitors. To understand exactly how amazing this book is, you have to read it. And don't underestimate your kid! They don't need drawings to enjoy a story.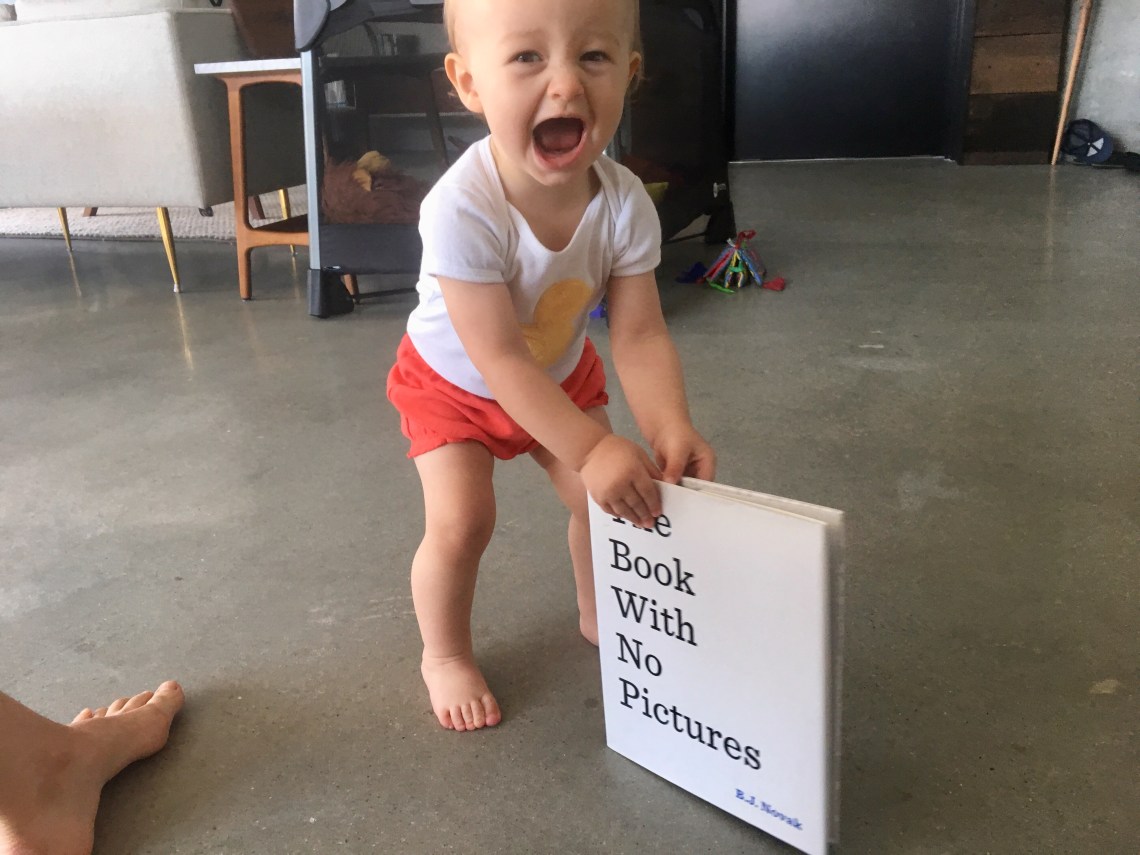 This book is truly hilarious. It's based on a very clever premise: That a little boy's crayons stage a mutiny and decide to air their various grievances. Plus, the letter format is a fun change in pace from the typical narrative storybook. The illustration are also excellent.
There's a hat! The problem is that there are TWO turtles, and both of the turtles want the hat. This book is inherently about sharing. It also encourages you to consider the reality that you can't always get what you want.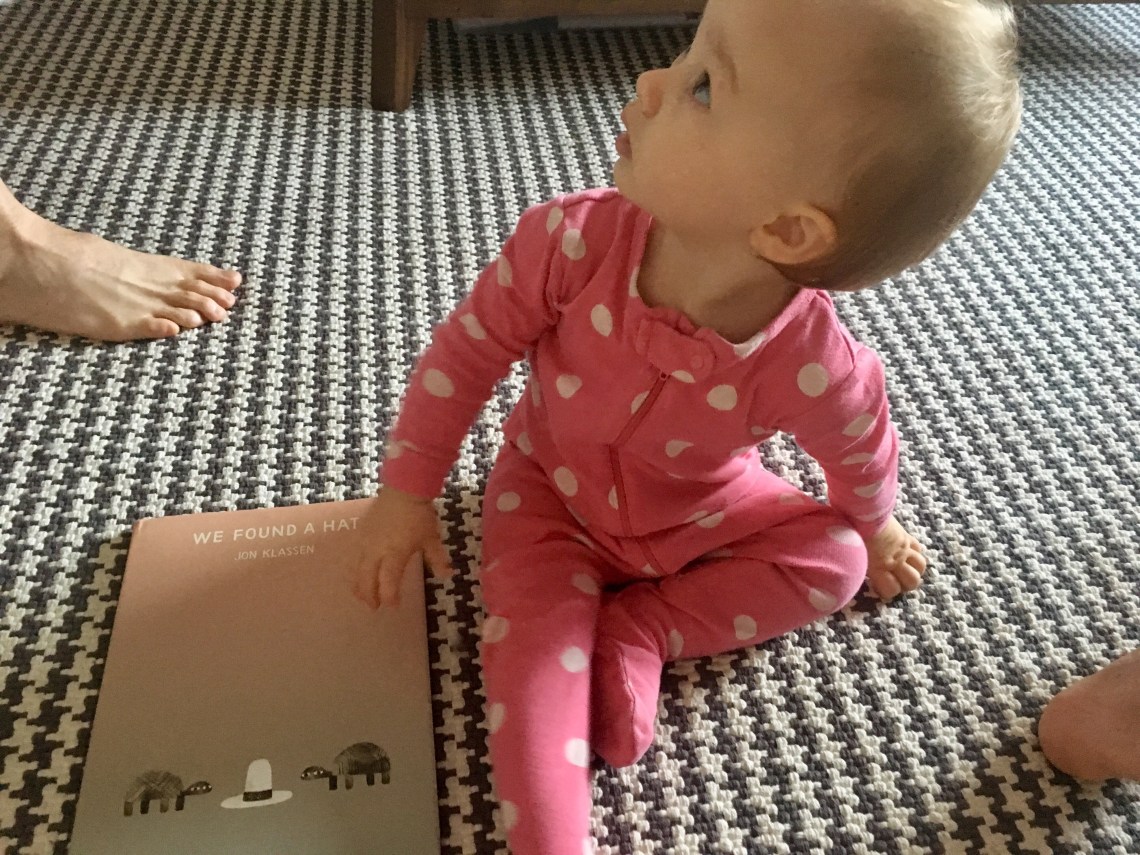 Humans aren't the only ones who feel sad. Penguins have problems, too. The drawings in this book are excellent. As is the underlying message—that life isn't all peaches and cream. Sometimes, you'll feel sad for no discernible reason. And that's okay!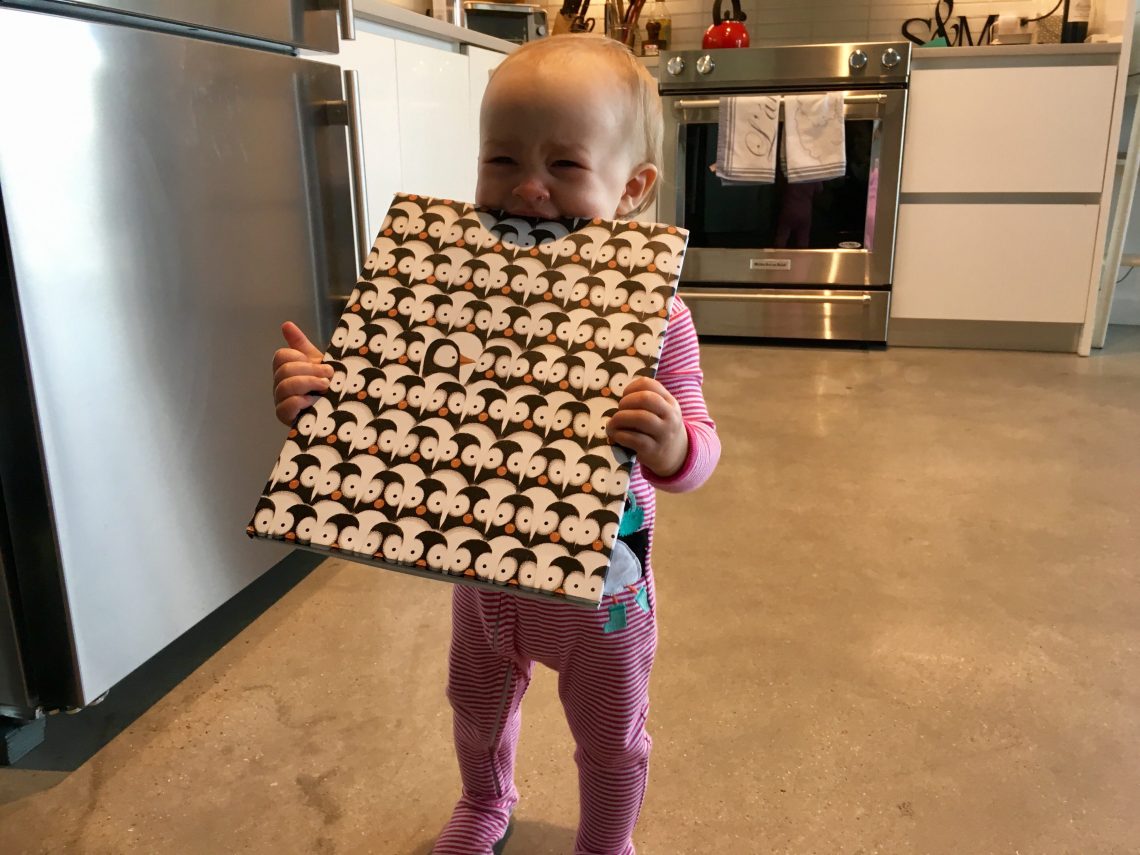 Loryn Brantz's illustrations are outstanding. Paired with feminist messages, her illustrations are next-level awesome. This book is a must-read for little boys and girls everywhere. Plus, it's cardboard, so your baby can munch on it in between readings without destroying it.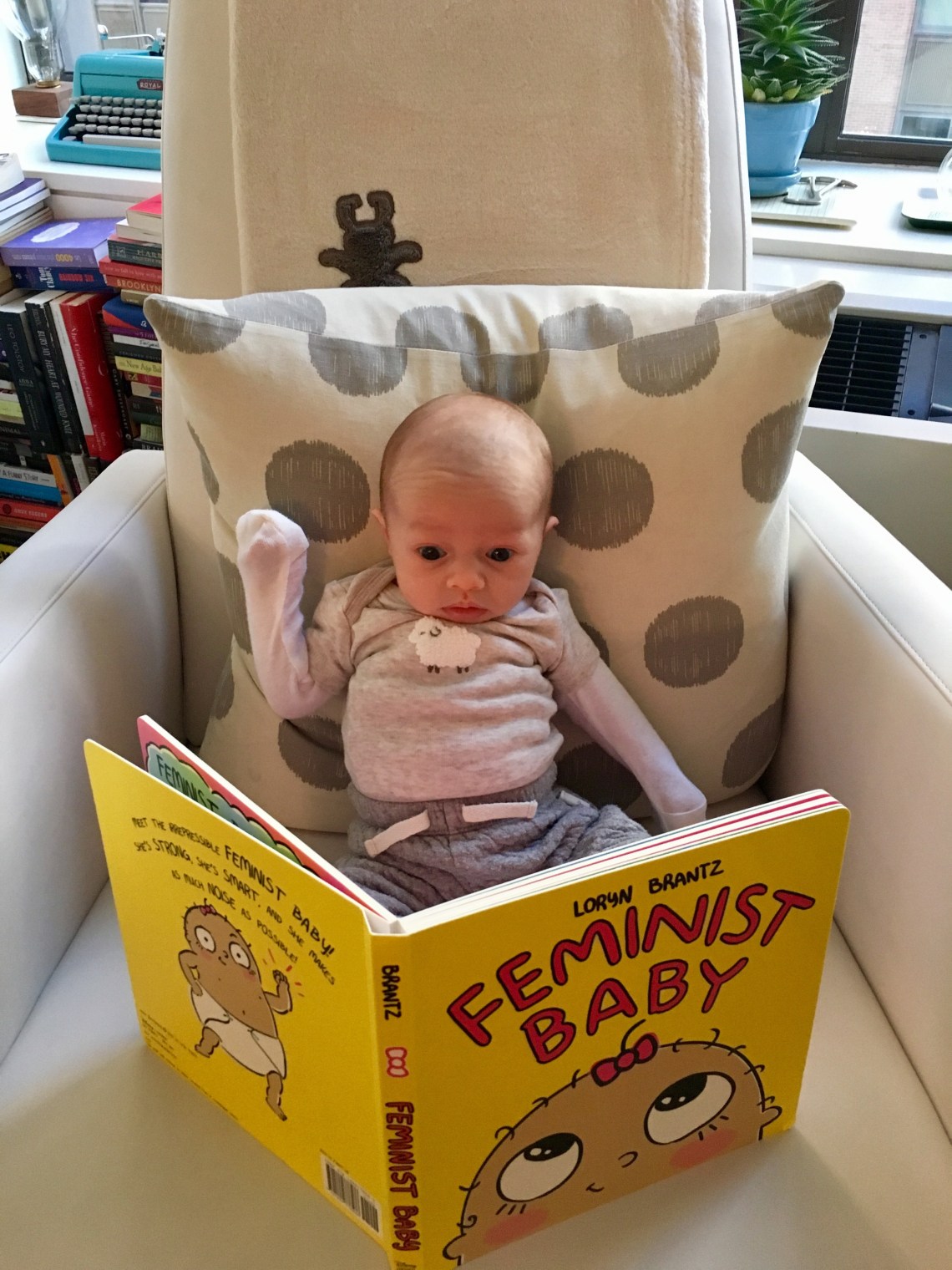 I love this take on the Maurice Sendak classic, Where The Wild Things Are. This book is an ode to moms everywhere. It's a celebration of the fact that moms are humans, too. They are gloriously nutty and flawed and imperfectly perfect beings. Just like you! Easily one of the best baby books out there.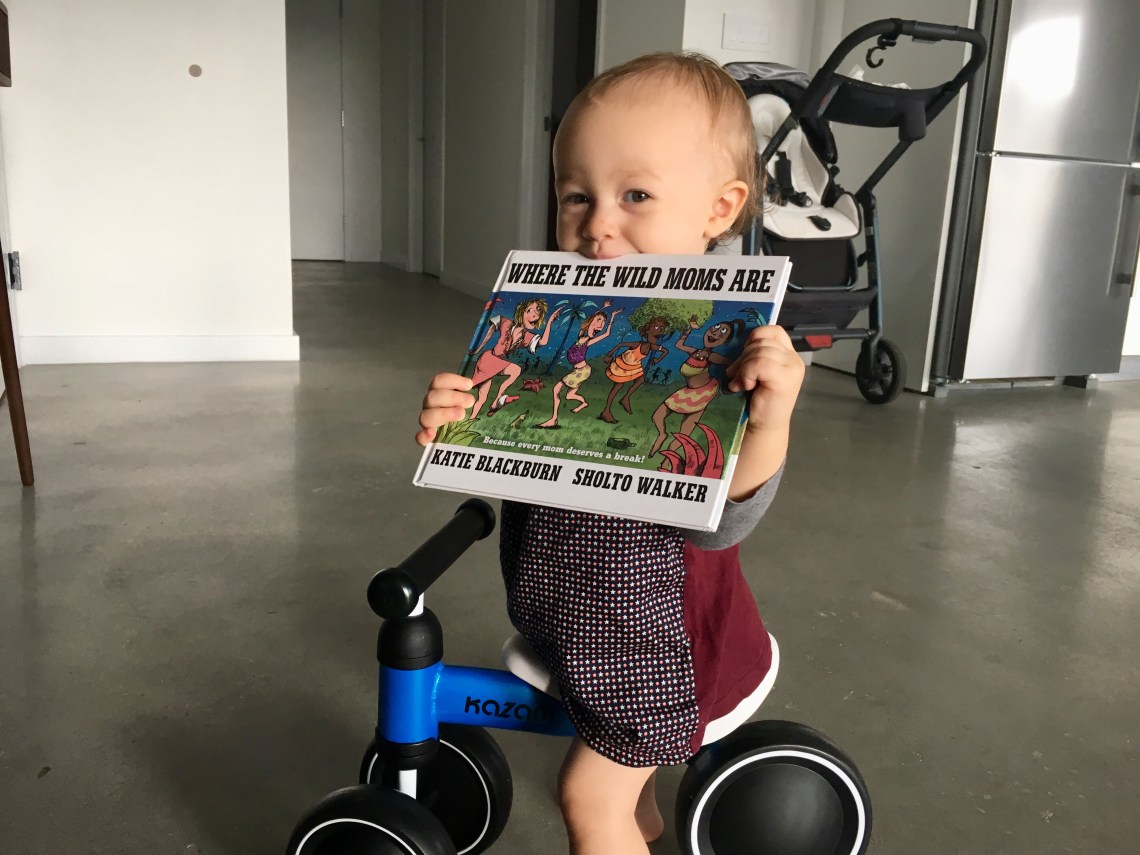 I love a book for babies and toddlers and young children (and their parents) that doesn't underestimate anyone's intelligence. This book is wry at its core. And it doesn't shy away from a very real lesson: that dinosaurs, animals, and even people all die at some point. In its own special way, it's a celebration of life.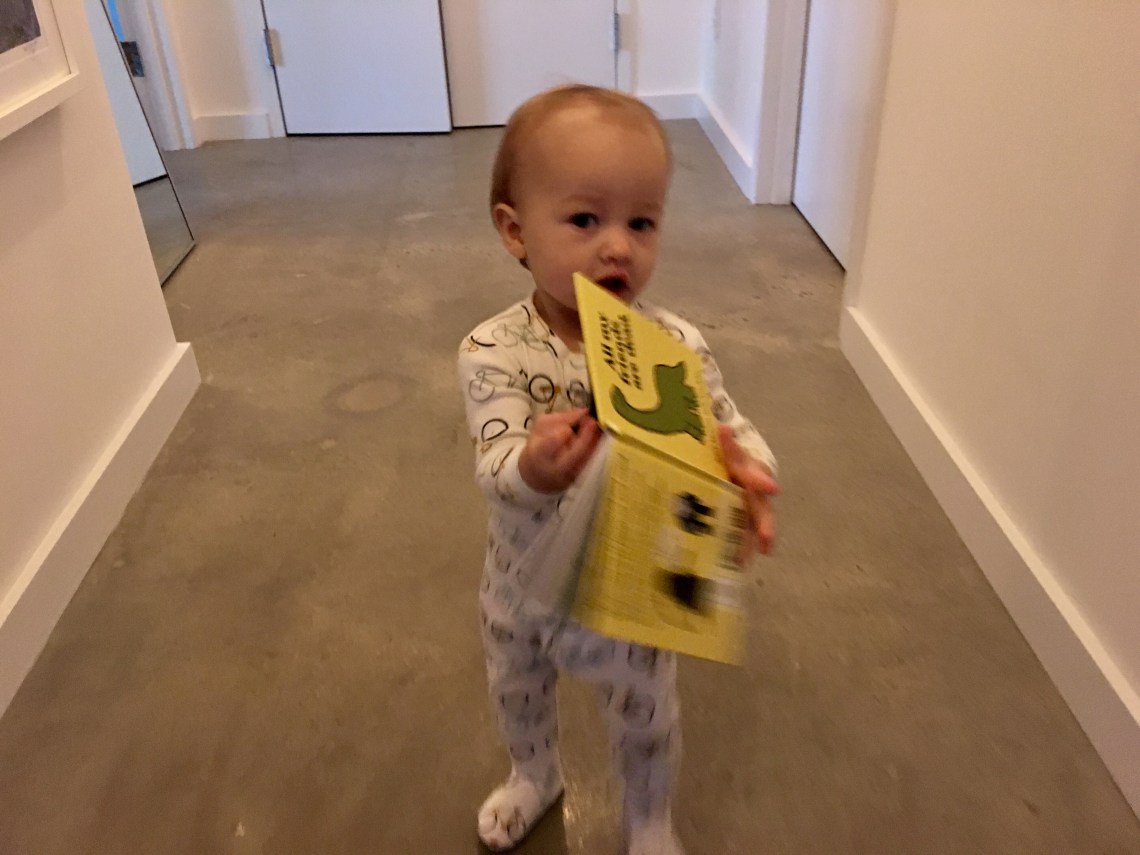 Rosie isn't a princess. And she's not interested in throwing tea parties. Or playing dress-up. At heart, she's an engineer. If you want to teach your baby that he or she can grow up to be anything they want, you have to imbue that lesson early on. This book does that.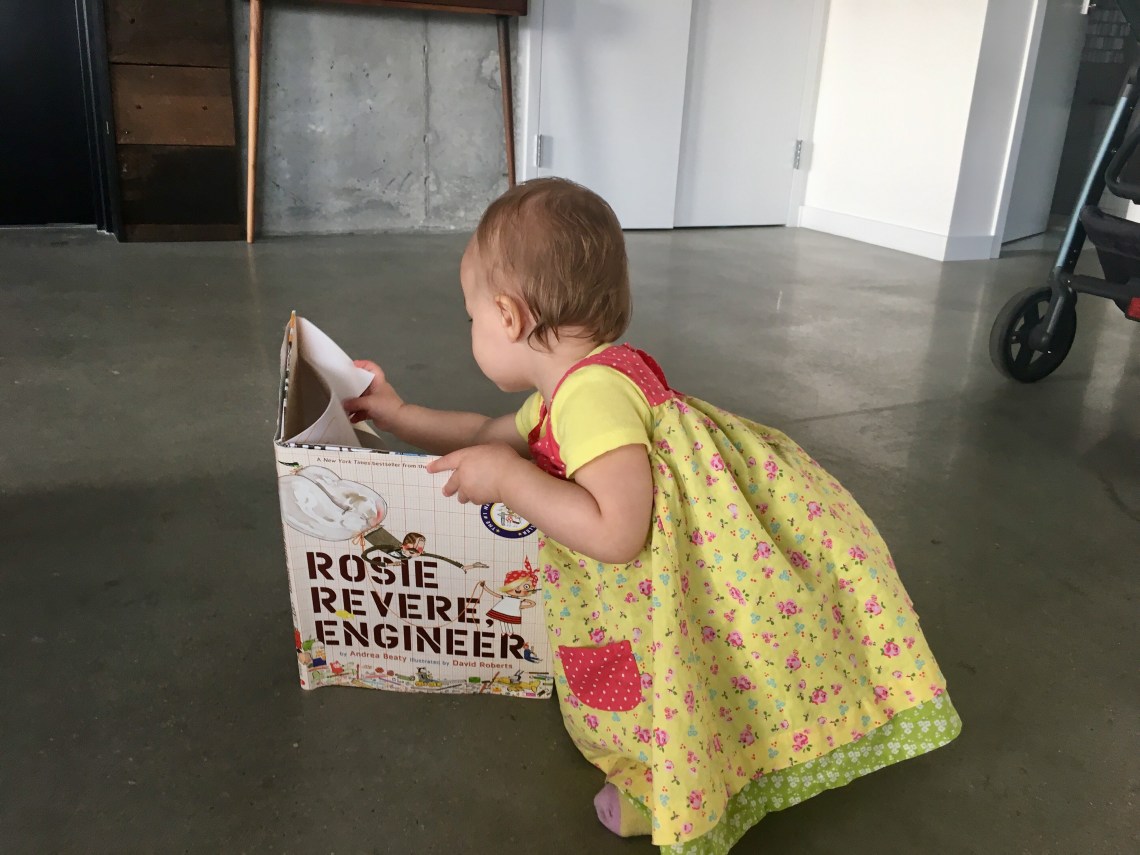 This book is exactly what you'd expect from a book written by Chelsea Clinton—in the best way possible. It highlights the accomplishments of several amazing women in a way that's readable and digestible for super young kids. The lesson? Dreams do come true, but if you want to achieve something, persistence is necessary.
This book is short, but it teaches a valuable lesson within its limited pages. At heart, this is a story about restraint. And the power of realizing that you might not really need whatever you crave. The illustrations are fun to boot.
This book is funny because it's based on a totally random premise: That dragons love tacos. I mean, who would have thought? It's an undeniably cute concept that will encourage you and your little one to think about the tastes of various other fantastical creatures, like unicorns, gnomes and hobbits. Or not. Whatever the case, it's an adorably story with equally adorable drawings.