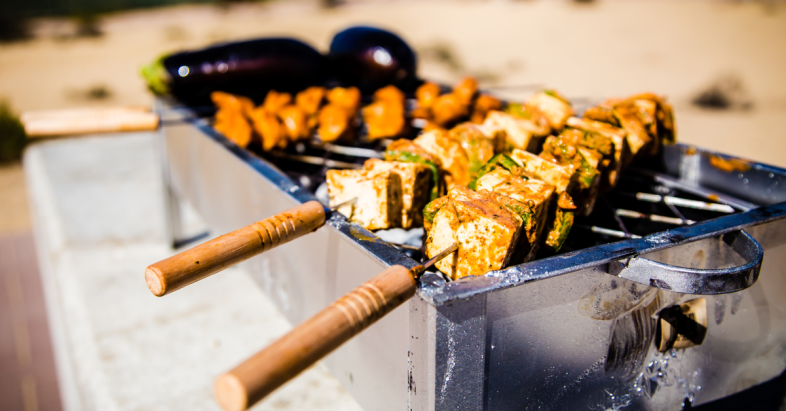 Sometimes the smallest products pack the biggest punch. These tiny versions of common household items are just as awesome as their larger counterparts without taking up too much space. Plus, their sleek design makes them nice to look at.
Pint-sized vacuums for little mishaps.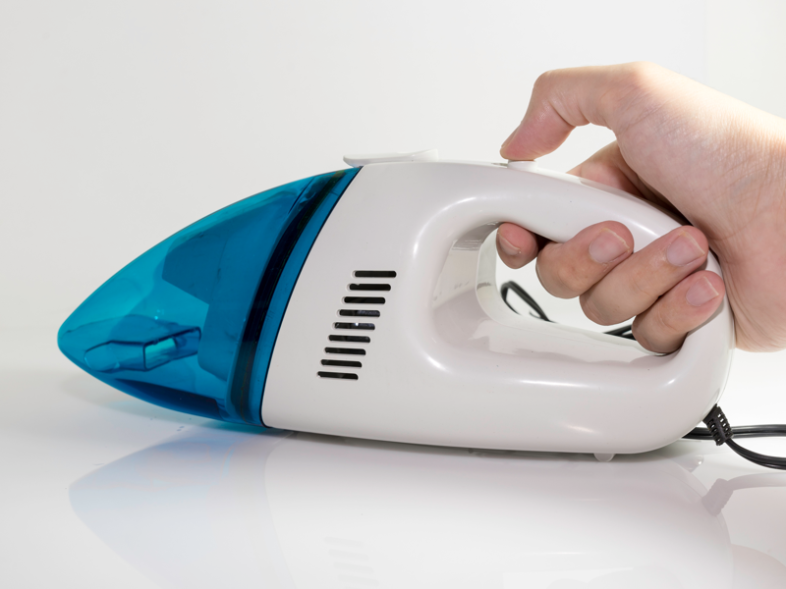 Not every mess warrants a giant vacuum cleaner or even a dust buster. With a compact device like this, you can suck up all the pesky crumbs sprinkled across your countertop or table without having to fetch a massive appliance from wherever you store such cumbersome things.
With a portable mini humidifier sitting on your desk, you don't have to rely on an industrial machine stationed all the way across the room. These handsome little gizmos create a personal space bubble of fresh, moistened air. If you decide to relocate, just tote your humidifier right along with you.
Tiny inner tubes that cradle cups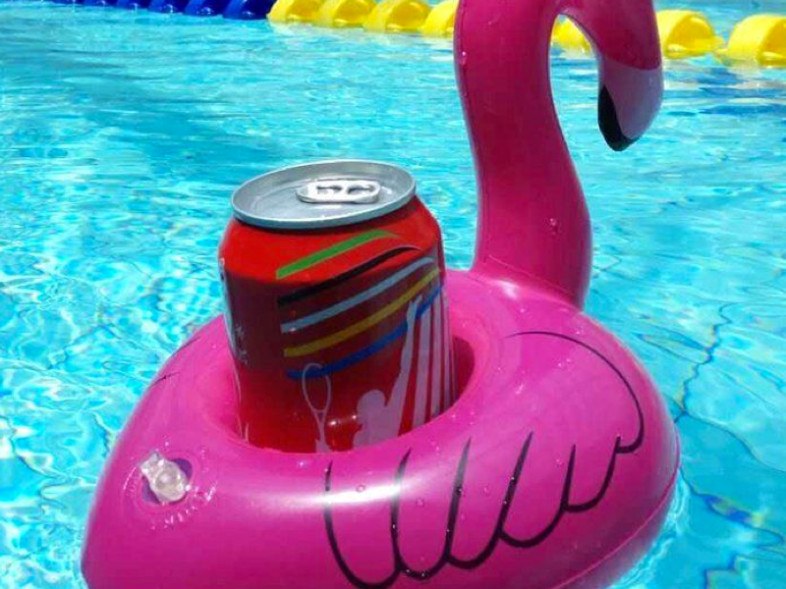 Inflatable tubes aren't just for humans. The next time you take a bath or wade in the pool, rest your soda can or cup in one of these fun little floating drink holders that resemble the donut-shaped inner tubes you're used to sitting in yourself. Your beverage will drift along the surface of the water just like you do.
Click Here To See The Full List Of Our Favorite Personalized Items From eBay