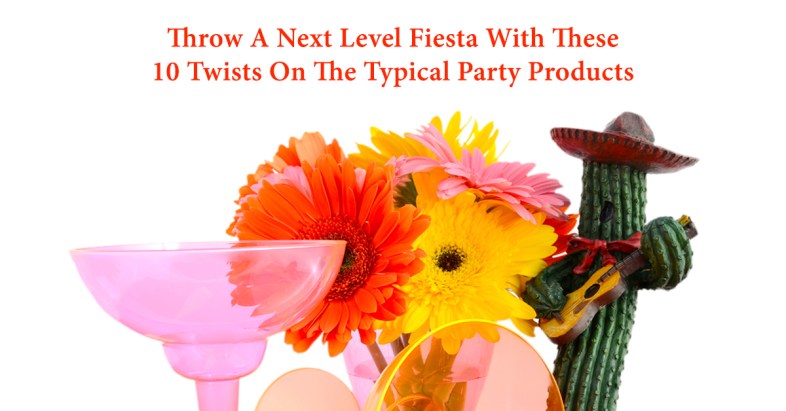 The best theme parties are the ones you put thought and care into planning. So whether you're hosting or attending a Cinco De Mayo bash this year, consider these 10 unique ways to make your celebration that much more special.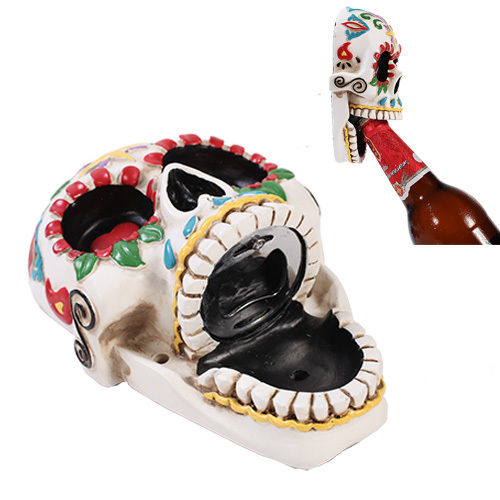 1. The wall mount bottle opener you can't overlook.
No one will have to wonder where the bottle opener is if you mount this colorful, handy contraption on the wall at your next shindig. Throwing a great party is all about the details, and this functional, cheery bar tool proves you've thought every little thing all the way through.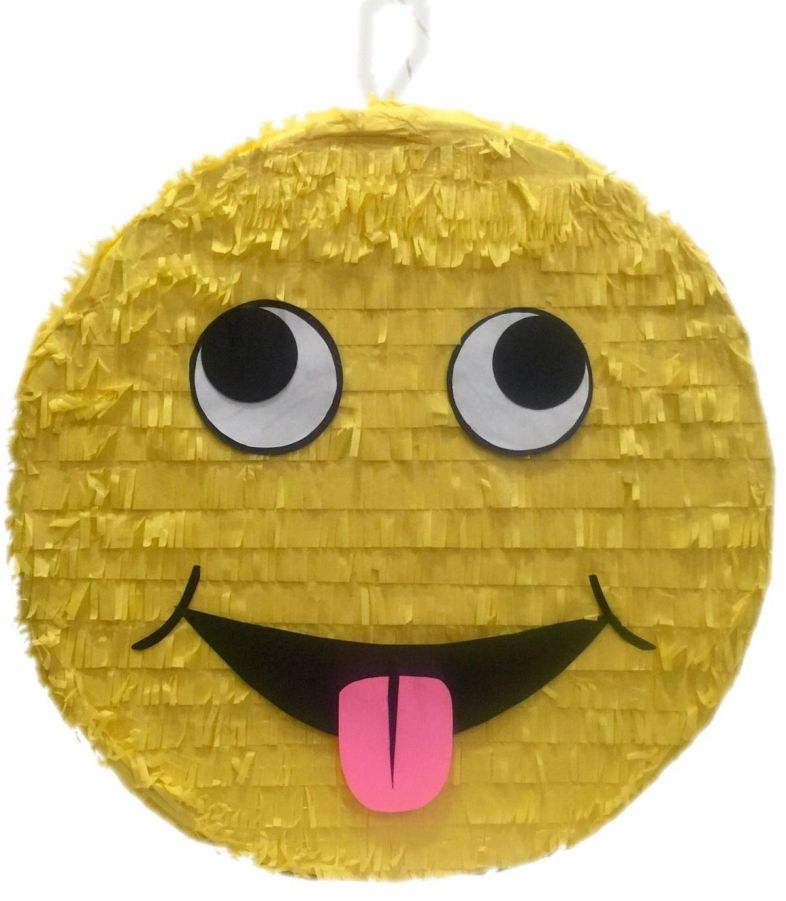 The highlight of most Mexican theme parties is the piñata smashing ceremony. And when your candy-stuffed, papier-mâché target looks exactly like your favorite emoji instead of the traditional donkey, cracking it open is that much more awesome.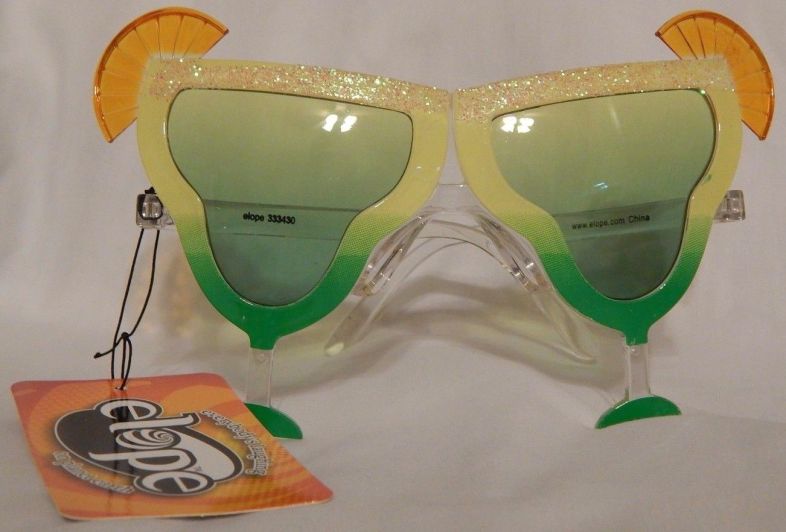 3. Margarita-shaped sunnies that scream "I'm the life of this party."
Be the center of attention at any Cinco De Mayo event with a pair of festive, margarita-shaped sunglasses. Sipping on a refreshing cocktail is way more fun when you're rocking an accessory that speaks to how far you'll go to embrace a motif.
Click Here To See The Full List Of Our Favorite Personalized Items From eBay