SPONSORED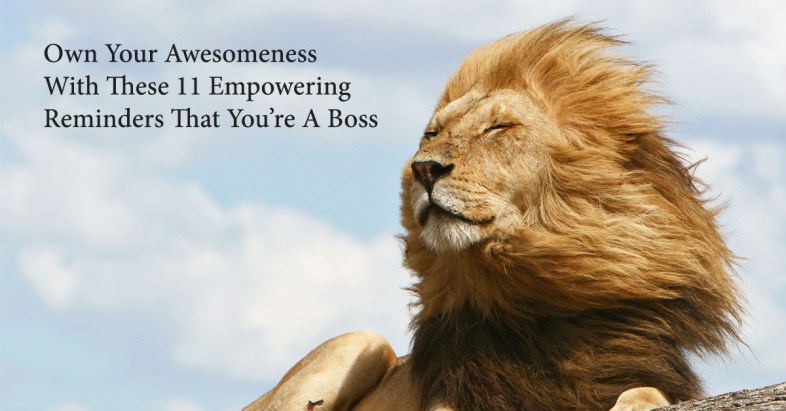 You. Are. Spectacular. Let these 11 inspiring products remind you of that every single day so you can embrace your inner greatness and conquer the world this year.
1. Toast yourself (literally) by imprinting your face on actual bread.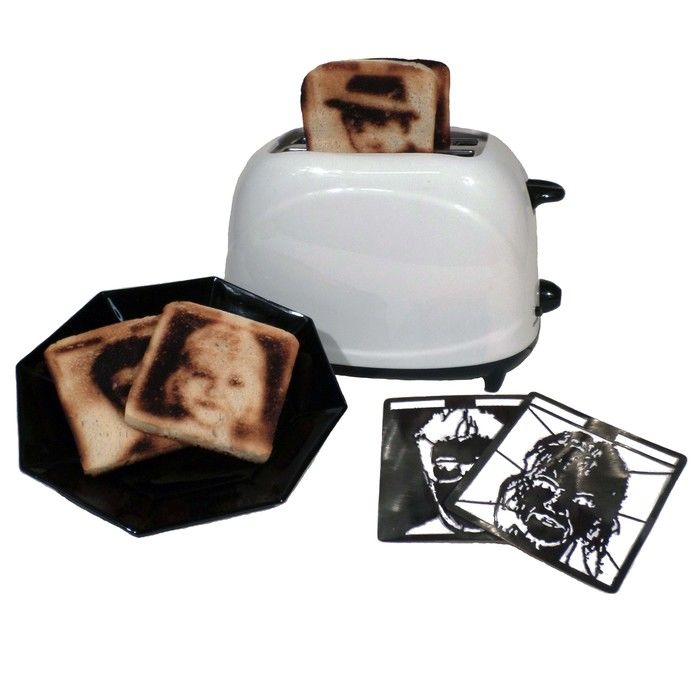 Is that your silhouette featured on a slice of toast? Why, yes it is! With special customized heating inserts based on a photo of your choosing, the selfie toaster lets you feel like the superstar you are every time you crave a slice of crisp warm bread.
2. The sky's the limit with a pair of moon boots.
Not even gravity can keep you down when you're bouncing through the air in a pair of moon boots. Feel great as you rise to the occasion by jumping higher than ever before. The best part? It's actually exercise.
3. Let Bill Murray tell you you're awesome again and again.
Start every day feeling great as you sip tea or coffee from this feel good mug featuring Bill Murray pointing directly at you, oh awesome one. It's virtually impossible not to smile as a cult status celeb urges you to own just how wonderful you really are.
Click Here To See The Remaining Items That Will Remind You That You Are A Boss Everyday