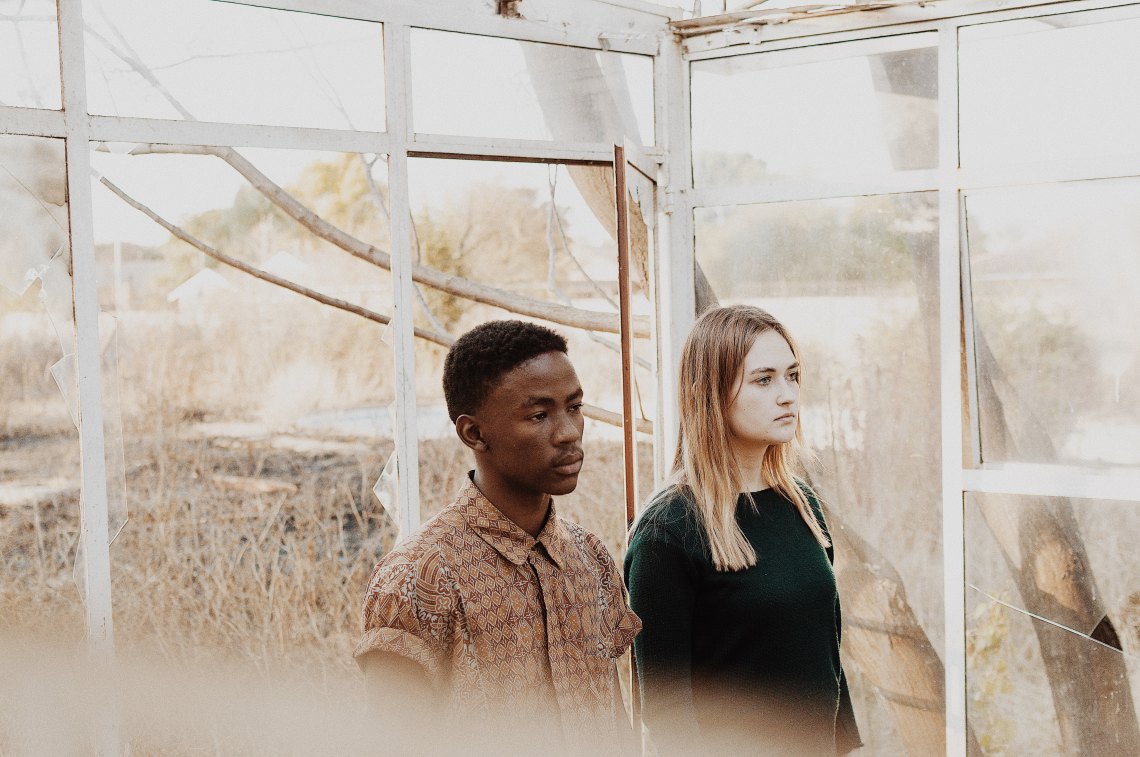 It goes with the saying that if you fell in love with two people, choose the second one. Because if you really love the first one, you wouldn't have fallen for the second one. Just when I thought this applies to all, it doesn't apply to some girls out there; well, at least not to me.
I fell in love with you. You were someone who was everything I was looking for: intelligent, unique, rebellious, yet loving at the same time. The tricky part here is that you are in a relationship with someone else. I only knew your existence, but we never exchanged conversations except the normal courtesy of saying hi and bye whenever we passed by each other. It was only a matter of time until the universe decided that we should start talking. It wasn't until you sent that first text message.
It all started as a pure new friend made. I don't even remember how things escalated so quickly between us. From just sending me messages that I will only reply to if it's relevant to non-stop texting. From exchanging glances to spending time together during lunch and going out randomly on a working night and listening to "Versace On The Floor" by Bruno Mars at the car park trying to fit ourselves to every word of the lyrics. This has somewhat made it our song because whenever you hear that song, regardless your whereabouts, you will make sure to let me know.
It all felt so right at that time. Something I have never felt before. It felt like it was only a matter of time that we both make this almost relationship an official one because clearly, we were both attracted to each other, physically and sexually.
It was a chase. You were going after me because that was how I felt.
You gave me a peck on the cheek when I said I wouldn't be able to get my New Year's kiss as I will be away. You ditched your dinner plan on a Saturday with your usual friends because you missed me over the weekend due to me giving you a kiss on the lips on the Friday night before. You would drive back long distance to pick me up for dinner all in all because you missed me while I was away on a long trip. You would come over to my place at 12.00 a.m. and stayed till 4.00 a.m. pretending you wanted to try the restaurant outside my house, but actually we both knew we couldn't resist each other. You drove 145 miles just to have dinner with me and spend the night. But we were having an affair.
Naively, I thought you would leave her for me because we complemented each other so much. For someone who doesn't believe much in horoscopes, yet you were concerned whether our zodiacs are compatible. We spoke about the chemistry we had, our love languages, and how much we wanted each other.
Turns out, it wasn't the case of cliché. You're still in love with your partner, whom have claimed you are the love her life and her other half. Things were never cliché for me. But instead, I fell deeply in love with you while standing on the side, watching you live your life that I will never be a part of.
As the months go by, you drifted away further and farther from me. Simultaneously, I tried to stay away, but how can you stay away when you found everything you are looking for in that one person? Except for the fact that this person is already attached and you know his relationship is nothing but stronger and she might be the person he will marry. Our level of compatibility was beyond words or am I the only one who felt that way? Was your compatibility with your current other half much better? If I want to believe I'm the one for you, then you would have picked me long time ago.
You will always be everything that I can never have.