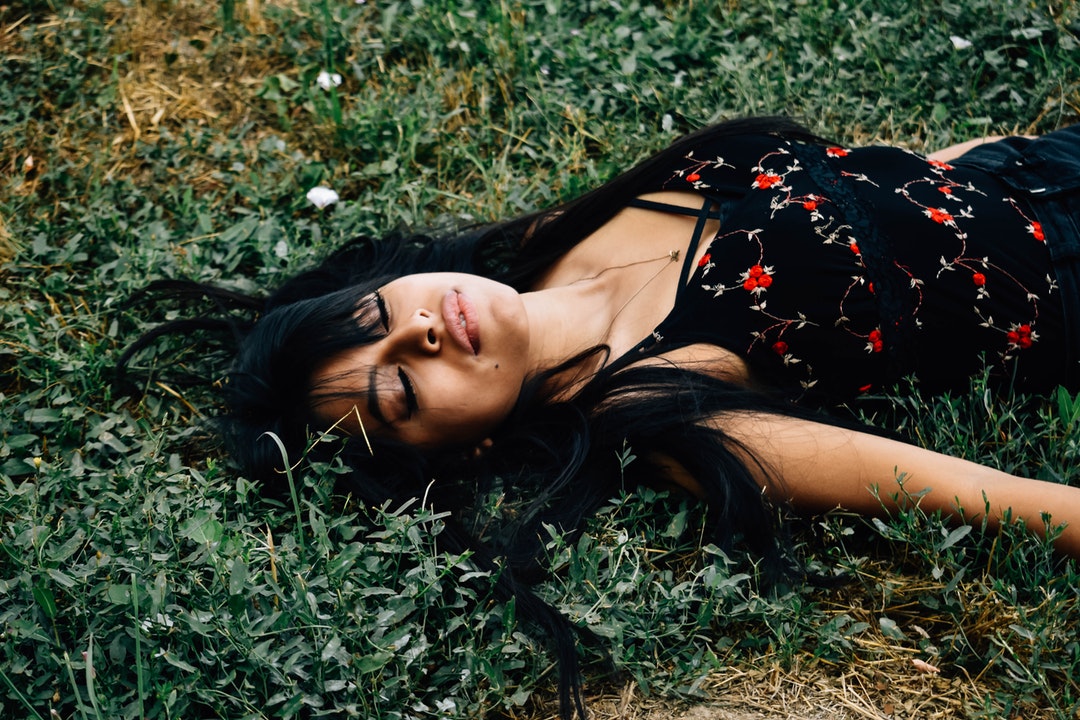 I fell for you in springtime, but by summer you were merely a dream. I couldn't ever let you close because I didn't want to be smacked with an almost love. Somewhere deep down, I simply somehow knew that our careless flirtations would never be more than a footloose and fancy-free moment to you. From the depths of my soul, I wanted more.
And that's how I decided I deserved more than your almost love.
I deserve more than empty promises and meaningless suggestions that you don't intend to keep. My body yearns for someone to hold me; my heart aches for unconditional love and absolute acceptance.
You wanted my virginity but without any strings attached. I hate to break it to you, bud, but this g-string will never be your almost love. Never again will I give my body to someone who sees me as a piece of ass instead of in their heart forever. I'm more than a sex toy, and I owe it to myself to stand up for my morals.
And that's why I'm never going to be your almost love.
I deserve more than a one night stand without the follow through. My body is a temple worthy of love and adoration; my heart is huge and capable of so much passion. I'm so much more than an almost love.
Just as quickly as I fell for you, I'll release and set you free. The one I thought was standing before me ended up being a grand illusion, a masked man in disguise. I've finally found the worth my body and soul hold here in this purgatory we call Earth, and I refuse to pledge myself completely to someone who refuses to pay the toll of care and commitment. I deserve more than almost love; I deserve it all.
And that is why I'm never going to be your almost love.