Latest Posts
I hate that a chemical has such a strong grasp of control over you.
By
Meg Steorra
,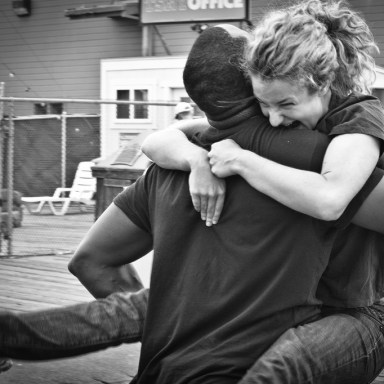 It's your favorite song coming on the radio, just at the right time. It's the windows down on a beautiful summer day. It's that first revitalizing sip of coffee in the morning. It's warmth, security, and confidence.
By
Meg Steorra
,
Reflecting on my college experience, I realized most of the valuable lessons from these past four years weren't from a textbook.
By
Meg Steorra
,