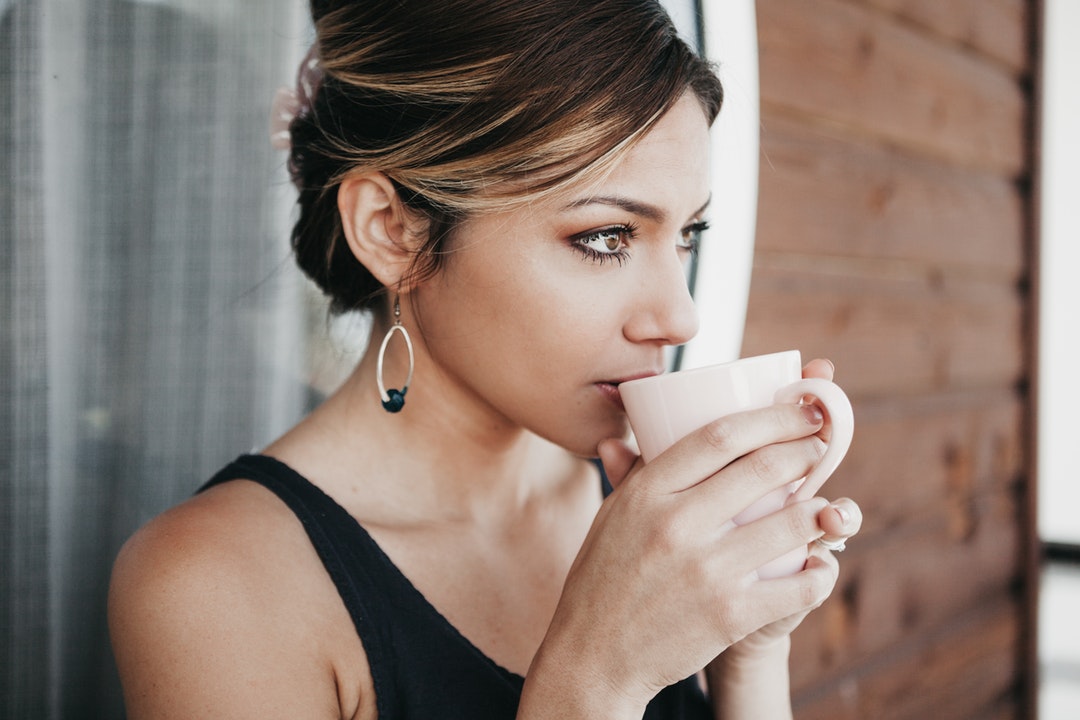 Such a great feeling to welcome Monday with open arms. You might think that I am crazy because how is that ever possible? As soon as Sunday ends, the Monday Blues starts to kick in, right? Not if you, just like me, indulge in the following great activities on Sunday to ensure Monday is going to be awesome.
Write your Monday morning to-do list
I could not agree more with the fact that during weekends you should not think about work. However, at Sunday evening I still love to take out a few minutes to plan my week ahead and jot down the things I need to do. I try to link these tasks as much as possible with the goals I want to achieve that week. This way, I make sure not to lose sight of my goals and to stay motivated in rocking my to-do list. This just brings a little more inner peace and provides me a feeling of control so that I can happily hand the upcoming week over to a well-prepared me.
Clean out and fill up your bag
The consequence of a busy week full of external meetings and events is a disorganised handbag full of random receipts, memos, loose change, gum wrappers and empty flacons. That is why I take some time out every Sunday afternoon to empty out all the unnecessary stuff I have collected throughout the week. Also, I check whether I need to fill up my handbag with necessary items which I have used up. An organised bag equipped with all the essentials gives me the feeling that I am able to ace Monday and the rest of the week.
Do grocery shopping and meal prep for the week
I really enjoy exploring every corner of the supermarket and local farmers' market to find the freshest ingredients for my meal preparations. To take my time for it, I prefer to do this on Sundays. Depending on the local produce of that specific week, I plan out my meal plans for the whole week. What is indispensable during my stroll in the local market is a visit to the flower stall. I simply cannot resist the temptation to buy a nice bunch of flowers to brighten my living room and mood.
Do things that fuel your soul and inspiration
Throughout the week we are requested to be in output mode. Our actions are mainly driven by the need to deliver work and performance. With this in mind, it is beneficial for us to turn the tide on Sunday and be in input mode instead. This means doing things that nurture your soul, creativity and inspiration. Think about a deep conversation with a close friend, reading a good book or exploring a city which you have never visited before. They are all examples of input that lead to a better output throughout the week.
Check the weather forecast for the week and plan your outfits for the next five days
Nothing is as bad as last-minute deciding what to wear to the office, while you are already rushing to be on time for work. The best is to take a look on Sunday what the weather has to offer the upcoming week. This way, you allow yourself more time to decide on your outfits and make sure you dress the best for the weather as well.
Implement a better habit
I think we all agree that a new habit is better integrated in our routine when we have sufficient time to make it part of our life. Free from work obligations, I find Sunday the perfect day of the week to implement changes. Whether it is an effort to exercise more or to work on my stamina.