Maya Kachroo-Levine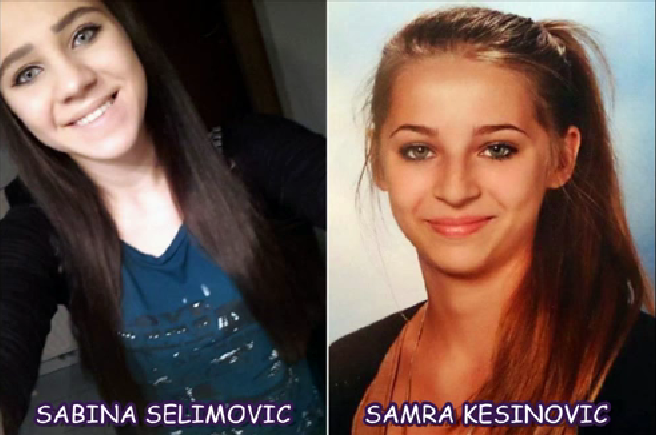 Just because you join ISIS doesn't mean you stop taking selfies.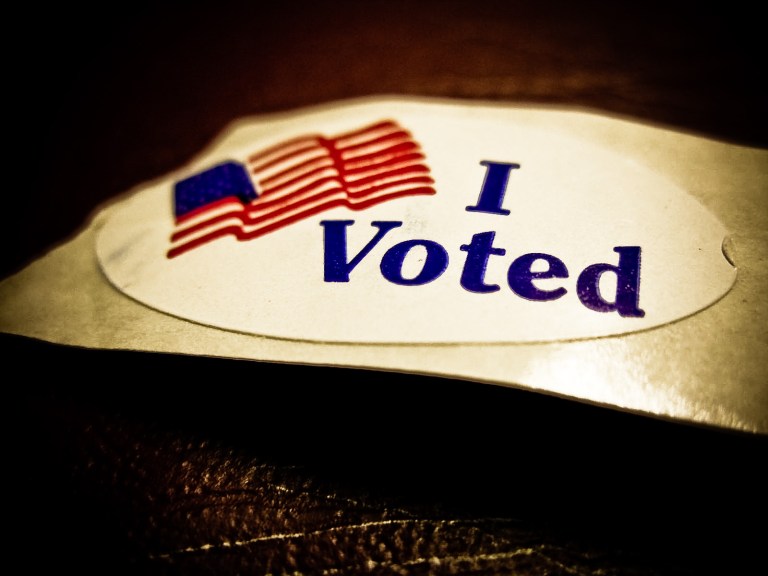 Think of this article as "getting the notes from a classmate" and brush up before the big day. Here are 8 issues, races and propositions to keep an eye on.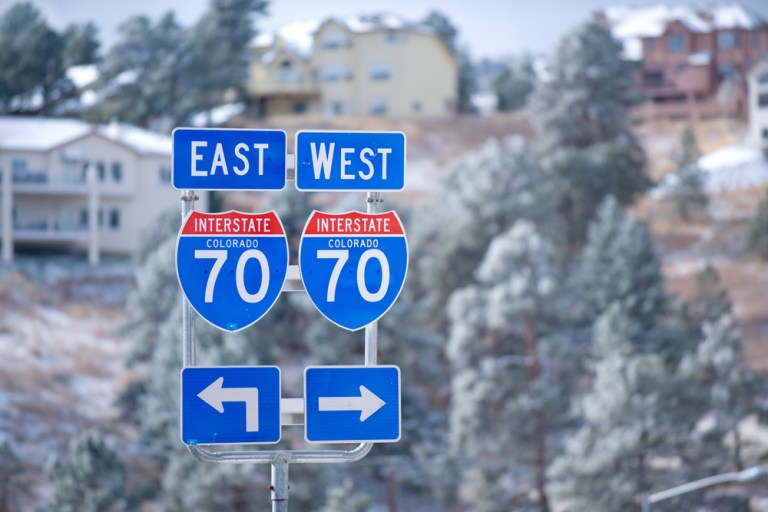 1. THE FALL. OK, seriously now. Where's the foliage? Where's the cider?