As a Boston native, I was a little too enthusiastic about Black Mass hitting theatres recently. I was there on opening night, with a gigantic bag of popcorn, and an overeager fervor for Whitey Bulger, and the story of the Southie kingpin. The movie was good (read: only okay but salvaged by Johnny Depp), but beyond being a solid way to spend two and a half hours on a Friday night, it was a good advertisement for the book Black Mass. Real-life convict and crime books are a guilty fall pleasure — they're more enthralling than mystery novels ever will be, simply because they focus on austere events that happen in the world around us.
If you're trying to get into the spirit of Halloween, or just take a genuine interest in past and present crime news, these are great reads. They each delve into the inner workings of criminal minds, and while these nonfiction crime stories might not be my healthiest interest, I'd never let anyone make me put down a Capote novel. So, as the weather gets colder, morning jogging becomes harder on the lungs, and sitting outside with a cup of cocoa goes from "cute and rustic" to "freezing and unnecessary," here are a few chilling, real-life crime books you can unwind with in the (heated) comfort of your own home.
1. Helter Skelter, by Vincent Bugliosi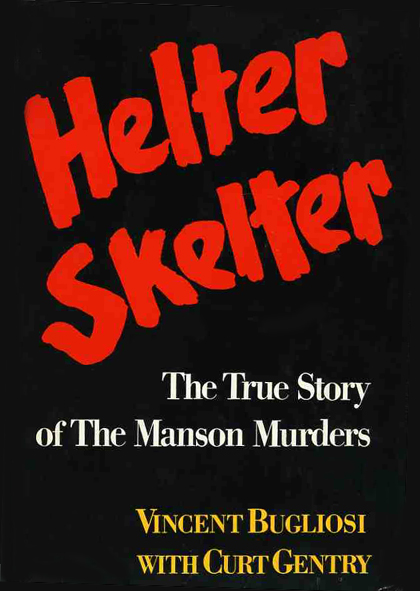 Helter Skelter was written by Charles Manson's prosecutor, and follows his case, and trial. Manson convinced a group of people to perform a series of brutal murders for him, and the novel goes into graphic details about the killings (and repeated stabbings) that Manson orchestrated. To this day, Manson is serving a life sentence. He initially received the death penalty, but it was outlawed in California.
2. Black Mass, by Dick Lehr and Gerard O'Neil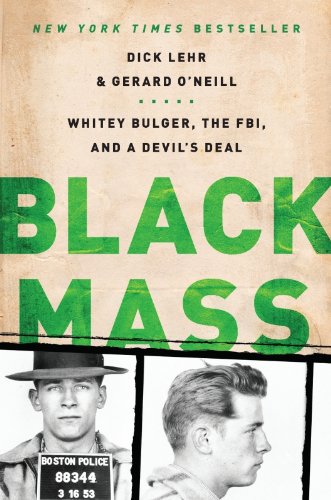 Black Mass (the book) follows Whitey Bulger, who started as a small time criminal in South Boston, and grew his empire until he was at the top of the Most Wanted lists. The story explores how Whitey became a crucial FBI informant, and delves into his relationship with his brother (who was president of the Massachusetts Senate).
3. In Cold Blood, by Truman Capote
Capote's writing is chilling, and In Cold Blood offers a look inside the author's journey, while following murderers Richard Hickock and Perry Smith. They're charged (and found guilty) for killing the Clutter family in Holcomb, Kansas, a small town that's up in arms over the murders. Reading In Cold Blood is a commitment, as it's not a short book, but it will get you through the rainy October we're having.
4. And The Sea Will Tell, by Vincent Bugliosi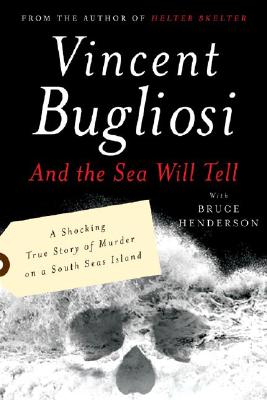 And The Sea Will Tell follows the story of two sailing couples— Mac and Muff Graham, and Buck Walker and Jennifer Jenkins. Months after the two couples had left on a sailing trip together, the Grahams are nowhere to be found, and Walker and Jenkins are sailing the Graham's gorgeous boat. It sounds like an open and shut case, but when a surprise prosecutor steps in, the case takes an elaborate turn.
5. The Stranger Beside Me, by Ann Rule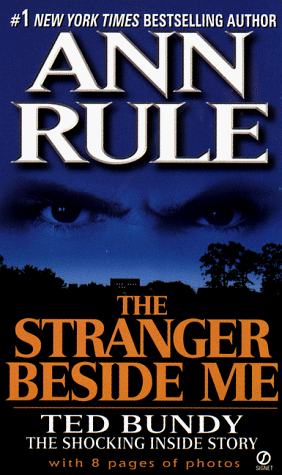 Ann Rule just happened to become friends with Ted Bundy before he kidnapped and murdered about 30 women, and had sex with their bodies. The story of the murders is chilling, but comes second to the description of Rule's friendship with a serial killer, even after his conviction.
6. For The Thrill Of It, by Simon Baatz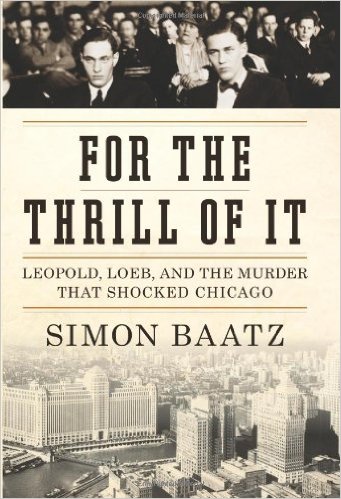 The interesting part about this story, is it follows a kidnapping and a murder that wasn't done out of necessity. The kidnappers are Nathan Leopold and Richard Loeb, both of whom were graduate students from wealthy families. However, psychiatrists testified that while, on their own they were perfectly fine, together they were deadly. They killed, in 1924, purely for the thrill.
7. Raven: The Untold Story of the Rev. Jim Jones and His People, by Tim Reiterman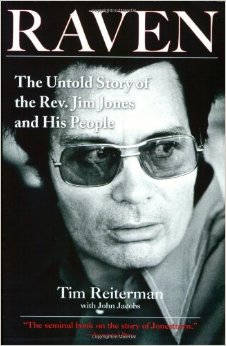 This is the story of Jim Jones, who leads the Peoples Temple to one of the largest mass suicides in history. Through the story, you learn about Jones' childhood, and his motivations behind organizing and leading people toward their "voluntary" deaths. It will numb you to the bone even more so than the late October wind chill.