Latest Posts
Those who tell the stories rule society.
By
May Chau
,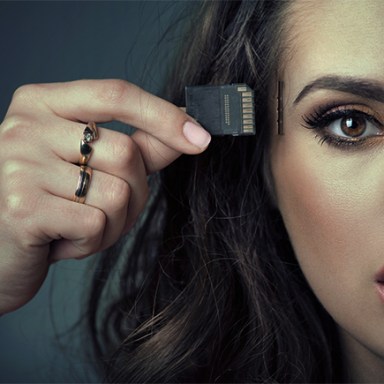 None of those thoughts ever made me realize that it was the people, friends, family –loved ones –that made empty objects seem like they held more significance than they deserved.
By
May Chau
,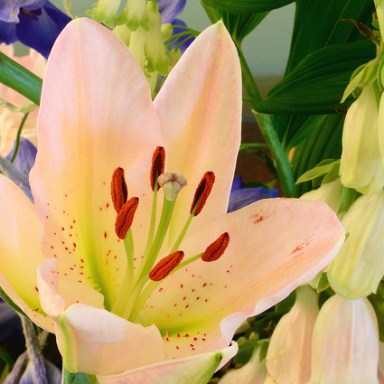 When I was a young child, my only wish was to grow up. I would never have to be told what to do again.
By
May Chau
,