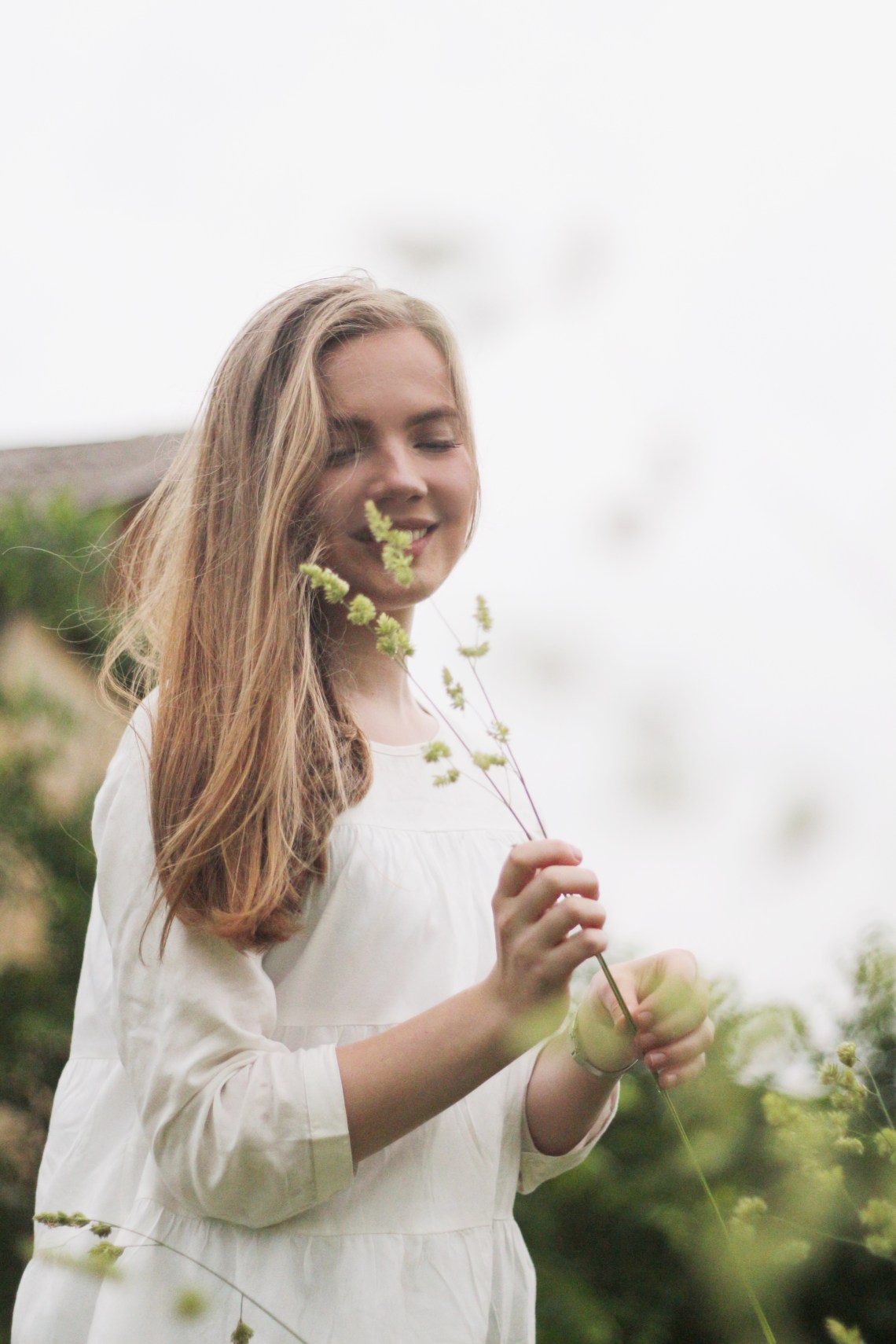 We all have our own struggles in life, different ways on how we are destined to grow. It's just that some people choose not to talk or post about it, the very reason why we are called to be kind and sensitive at all times.. The same exact reason why "kumusta" once in a while is very powerful and uplifting. Let us take time to recognize that we all have our uncertainties and down moments that sometimes we feel like drowning, seemingly there is no reason to get up anymore from the continuous flow of water. We feel like we don't want to talk to anyone anymore because there is no one who can understand us no matter how much we express and put it into words. Yes, people go through it. Feel that—whatever you are feeling right now because it will make finding whatever it is that is missing all the more better.
There's something that we can do for someone even if we are going through our hard times too. We need not compare our present to someone else's past or our past to someone else's present because we are all different. Let us not be blinded by the "good" things that we see, let us not be deaf to the people who want to hear our voice and tell them that it's going to be okay and let us not keep our mouth shut to every situation waiting for our sincerest responses.
And remind yourself that you're not alone. You only need to open up yourself, allow your hearts to be heard because all we need is someone who can listen and make us feel that we have someone beside us—which can be found anywhere and oh, just so you think there is no one to run up to, move into silence, kneel down, close your eyes, feel the beating of your heart and say a little prayer.
Struggles are too painful only if we allow this to be painful to slowly consume us. Let us not forget to see its beauty, to appreciate the light in the darkness and to believe that there is goodness in badness.