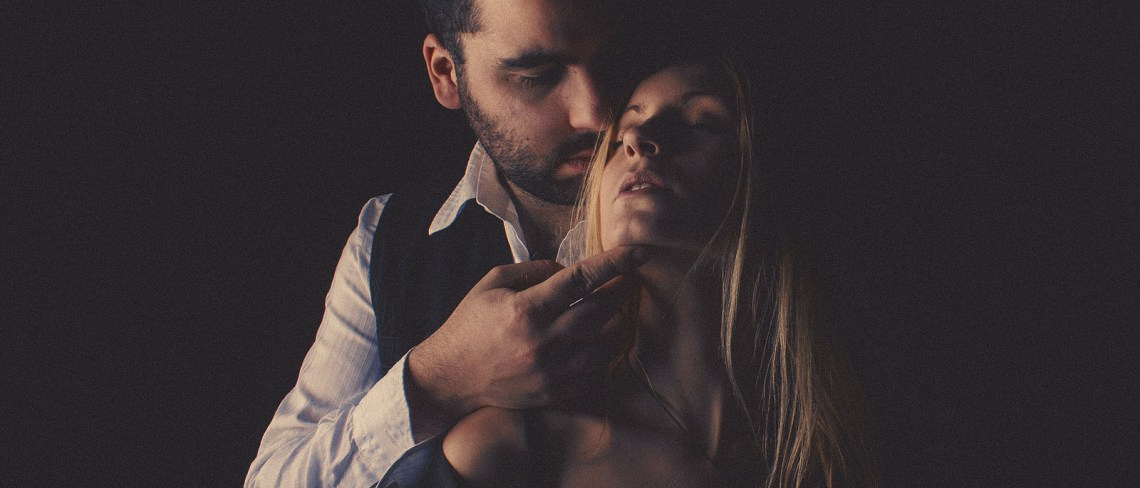 If you want me
to take out the trash with
a smile on my face and a
tender kiss on the luscious lips
of your incomparably lovely face,
just ask me.
If you want me
to take you to the movies,
cradling your gentle hand
tightly in mine, holding
our breath to better preserve
this perfect moment, there,
together, nobody but us, in the dark,
just ask me.
If you want me
to lull you to sleep, your head
on my chest and your legs
intertwined with mine, my fingers
making tiny little circles
at the small of your back till
your eyes slowly close and your
breathing grows deep and even,
just ask me.
And,
if you want me
to squeeze your breasts hard, kissing
my way down your immaculate body,
caressing the deep, oceanic smooth
of your skin, till my tongue discovers
the enigmatic folds of your secret,
revering them gently, then with ever
more force, till I hold your hips fast,
as the wave of your pleasure
recedes from your shore,
just ask me
Just ask me.
Just ask me
If you want
my heart, my soul, the eyes
in my face, torn
from the sockets and held
in my hand, still twitching and basking
in the incontrovertible light
of your grace,
just ask me.
They're yours.