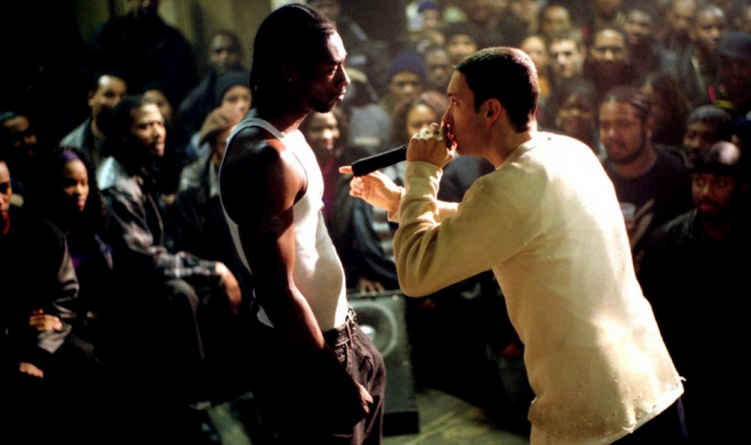 1. Is there a God, and, if so, will ya holler if ya hear me?
2. Can I live, authentically?
3. If there is life after death, is it still a bitch?
4. Turn down for Why?
5. Will we all forget about Dre eventually?
6. When my vibe is killed, does it go to a heaven or hell?
7. How should you Live Your Life (feat. Rihanna)?
8. What is a soul? What is an R&B
9. What's the point of trying to memorize the lyrics to Rap God when life is so short?
10. Do we spend our whole life waiting for our damn croissants?