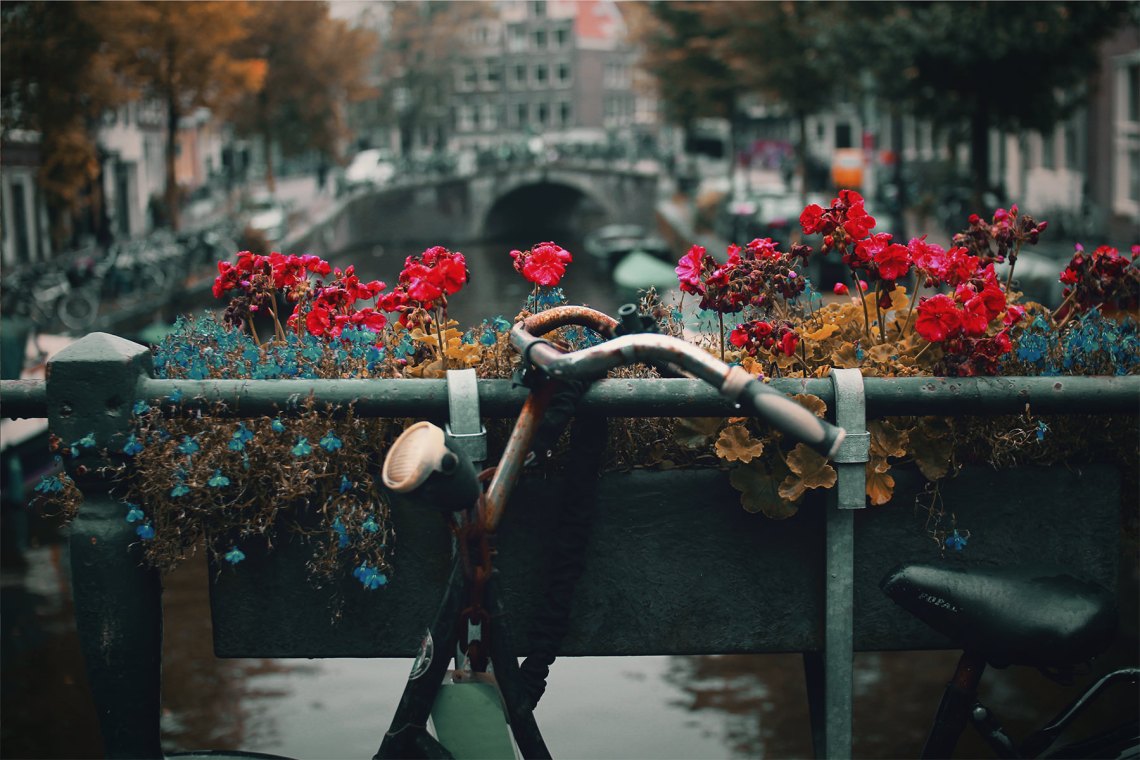 Four years have gone so quickly compared to the three months your doctor gave you right after your birthday. Some birthday that was. I didn't bother staying with you during that particular appointment because your visits often confirmed that you were in the pink of health. So my misgiving remains that I wasn't with you when were diagnosed with third-stage liver cancer.
The gravity of your situation didn't sink in and your attitude didn't help me come to terms with it either. You simply took it like you were diagnosed with the flu. I caught wind of the news while you went off on your cross-country business trip the same day you found out. Your friends recounted at your wake that you paid them a visit just months before you passed away. They had no idea it was the last time they'd see you. I earnestly worried for your sanity because you kept to yourself a lot, but I was more disturbed by how I wasn't fazed by your predestination. Maybe this was the effect of you teaching me not to cry. Your words always haunt me "Don't cry because if you do, you'll see me cry." I didn't realize that I grew indifferent towards you each time you asked me not to cry over things I can't control.
When you came home from your trip you decided to begin treatment provided that it would be kept under wraps. During those days I watched you busy yourself with arrangements for when you would be gone, even if not all of them bore fruition. I felt lonely having no one to talk to about you and how I felt.
There came a point when I tried to seek solace in the Internet, where I hoped to find someone who would hear me out, but I stopped myself. Because even in anonymity I felt that I was betraying you.
I struggled to fulfill your request for me to continue with my life while you underwent chemotherapy, so I wore a mask of normalcy to keep you from worrying. However, each passing day, I imagined a life without you until my heart grew heavy. Every so often on my way to work, I would think of you and I'd catch a stranger looking at me. I would break off from contemplation, forgetting to catch myself from shedding a tear. It was strange that I allowed myself to let my eyes well up in the company of strangers.
My sadness became a part of your secret I kept so well that it had become my new normal. I suppose you felt my sadness when you sat me down to talk about the future, my future. We never talked about these things. I remember vividly that you were concerned about whom I would marry. I laughed it off but you coldly quipped "I can't tell who you'll marry" and I felt the pang in your words. I figured you worried about protecting me from anyone who would hurt me. Perhaps you never knew I had been in love before and that I knew the torment of heartbreak. I was no stranger to it, even before you raised your concern. At that point I knew that you were bracing me for your departure, and you had no idea that I was inuring the torment of being left behind again.
To this day I feel as if I haven't cried enough for your passing. The guilt lingers because I love you so dearly. I haven't married yet, because I keep finding a little bit of you in every person that comes into my life. I just wanted you to know that on your last breath you cried too, and that's alright.