Winter is coming. No, for real, it's November and up in Canada we've already had snow in some places. It's enough to make you feel (pardon the pun) cold, for a number of reasons: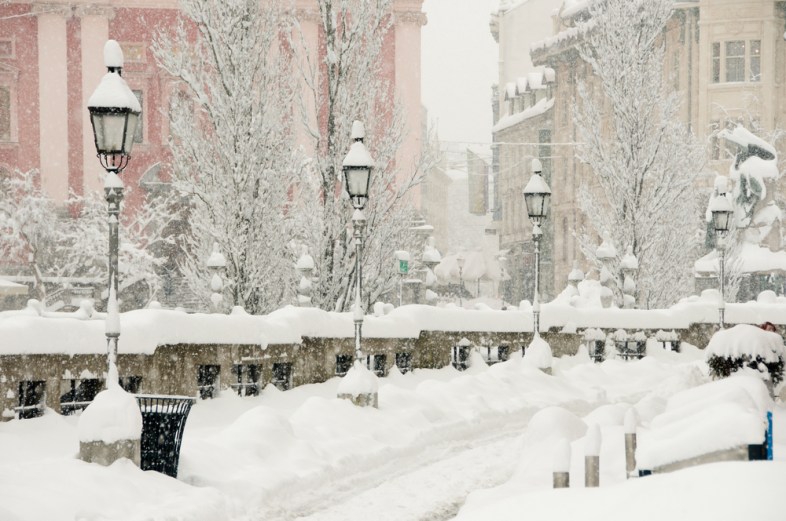 1. You wake up, and the first thing you see when you look out the front window is your car buried under a foot of fresh snow.
2. Sticking with the whole snow thing – wet, soggy boots, and the puddles they leave that you subsequently step in. Soggy socks = the worst.
3. It's dark by the time you get home from work. Seriously, who has motivation to be productive when it's dark by 5:00pm?!
4. Those nice outdoor walks you enjoyed in your spare time? Chances are the sidewalks are buried or are providing a makeshift, unwanted, ice rink. Plus, like, it's cold.
5. Hat hair.
6. I don't know about you, but my natural response to cold weather is to consume warm comfort food. Winter pooch is a real danger, and it is almost inevitable.
7. Netflix binge days that felt luxurious in warmer, nicer weather become ever more prevalent and lose their shine.
8. Winter vegetables are so much less fun. Does anyone get excited to see sales on turnips?
9. Social media is great and all, but there are only so many tropical vacation photos one can stare at longingly before careening into the winter blah abyss.
10. Three words: Christmas. shopping. stress.