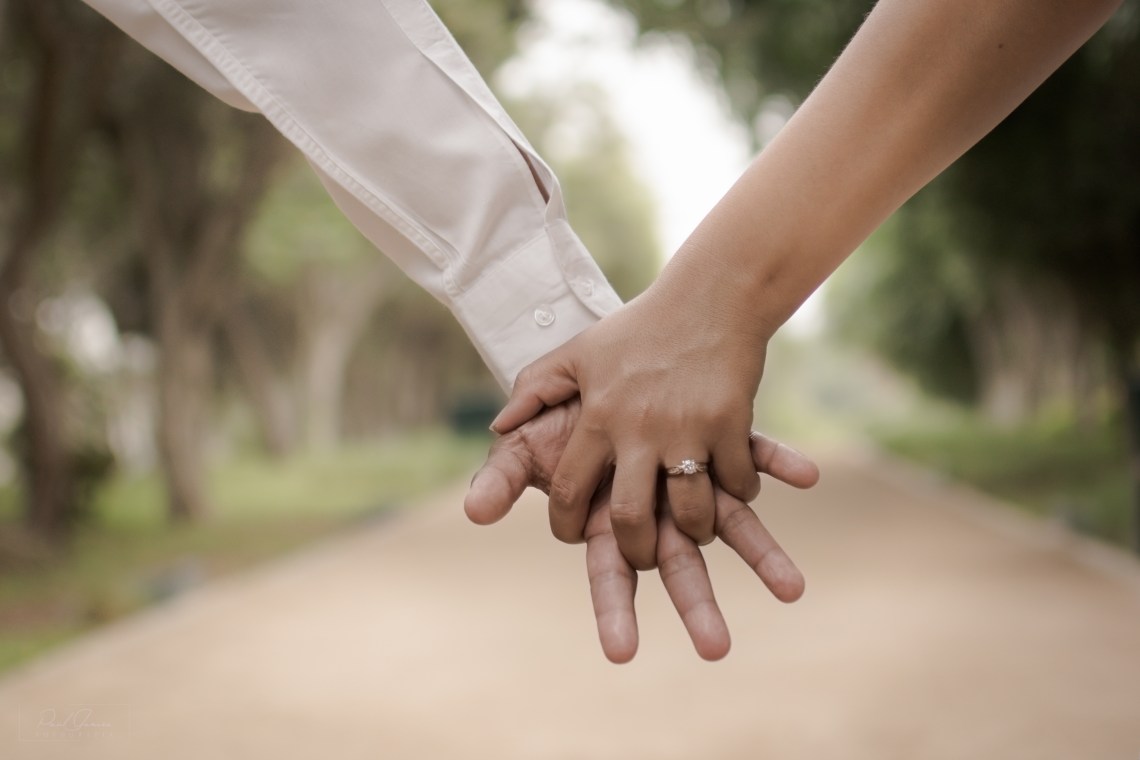 Please do the searching and I'll do the waiting. I have been praying for you every single night. Let me tell you that I am not waiting for a Prince Charming who will come and rescue me. I am waiting for a man of God who needs a woman of God. Waiting for you has been the best waiting of my life.
Please allow me to be the right woman for you and I will allow you to be the right man for me. Please do believe that forever exists. God has prepared a forever for the two of us. We have our own kind of forever. We do have our own version of Happily Ever After.
And someday we will meet and the chapter of our forever will begin.
But before we begin our forever, I pray that you already live your life the way that God has planned for you. I pray that you will continue to walk with Him. I pray that you will let Him lead you. I pray that you dance with Him in every storm and let Him do the 16 counts, and let Him decide whether to continue the count or not. I pray you love like Jesus. The kind of love that can give a 100% without expecting in return. Above all else, I pray that you will guard your heart because it is the wellspring of your life.
As our forever begins, Please be prepared because I am a moody person. And every time I get mad just play my favourite T'Swift and Bruno Mars songs. Let's just sing along with it. And if ever I come home tired, just kiss my forehead and remind me that it's just a tiring day and not a tiring life. If one day, we may have fights and arguments, remember that our God is bigger than our fights.
And as our forever begins; I'd like to know about your past, about your heartbreaks and healing, about the people in your life and about your journey of searching me.
Let me know your greatest fear, your strength and weaknesses, what makes you happy, what makes you sad. I want to know you. The old you. And the new you.
I can't wait to tell you story to tell you stories about my failures and success. I am so eager to tell you about the books I've read, movies I've watched and places I've been.
Please tell me stories about your faith. I want to know your relationship with Him. How you found Him. While telling me stories, hold my hand like no one has held it before. And every time you kiss me, kiss me like it is always our first time. Hug me like you don't want to lose me.
Our love story is a unique one. Our love story is my favorite love story. Please do believe that God have already written you a beautiful love story. And when God was writing your love story He was thinking of me.
Our love story is not written to live an easy life. God wants us to cling on Him in whatever situation we are facing as husband and wife. My love, always remember that it not our story anymore but it's Him.
My future husband, let's begin our forever journey when we are both ready and stable. Let's meet when the search is over in God's perfect time. Let us God do His part and let us do enjoy the process.
Someday, when we have both wrinkles and white hair, we are going to hold our hands and watch the beautiful sunset, and we gonna say "we made it".
So, stay calm because our forever is coming too soon. A kind of forever that is perfectly, wonderfully, and beautifully written by God.