Marville Cullen Espago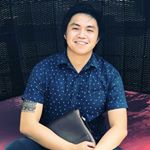 A resident of the high seas, a mere pawn in Poseidon's reign.
Articles by
Marville Cullen Espago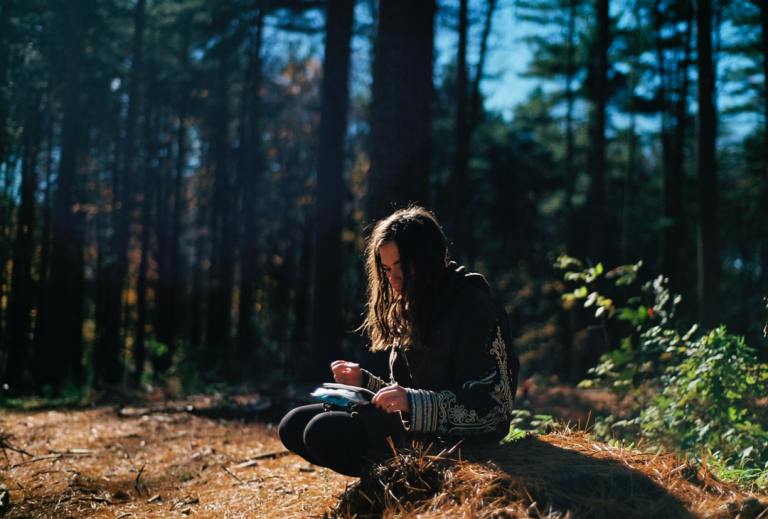 I offered them to you, my words. I breathed the minutiae of life, immortalizing every moment and penning them down.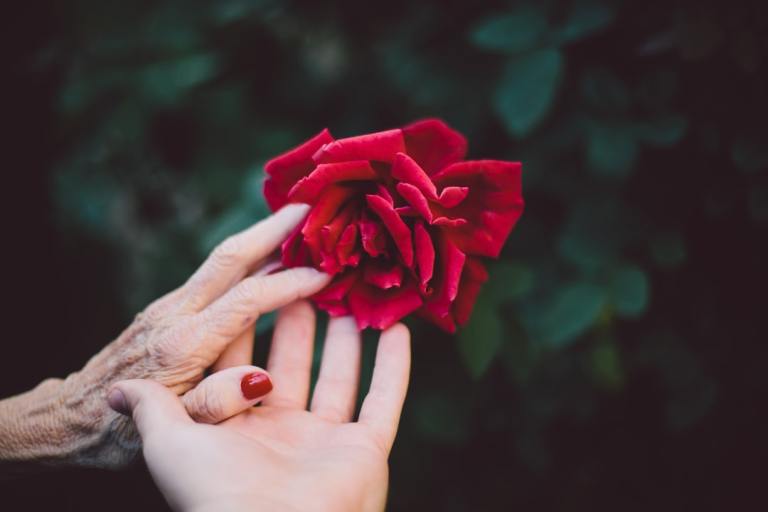 In the end, I regret nothing, not even the over-pouring of affection, not even the breaking and burning. I have come to love love in all its forms, in all the people it substantiated into.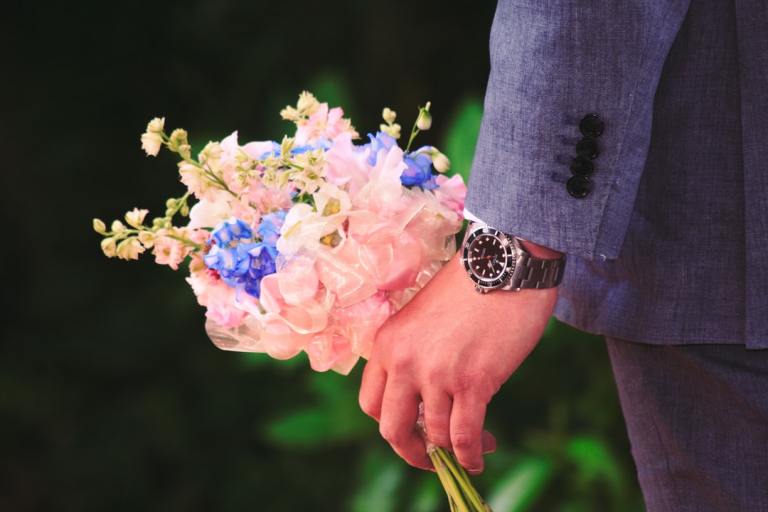 I can never be friends with you, for you conquered me.