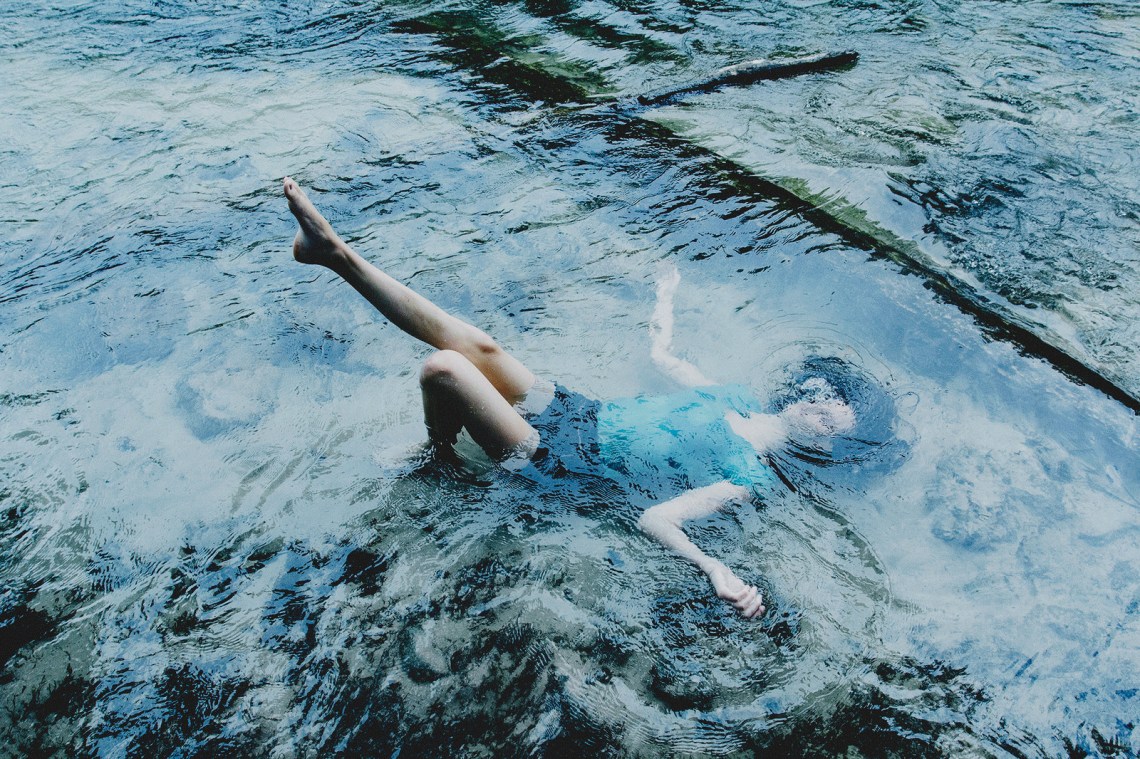 I left doors open, lights on, and forgot about it,
I live alone.
I still forget to lock up.
I walk down the dark lanes to my home.
With my music blasting.
I'm not aware of anything.
I was just like that with you,
Unaware of anything.
Crossing lines.
You were off limits.
I knew that.
But I cannot lock doors
I cannot turn off lights.
A few words that should not have been spoken
Few sentiments that should not have been opened.
You were going to leave.
This was going to end.
But I cannot lock doors
I cannot turn off lights.
You left as swiftly as you came
And I think of how careless I was
And I look back at the first time you saw me
And our eyes met
And we were just two corny romantics
Using the universe to start flames that should have never been lit
Why?
I cannot stop now, he'd say
I could talk to you forever, he'd say.
But you cannot
You can't
You shouldn't
And so you left.
I made you leave.
And it felt like drowning.
I walk home today, before the sun sets
I don't listen to music
I lock doors behind me
Switch off lights,
I don't feel safe anymore.