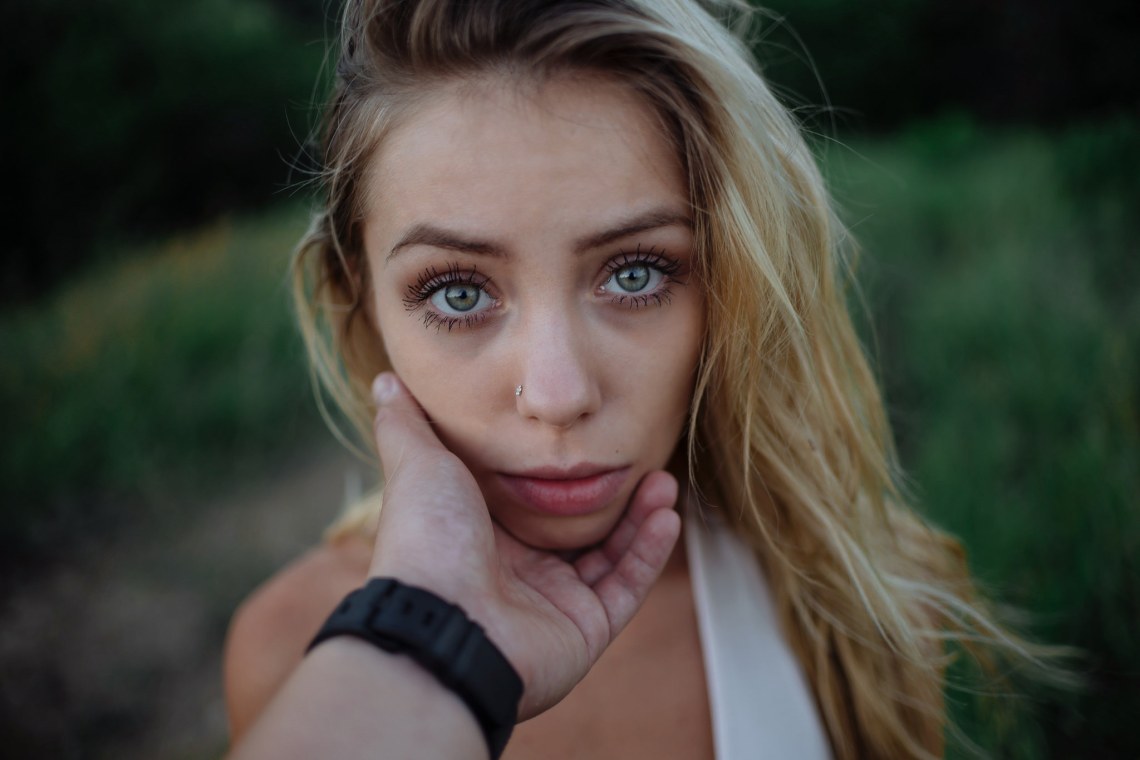 Sometimes we fall in love with someone by their eyes. Sometimes by their voice that felt like a melody to our ears. Sometimes by accident. Sometimes by the way they smile. Sometimes by how they treat you and sometimes by how they pronounce your name.
And we know that falling in love with someone secretly is painful – seriously painful.
Sometimes we try to just keep it to ourselves because we're all afraid of rejection. We try to step back before moving forward. We become cautious enough before doing anything that might brutally hurt us because we all know that being rejected can be devastatingly painful.
Sometimes, the more we try to avoid the feelings we have, the deeper it gets and it consumes you.
Sometimes, it's easier to love someone in silence because it's true when they said that in silence there's no rejection. In silence, there's no pressure. In silence, you are comfortably loving someone from afar without worrying what this person might say to you.
Sometimes, falling in love with someone secretly means you really don't expect anything in return because you know that there are no chances for the both of you. And you respect that. You understand that.
Sometimes you will get jealous seeing them with others going crazy and laughing out loud. And you sit there in the corner wishing that hopefully it was you who was there with them.
Sometimes falling in love with someone secretly means breaking your own heart and you knew that you don't have the authority to get hurt or get jealous because you don't have anything special with them. You're just a stranger loving someone secretly and that hurts a lot to your end.
We all know that when we started to have feelings with someone, the next thing to do is to let them know how we truly feel, but what makes it really hard for us to confess our feelings is the possibility of getting rejected. We don't want that. We don't want to look stupid and shallow especially in front of someone who is special to us.
So we just keep it secret, hoping that one day the universe will do its magic to let them know what we truly feel and maybe… just maybe you will end up loving each other.