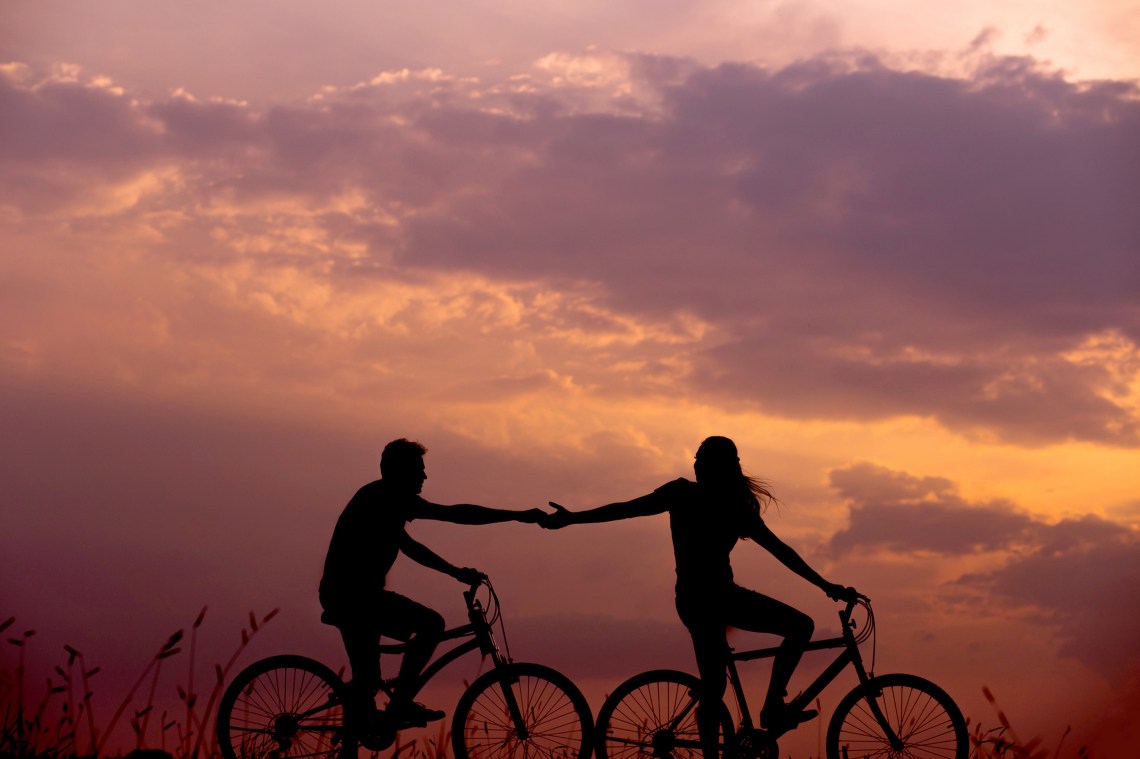 In our current state today, everyone is drawn to finding love or maybe fling through dating apps. In this generation, looking for sex or love has been easy to the point that it's not healthy anymore.
Yes, anything that is easy to get is also easy to lose so it's really not healthy for your mind and heart to just grab a person the same way you order your favorite meal at a fastfood restaurant. There are cases we're dating online has led to marriage but you should not rely on those instances as those are just rare. If you are really serious in looking for the right one then you should consider traveling. Be old school and talk to people because it is only thru real conversations that you will be able to build rapport and connection.
Here are the seven countries you must consider visiting to possibly find the right one:
1. Philippines
The people of the Philippines are considered hospitable and romantic. If you decide to visit the Philippines, you will surely meet Filipinos who will welcome you with open arms. Everyone in the Philippines are very hospitable and they always find ways to lighten up their hardships and that is a trait that could potentially melt your heart. Philippines is composed of more than 7,000 islands so you would not really have a hard time finding Ms. or Mr. Right!
2. France
Beware as you visit France. This country is not just filled with beautiful historical spots and instagrammable places, France is also populated by warm and beautiful residents. Not to mention the fact that their language and the way they speak french is mesmerizing and seducing, so beware to not fall in love quickly. Try to converse and learn about the people. Engage yourself in their culture and who knows, maybe after a few weeks you'll be able to go to your home country with a plus one.
3. Italy
If you ask a traveler to name a romantic country, Italy is probably one of the top answers. Italian dishes are very tasty and delicious but the delicacies aren't the only things that are delicious, yes, even having conversations with the people of Italy are delicious to the mind and heart. Italy is definitely a must-visit for single travelers.
4. Spain
Spanish people are very lively and active with their lifestyle. When you visit Spain, walk around the city and meet different individuals. Take someone on a date to the movies or coffee shop. Spain is also considered one of the most romantic places on earth and if you consider yourself a hopeless romantic, this country should definitely become a part of your bucket list.
5. America
Who doesn't know America? America is probably one of the places you must visit because their people are very romantic and caring. If you are looking for love or a fling then America is the country to visit. Most Americans are very straight-forward with how they say and express their feelings so you wouldn't need to guess if the person likes you or not. Real love will come if you allow yourself to love fully without the fear of getting hurt.
6. Ireland
Aren't the irish accent mesmerizing? It's not hard to fall in love when you visit Ireland because Irish people are very sweet and also poetic. You will surely meet a lot of people who are grounded and humble. If you want a low-key real relationship then Ireland is the place to be.
7. India
Indians are very loyal and traditional. Finding love in this wonderful country is not hard. You as a foreigner should be meticulous and alert and you should get to know the person before you jump into conclusions. India is filled with serious and romantic residents and you will surely fall in love if you learn to believe in love again.
Traveling the world to find love is not bad at all. In fact, this is actually one of the top reasons why people travel and it's much better than clinging on to social media. You don't have to rush love but you should not also hold back your feelings. If you are afraid to get hurt, step back and contemplate. Once you are ready to love again, give it your all. Hurt comes along with love and only those who are not afraid to get hurt are the ones who love fully without any condition.