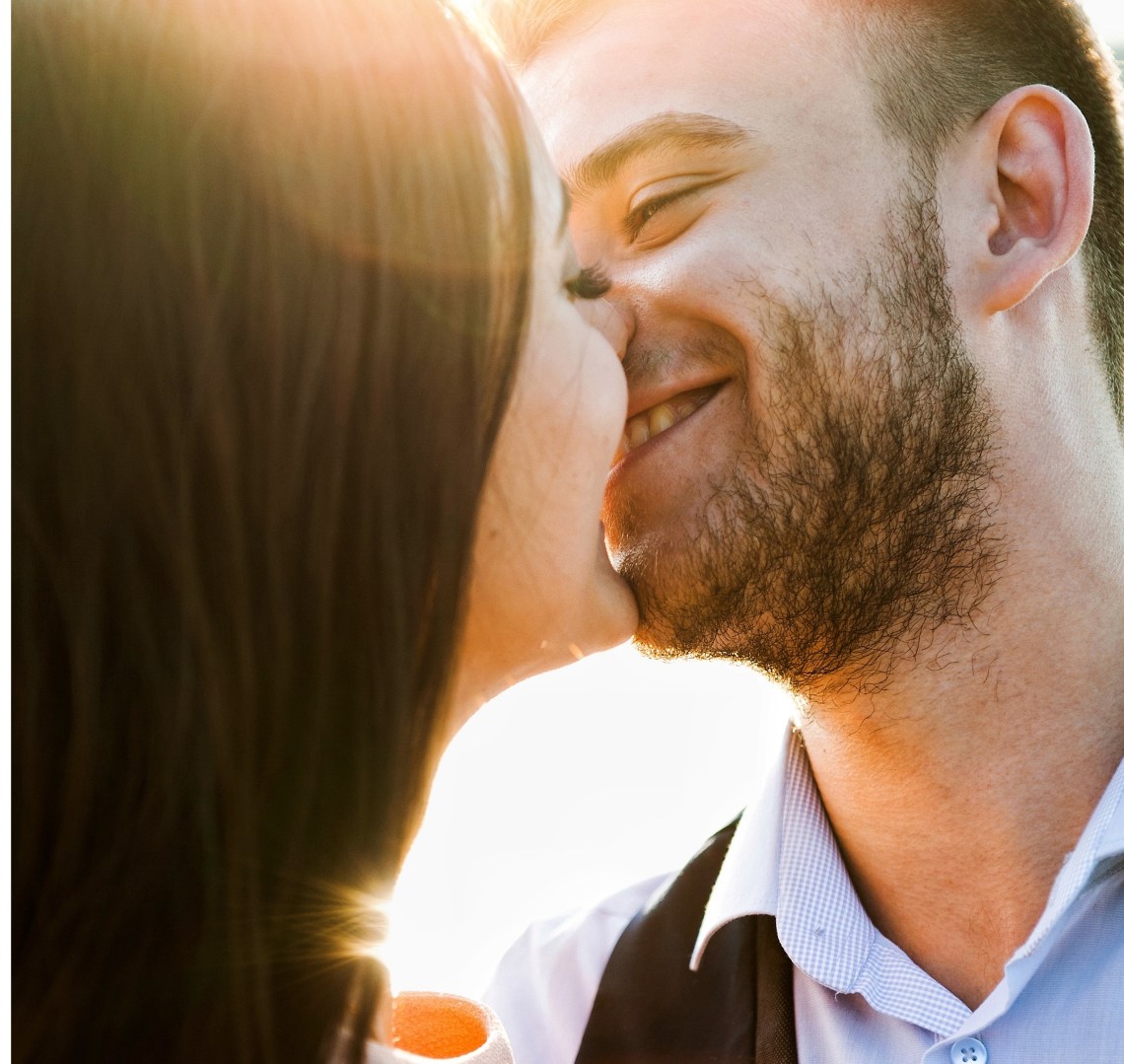 1.
"I exist in two places, here and where you are."
Margaret Atwood
2.
"A thing is mighty big when time and distance cannot shrink it."
Zora Neale Hurston
3.
"I dropped a tear in the ocean. The day you find it is the day I will stop missing you."
Unknown
4.
"Can miles truly separate you from friends? If you want to be with someone you love, aren't you already there?"
Richard Bach
5.
"I hate the stars because I look at the same ones as you do, without you."
Unknown
6.
"Time is the longest distance between two places."
Tenessee Williams
7.
"Missing someone gets easier every day because even though you get one day further from the last time you saw them, you are one day closer to the next time you will see them."
Mark Ebert
8.
"Your absence has not taught me how to be alone; it merely has shown that when together we cast a single shadow on the wall."
Doug Fetherling
9.
"Distance is temporary, but our love is permanent. This may be the last time I see you, but if you keep me in your heart, together we shall be eternal; if you believe, we shall never part."
Ben Harper
10.
"When I don't see you, I don't miss you, I just place my hand over my heart and it's there I will find you because even though you are out of my sight, you will never be out of my heart."
Rashida Rowe
11.
"Love will travel as far as you let it. It has no limits."
Dee King
12.
"You know you've found true love when you catch yourself falling in love with the same person over and over again despite them being miles away from you."
Unknown
13.
"If you listen to the wind very carefully, you'll be able to hear me whisper my love for you."
Andrew Davidson
14.
"When two hearts are meant for each other, no distance is too far, no time too long and no other love can break them apart."
Unknown
15.
"True love doesn't mean being inseparable; it means being separated and nothing changes."
Unknown
16.
"Absence makes the heart grow fonder, but it sure makes the rest of you lonely."
Charles M. Schulz
17.
"No matter where I am, no matter where I go, your heart is my northern light, I will always find my way home."
Michael Kilby
18.
"The reason it hurts so much to separate is because our souls are connected."
Nicholas Sparks
19.
"This is falling in love in the cruelest way. This is falling for you when you're worlds away."
Unknown
20.
"When you feel alone, just look at the spaces between your fingers, remember that in those spaces you can see my fingers locked with yours forever."
Unknown
21.
"I don't cry because we've been separated by distance, and for a matter of years. Why? Because for as long as we share the same sky and breathe the same air, we're still together."
Donna Lynn Hope
22.
"Some people can be so close to you even if physically far, they walk with you and stay near in every moment of your life." Senora Roy
23.
"Forget the miles, forget them. You'll be there and I'll be here, and it'll just be long distance. And that'll be okay because quite frankly I'm crazy about you."
Unknown
24.
"Adventures are great, especially when the person you love is your destination."
Unknown