I live four blocks from the Pacific Ocean. I'm a Pisces. My name literally, in Latin, means 'of the sea.' And when I was little, I used to pretend I was part mermaid.
I never paid attention to these little (and ironic) facts about me until I moved across the country (from Midwest to West Coast) and found myself more at home than I'd ever been.
Southern California has my heart. I love being outside. I love listening to the waves. I love laying out my towel, my books, my laptop and working by the shore. I love the sand in my toes, the sun on my body, the salt on my skin.
I'm a (hard working) beach bum, and I wouldn't have it any other way.
But if you're anything like me – someone who loves being ocean-side but also needs to be presentable for normal life – there are a few beauty products you need to add to your collection:
Okay, I literally swear by this stuff. I've been using it on and off for six years (full disclosure: I purchased it for the first time on accident my freshman year of college and kept it for special occasions, but then it grew on me!) and now I use it almost every single day.
I love the fact that it boosts your lashes 100%, never smears, never makes little black smudges under your eyes, never fades when you're frolicking in the waves, and never makes you look like a raccoon-child when your boyfriend dunks you.
I've always hated sunscreen on my face – something about it was always too oily, too greasy, too sweaty, too many breakouts – this one, though is just right. I love the clean smell, the sheerness, the non-shiny look. It keeps my face protected without the added layer of heaviness. Plus, it protects from broad spectrum rays and stays on for a lonnng time.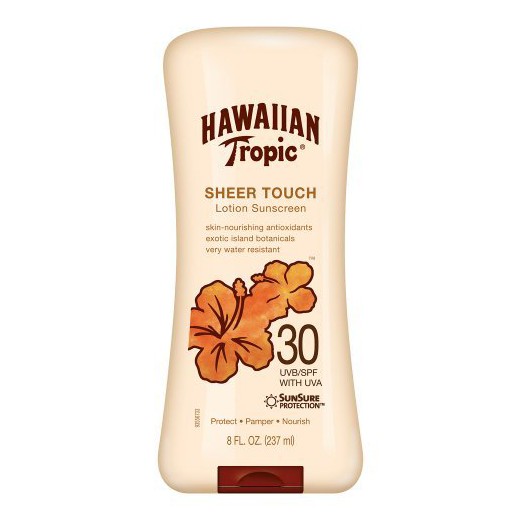 I'm picky when it comes to sunscreen/tanning lotion. I like products that aren't ridiculously high in the SPF (so I can actually get tan!) but I'm all about protecting my skin as much as possible and being smart when I'm out for several hours.
What I like about this Silk Hydration sunscreen is that the first ingredient is water, which shows it's not made of a bunch of crazy chemicals. Being the 30SPF, I know I'm getting protection (though I do reapply frequently), but it's not only effective, it's useful for getting a healthy summer glow, too. And it smells amazing! (So it can low-key double as a beachy, coconut perfume. 😉)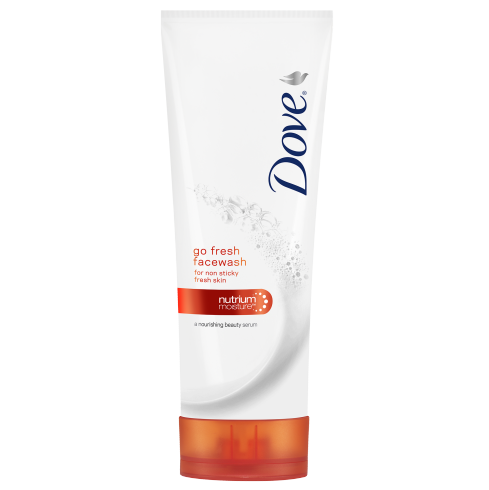 I seriously carry this in my purse. I can go from tanning on the beach to clean and ready for the day in seconds. This face wash isn't too harsh, but isn't creamy and pointless either. I love the fresh smell and clean (but not dry!) feel my face has after using.
I love waterproof products, but when you're actually trying to refresh your look or take them off completely, it can be a hassle. That's why I love these little wipes and take them with me anytime I go to the beach. On the odd chance I smear my makeup (in getting sunscreen in/around my eye, which believe it or not, happens more than you think), or just want to totally redo my look before going somewhere else, these wipes are awesome.
(Tip: I cut each of them in little quarters – makes them last longer and then I don't have to worry about having dirty corners going back into my eyes!)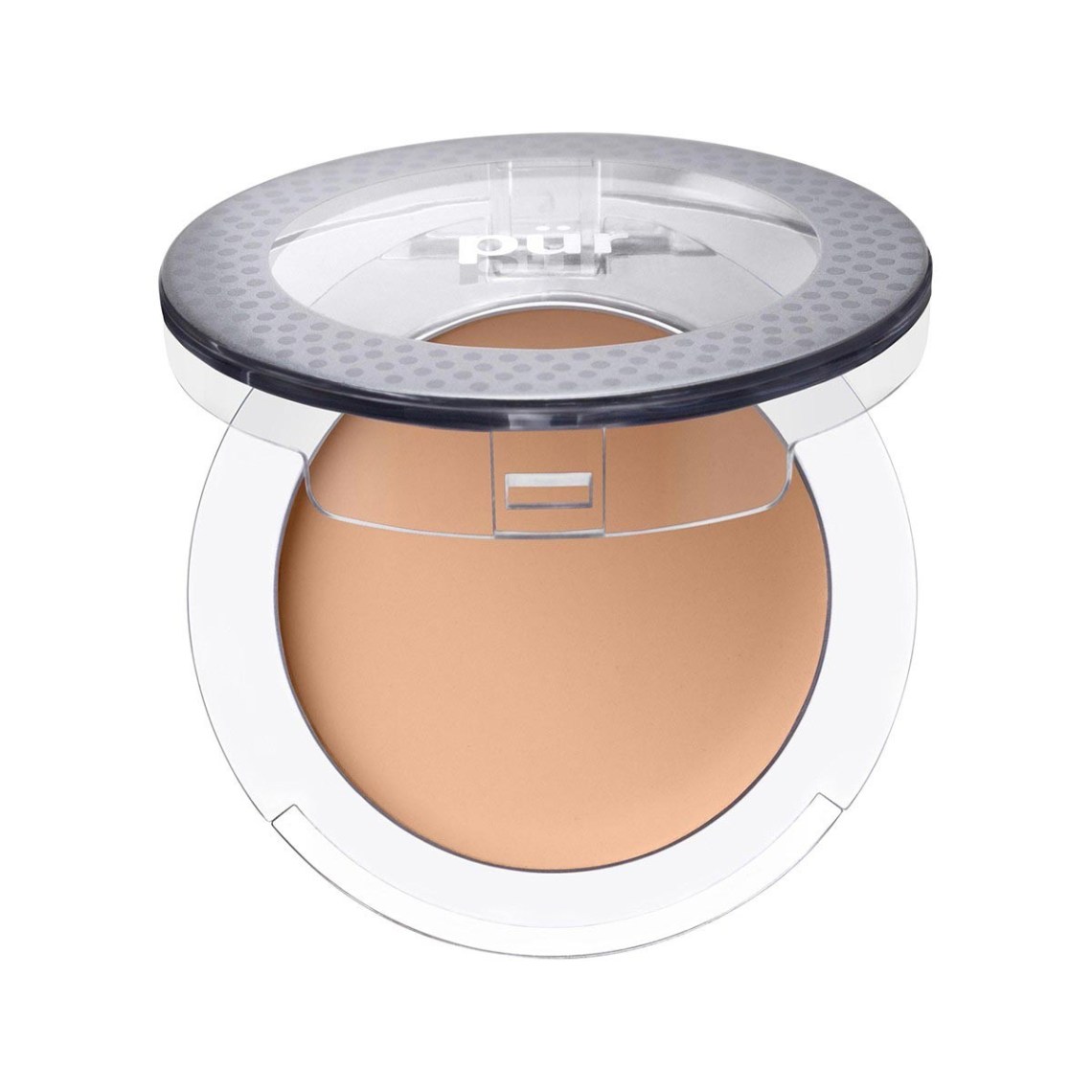 This is my ultimate go-to for any pimples, red marks, burns, dark under eyes, etc. I love this product because with just a teeny, tiny bit I can cover a whole area and go from washed up mermaid to classy dinner date in minutes.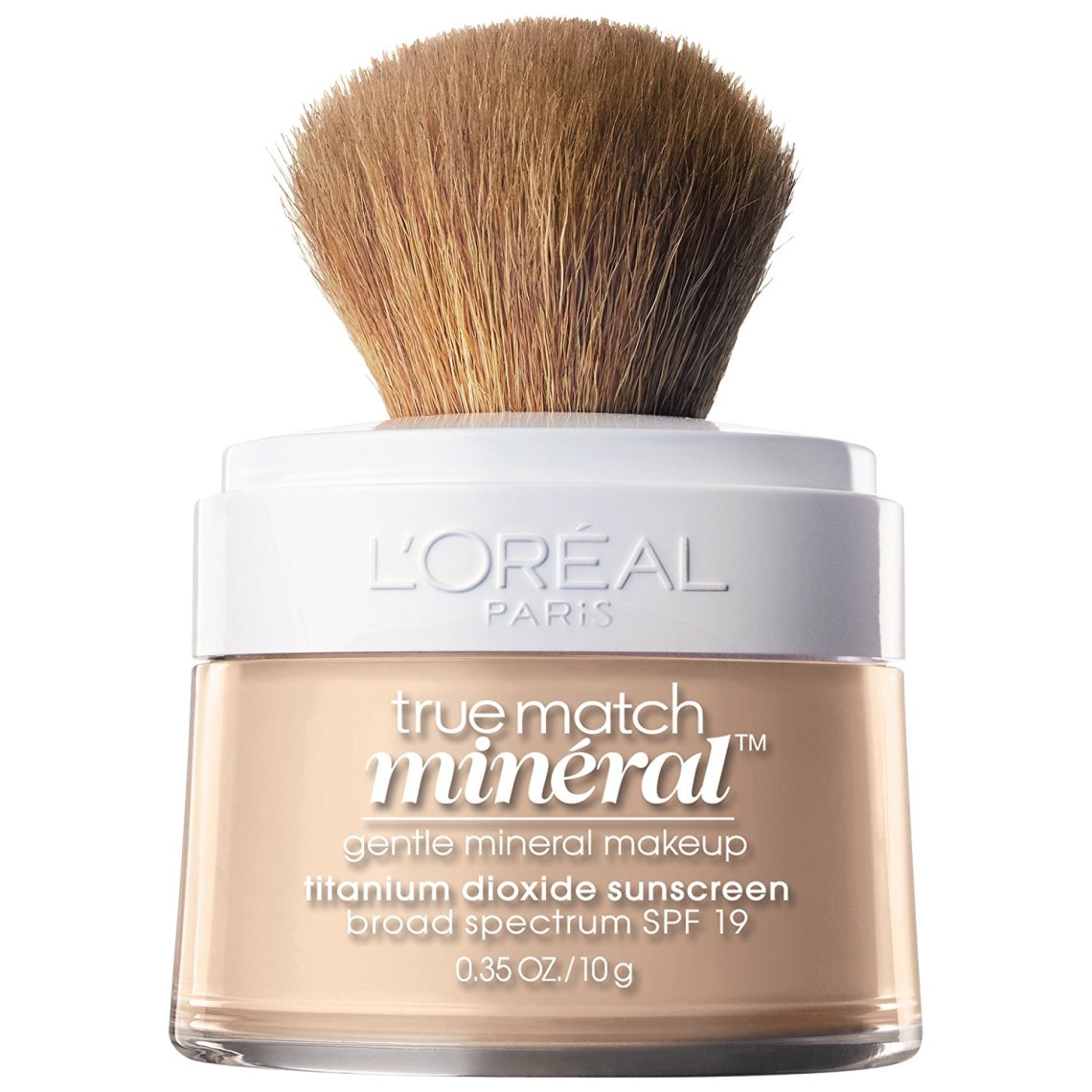 Whether you have oily skin, dry skin, in-between skin, I would definitely recommend this foundation powder. Another one I've sworn by since middle school (even with puberty and acne and face changes!).
I love how lightweight the powder is, and there's a match for almost every skin tone (I have one for my tan skin and one for my regular skin 😹). It stays on, gives great coverage, and is easy to apply, even after the beach, with the softest brush in the world.
I've been using this brand since (I kid you not) seventh grade. There were some changes in more recent years with pigments etc., but I'm still a huge fan. The onyx is a different black than the older versions, but I like that it's a mix of charcoal and ebony, and I recently bought the blue just to have fun! The waterproof aspect of this eyeliner is huge for someone who's in and out of the waves or just wiping my face/eyes after sitting in the sun for a few hours. It's a must-have.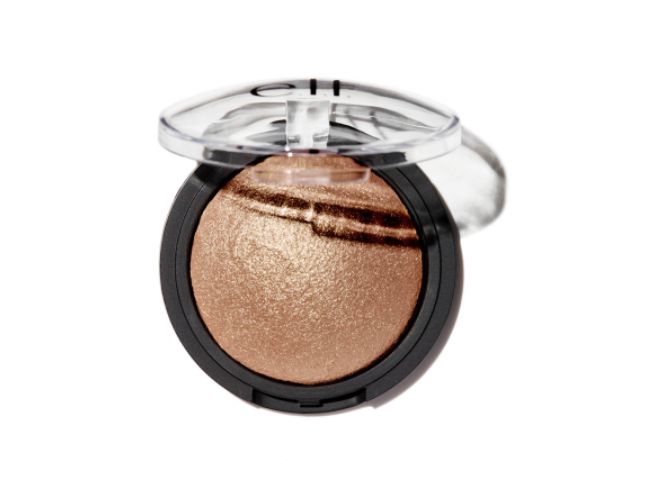 Nothing says sun-kissed, effortless like this baked bronzer from e.l.f.
I love it because it gives my skin that natural glow without being too dark, too glittery, or too extra. Plus, it's perfect to transition from beach day to night out.
When I first heard of Bare Minerals, I was all for the natural base/natural look. I'm not a huge makeup person, but sometimes a light dab of blush can help accent my sun-glow (without making me look burnt!) and add a little extra pop to an outfit or beach bum look.