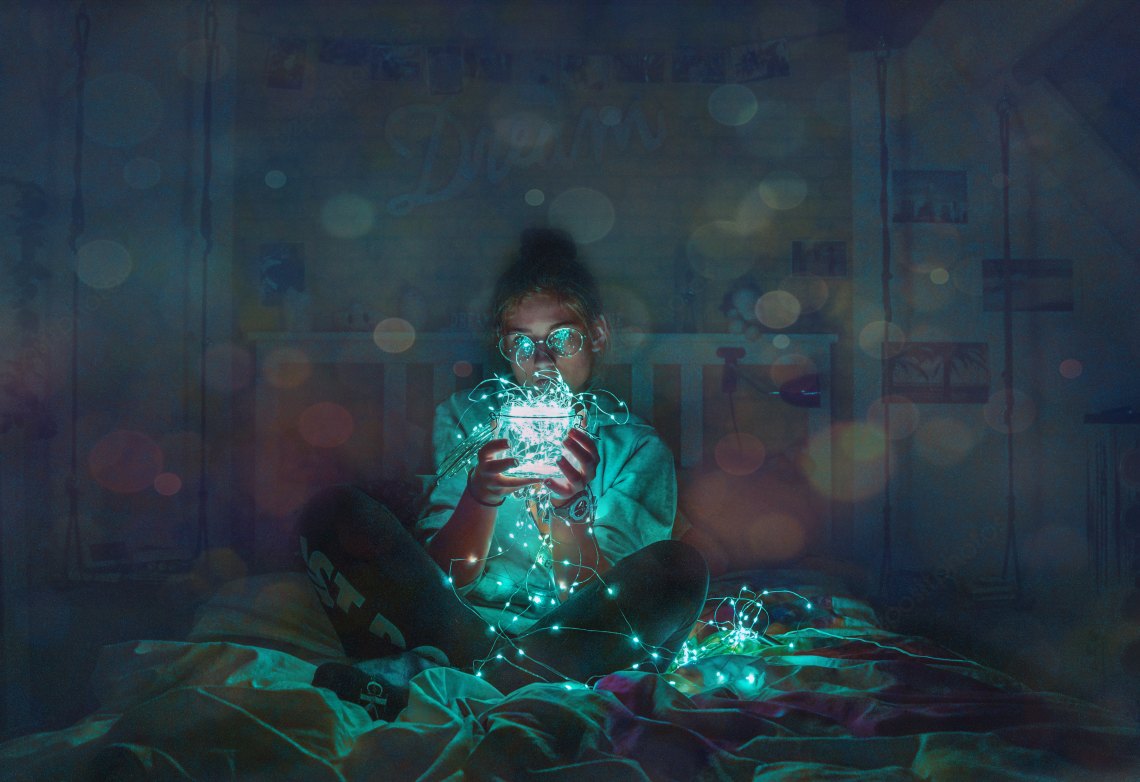 With the onset of a New Year, change can be daunting and new beginnings can seem unachievable. But read these words and find comfort. Today is a new day, a chance to begin again.
1.
"In the middle of every difficulty lies opportunity."
Albert Einstein, via Pinterest
2.
"A dream doesn't become reality through magic; it takes sweat, determination, and hard work."
Colin Powell, The Entrepreneur
3.
"Press on – nothing can take the place of persistence. Talent will not; nothing is more common than unsuccessful men with talent. Genius will not; unrewarded genius is almost a proverb. Education will not; the world is full of educated derelicts. Perseverance and determination alone are omnipotent."
Calvin Coolidge, Quote Catalog
4.
"Have the courage to follow your heart and intuition. They somehow already know what you truly want to become. Everything else is secondary."
Steve Jobs, The Entrepreneur
5.
"Change doesn't come in nickels and dimes. It comes in dedication and sweat."
Toni Sorenson, The Entrepreneur
6.
"We need never be hopeless because we can never be irreparably broken."
John Green, Quote Catalog
7.
"To make any kind of progress, we need to imagine a different reality and believe it's possible."
Tali Sharot, via Twitter
8.
"Character cannot be developed in ease and quiet. Only through experience of trial and suffering can the soul be strengthened, ambition inspired, and success achieved."
Hellen Keller, The New Beacon Book of Quotations by Women
9.
"In essence, if we want to direct our lives, we must take control of our consistent actions. It's not what we do once in a while that shapes our lives, but what we do consistently."
Tony Robbins, How to Reprogram Your Brain
10.
"It is not the mountain we conquer but ourselves. "
Edmund Hillary, That's Life: Wild Wit & Wisdom
11.
"Defeat may serve as well as victory to shake the soul and let the glory out."
Edwin Markham, Quote Catalog
12.
"God brings men into deep waters, not to drown them, but to cleanse them."
John Aughey, Quote Catlaog
13.
"It doesn't matter who you are, where you come from. The ability to triumph begins with you. Always."
Oprah Winfrey, Quote Catalog
14.
"If you have made mistakes, there is always another chance for you. You may have a fresh start any moment you choose, for this thing we call 'failure' is not the falling down, but the staying down."
Mary Pickford, Sunshine And Shadow
15.
"Never let the odds keep you from doing what you know in your heart you were meant to do."
H. Jackson Brown Jr., PS: I Love You
16.
"When you come to the end of your rope, tie a knot and hang on."
Franklin D. Roosevelt via Pinterest
17.
"The future belongs to those who believe in the beauty of their dreams."
Eleanor Roosevelt, You Learn by Living: Eleven Keys for a More Fulfilling Life