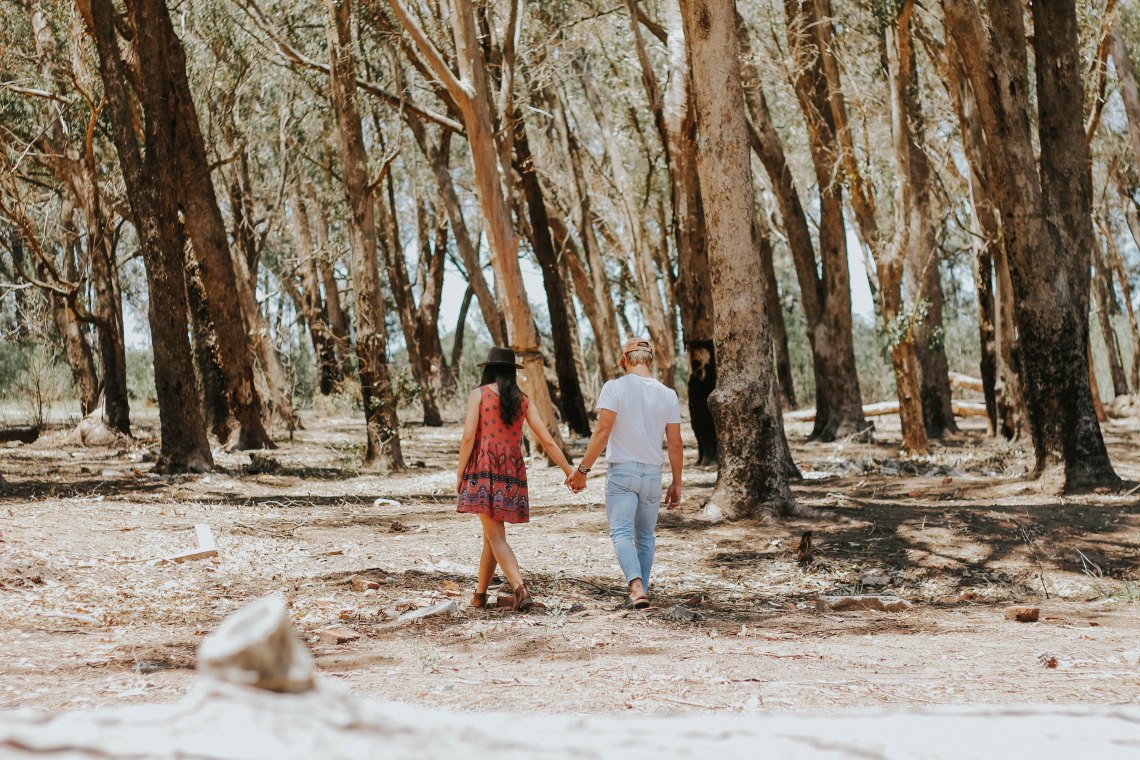 Words Of Affirmation
Write a card for your mother, father, grandparent, childhood role model/someone who played a significant part in your life growing up. Let them know how much they meant/still mean to you, and show them you're thinking of them this holiday season.
Acts Of Service
Do something for someone you love, just because. Take the trash out for your roommates. Make dinner for your parents. Clean the shared living room for your sister. Give up a parking space to a stranger. You might not get recognition or praise, but it's the act that truly matters and shares the spirit of gratitude.
Receiving Gifts
Next time you're out shopping, grab a little something that reminds you of someone in your life. It can be small and insignificant (or even super cheap), but the gift shows the person you were thinking of them, even when you weren't physically together. Which speaks volumes about your relationship.
Quality Time
Plan a game night/date night/fun night for you and your significant other/friends/family members. Be the one who organizes, sets the date and time, brings the snacks, offers the space, and makes it happen! In the busyness of the holidays, taking the time to put a special night together shows that you value the relationships in your life, which won't go unnoticed.
Physical Touch
Purchase a massage for someone you love, or if you're feeling extra lovey-dovey, pamper them with your own two hands! Not only is this incredibly thoughtful, but it shows you care about your partner/person's well-being and want to help them relax during the holiday.