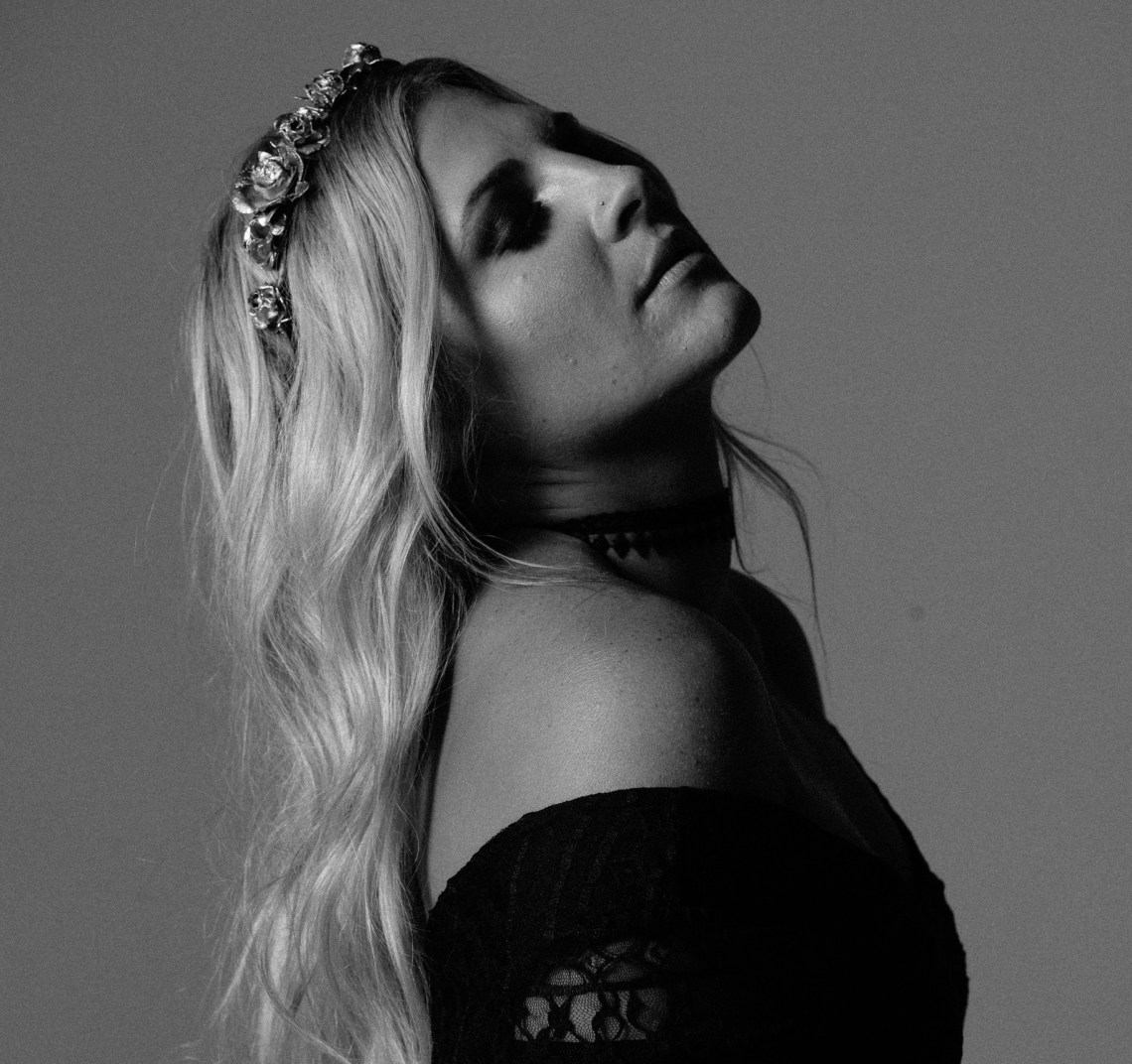 Whether or not you're an electronic music fan, you've probably heard of Rozes. She's the vocal powerhouse in Chainsmokers, "Roses" and her strong, female voice is both original and genre-bending.
But what most people don't know about Rozes, (Liz), is that her music is filled with passion, rawness, and love.
"I like to think of my journey of writing [lyrics] as a book with different chapters," Rozes says, "As an artist, I'm vulnerable. I want people to know, through my music, that I'm in full support of anything raw, emotional, and real."
When talking about her music, she stresses the importance of being true to herself.
"I want all of my listeners to know that everything I sing is something I've felt or something I saw someone feel, and I don't want people to be afraid to feel."
"I want people know that I'm living proof you can do and say the things you feel, one-hundred percent, and be okay with that."
One of Rozes' biggest hits is "In and Out," which has the beautiful lyric, "I took you deep inside the depths of my wine-soaked heart." She explains the significance: "I opened up to somebody. You know how you're drinking and you say something that maybe you regret saying or it was just too much at the time? It was like that. I made myself vulnerable when I didn't want to. And as an artist, this lyric means a lot to me because I'm a vulnerable person and I do have a lot of walls, and breaking them down is hard for me."
But she does break down her walls, in every single song.
In hit after hit, Rozes breaks her own heart so that we can feel alongside her, so that we can join her voice, and so that we are reminded how it is to be human and to feel.
"Burn Wild," another powerful song, has the lyric, "I don't want to say goodbye because I don't think I have it in my soul to keep letting you go." This lyric hits home for many. It relates to relationships, especially long-distance relationships, where finding a permanence in the temporary can be heartbreaking.
"This song was about me trying to be strong for myself," she says. And as listeners, we can completely relate.
Rozes also talks about her song, "Under The Grave," which has just reached 3.7 million streams and been featured on Spotify's New Music Friday, Pop Rising, and other prominent playlists. The song, dedicated to her friends, was written as an apology after she felt she wasn't there for them.
"They needed me to be there and I wasn't," she says. "I wrote this for them."
"Please say you won't forget about me." That's her favorite lyric. It speaks to her hope that even though she wasn't there for her friends when they needed her, that she could be forgiven and still have their support. It's another song laden with vulnerability, emotion, and love. And as listeners, our hearts break right alongside her.
"I have this fear of being left behind," she says, "I'm afraid to be vulnerable because I'm scared people will see who I am and the next day disregard me…forget about me." Yet through her songs, she allows herself to be vulnerable, to speak her mind, and to give us the courage to feel and express those painful emotions.
"It's a tough journey for younger generations," she says, "They need to know that there are a lot of people going through what they're going through.
"You're not alone as you think you are."
Vulnerability is a huge theme in Rozes' music, and it's something she stands behind. When asked about digging deep and expressing her pain through her lyrics, she says, "It's easy to get caught up in the industry, in what you look like, in what you have to say. I'm always real with music. It's the one time when I'm not afraid of messing up who I am. I never feel that people are getting the wrong idea about me from my music."
"I'm scared to be vulnerable to myself sometimes. But that's why I love music, because I allow myself to be."
And this is something we can see through every song. Rozes' lyrics are packed with confessions, truths, apologies, and heartfelt thoughts. Her music isn't just fun to listen to—it connects to all of us, and all the ways we feel, fear, and fall in love.
Her music touches us, breaks us, and heals us.
And through her openness, she gives us strength.