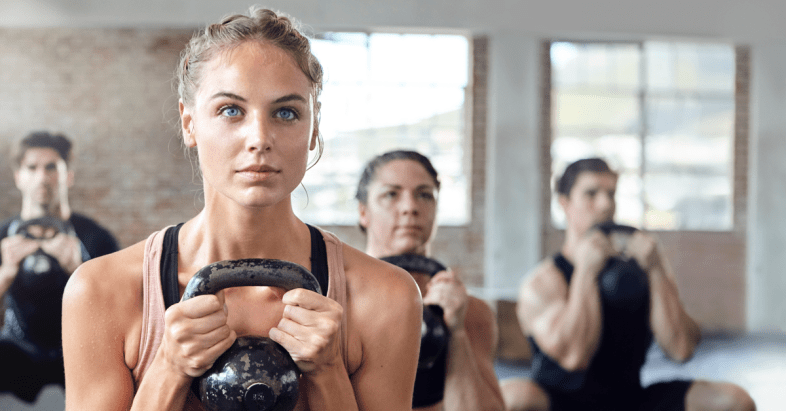 The first step to getting over your breakup is to do things that make you forget all about your ex and focus on the one person that really matters: You.
Give yourself a makeover.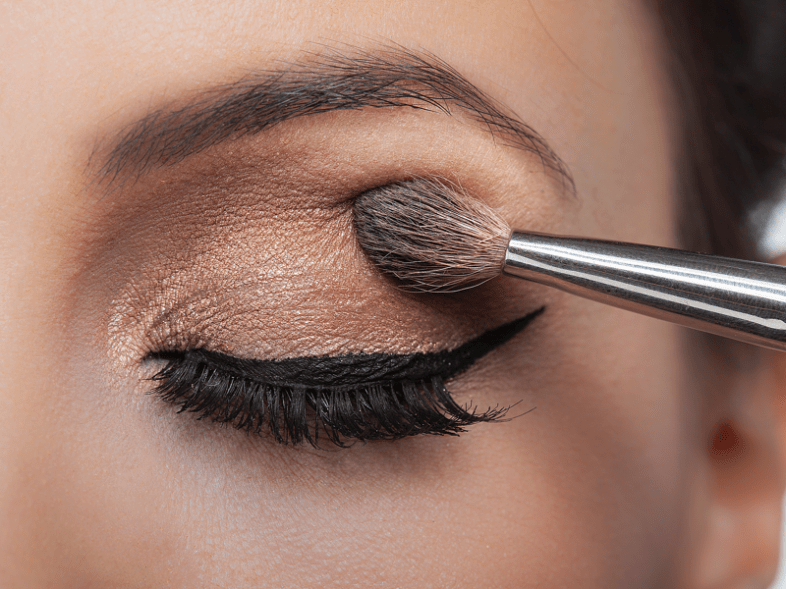 New relationship status, new you. It's time you spoiled yourself, girl! When was the last time you indulged some brand-spankin'-new cosmetics? You deserve this. And the options are endless. First, spice it up! Make your lips perfectly kissable with these luscious lip boosters. Or give your eyes an irresistible pop with these shadow palletes that literally have every color imaginable. Makeup not your thing? Good thing there's the Naked Pallete, which is makeup so natural, it will feel like you're not even wearing any! No matter a subtle hint of blush or all-out purple shadow, this is your time to shine! :P You're single now, aka back on the market. It's time to flaunt your best self, feel super confident, and turn heads.
Get back to the gym.
Maybe your gym routine has slacked a little since you've been with, you know, him. Or maybe you've been working out, but feel unmotivated now, or just stuck. Whatever your obstacles, get rid of 'em. It's time to get that post-breakup body, you know, the one that makes you forget The Man We Don't Speak Of's name altogether. Splurge on some nice leggings that show off that booty and make you feel confident as you walk through those gym doors. Get yourself a pair of bada$$ lifting gloves that match your workout gear, or an awesome armband so you can run in style. Treat yourself; you're single and rockin' it! And who knows, maybe you'll meet your Mr. Right at the squat rack! ;)
Remind yourself how awesome you truly are.
Everyone needs a reminder of their awesomeness, and you're no exception. No matter how hard you try, you're not always going to feel like your strongest, most badass self, and that's why you need a reminder. These shirts do just that—tell you, and the world—that you are the greatest person alive. You know, just in case you forget.
Click Here To See The Full List Of Our Favorite Personalized Items From eBay