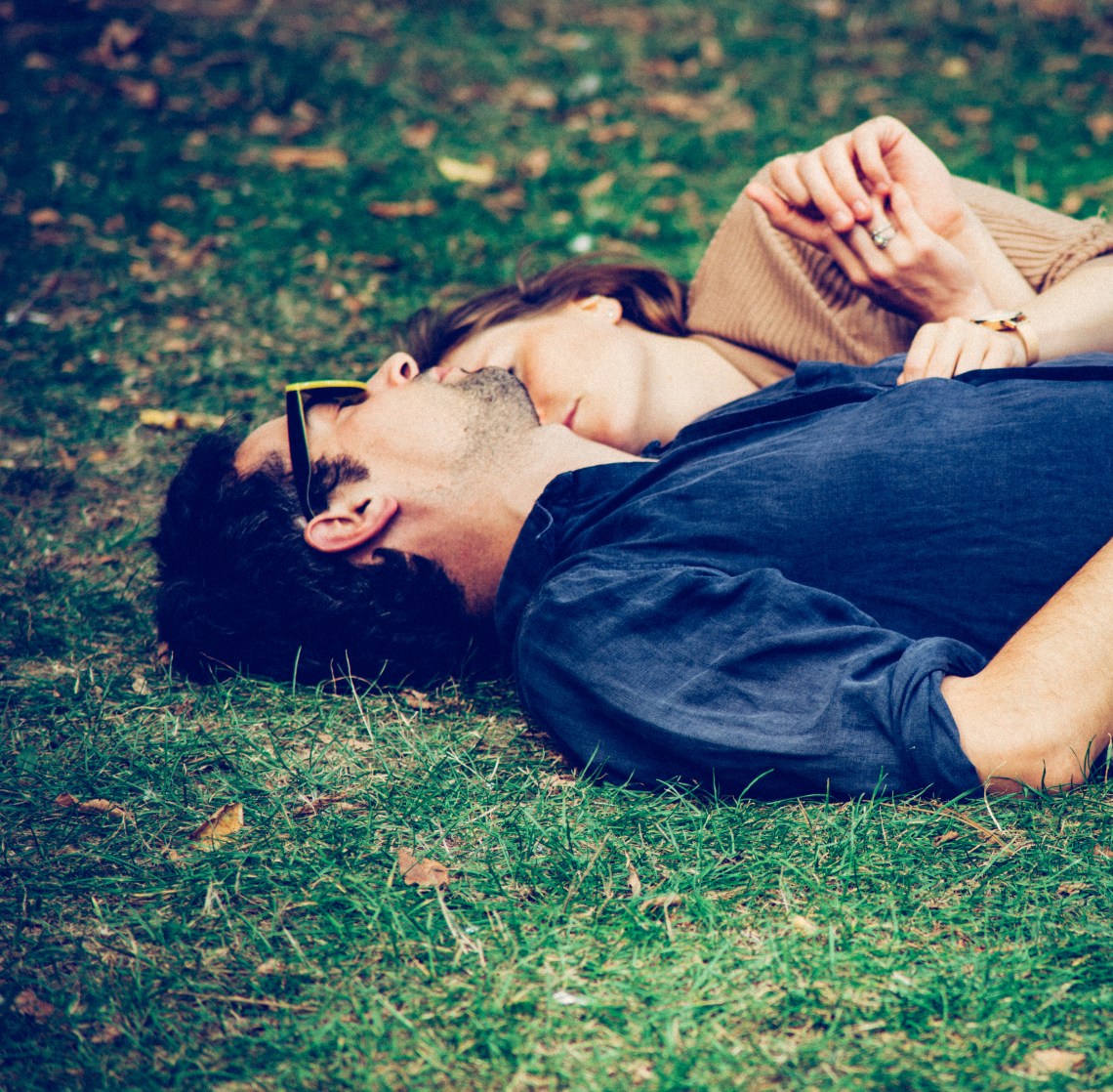 I.
Will you write about us? he asked,
his lips halfway pressed into mine.
I could taste the mint of his gum, the earthy scent
of his favorite cologne, could feel his fingertips
pressing softly into the skin of my arms, my neck
as he pulled me closer to him. He hardly knew
the inner workings of my heart, but he knew
I was already making poetry in my mind
creating a permanence between us
that nothing could erase.
II.
Sometimes when I'm driving fast
I close my eyes
for a moment
feel the rush beneath my feet
the houses
the people
the places
I haven't yet been
escaping just past the open window.
His hand reaches for mine
pulling me back to the reality
I've so desperately tried to escape from.
Even on this moving highway
his touch makes me feel
grounded.
III.
I trace the lines of his muscles
tenderly with my fingertips.
The architecture of a body
has always fascinated me
the way cells and fibers and fascia
become bodies that move and grow
and love.
I close my eyes and touch
trying to discover
trying to know
this human form of art
in my arms.