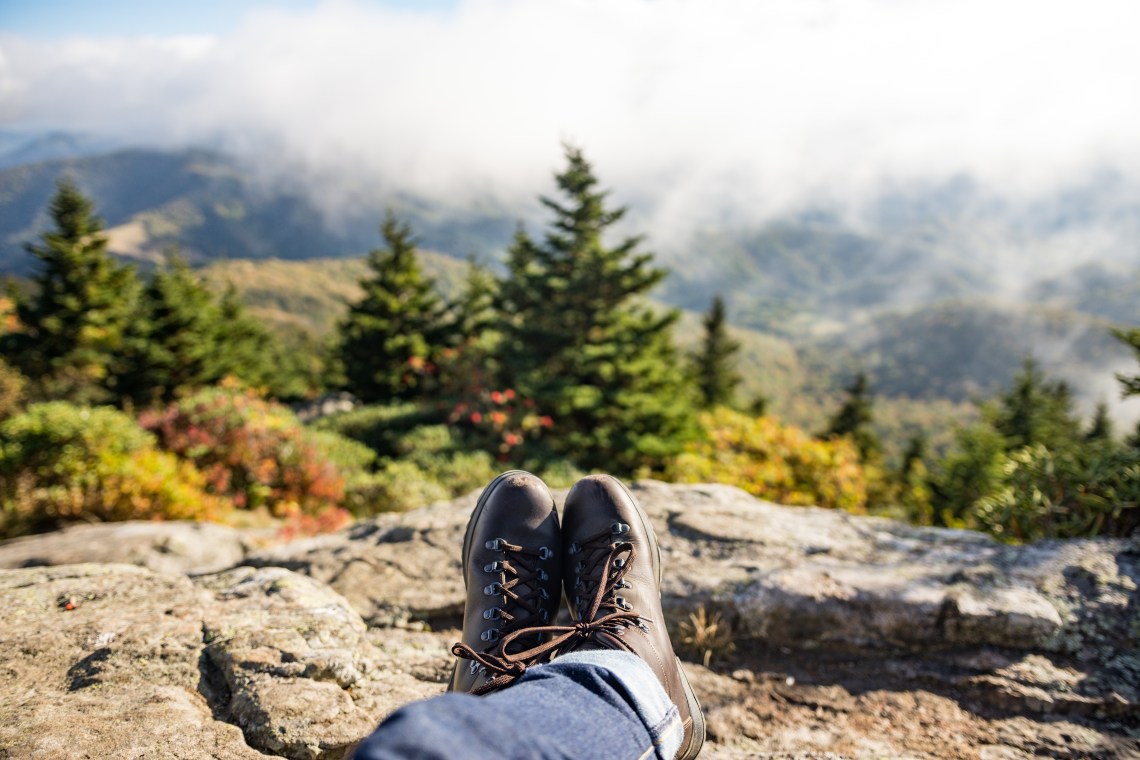 Today, the world is new.
It is Monday. A new day. A new week. A new beginning. No matter what has happened last night, yesterday, a few days ago, or even in the weeks and months and years past—focus on today. Today, this moment, what is happening right now—that is all you can control. So close your eyes, take a deep breath, and begin.
You are stronger than all your yesterdays.
The past is behind you. It is meant to be remembered, meant to be cherished, meant to be learned from and never taken for granted. But the past is just that—past—so you must leave it in the rearview and focus ahead. Better things are coming if you reach for them.
You are surrounded by incredible things.
Look around you—the sun flitting through the tree branches, the laughter of a stranger, the deep breath you feel all the way in your lungs—these are simple things, but incredible things. And even when you feel small, or frustrated, or lonely, or empty, or afraid, remember that there is so much good all around you. And you are not alone.
Beautiful things happen when you trust the process.
Wouldn't it be wonderful if all your days were filled with sunshine and good people? I wish I could tell you that life will always smile in your direction, but it won't. There will be difficult times and challenging people. Sometimes you will fall down and not feel the strength to get up again. But you must remember that life is a cycle of these ups and downs. You won't always be down. Things will turn around. So trust in the process. Trust that beautiful things will come to you in time. And keep moving forward.
It is up to you to seek happiness.
Happiness is all around you, but it is up to you find it, pursue it, and try to grasp it between your fingertips. You can find happiness in the smallest things—with people, with moments of solitude, with taking a second to indulge in something you enjoy. Don't sulk in what you don't yet have; instead, celebrate all you do have.
You are more than you think.
You are more powerful, more valued, more important, more beautiful, and more than enough. Do not let the world make you feel weak or tiny. Do not let what you fear hold you back from reaching for your dreams. Let your worries go and your anxieties dissipate. Anything you wish to do, you can if you have faith and work for it.